LONDON: The US government is unlikely to extend the evacuation window to give more time for its citizens and Afghans to exit Kabul, British Defense Secretary Ben Wallace said ahead of the G-7 leaders' emergency talks.
A virtual meeting of leaders of the Group of Seven wealthy nations on Tuesday will pressure US President Joe Biden to extend the August 31 deadline for evacuating thousands of people seeking to flee the Taliban in Afghanistan.
The Taliban have said they would reject any demand by Western forces to extend the deadline to complete the evacuation operation.
Biden said on Sunday that he would not like to extend the deadline, but talks are ongoing.
"I think it's unlikely," Wallace told Sky News. "Not only because of what the Taliban have said but if you look at President Biden's public statements."
He added: "It's definitely worth a try for all of us, and we will."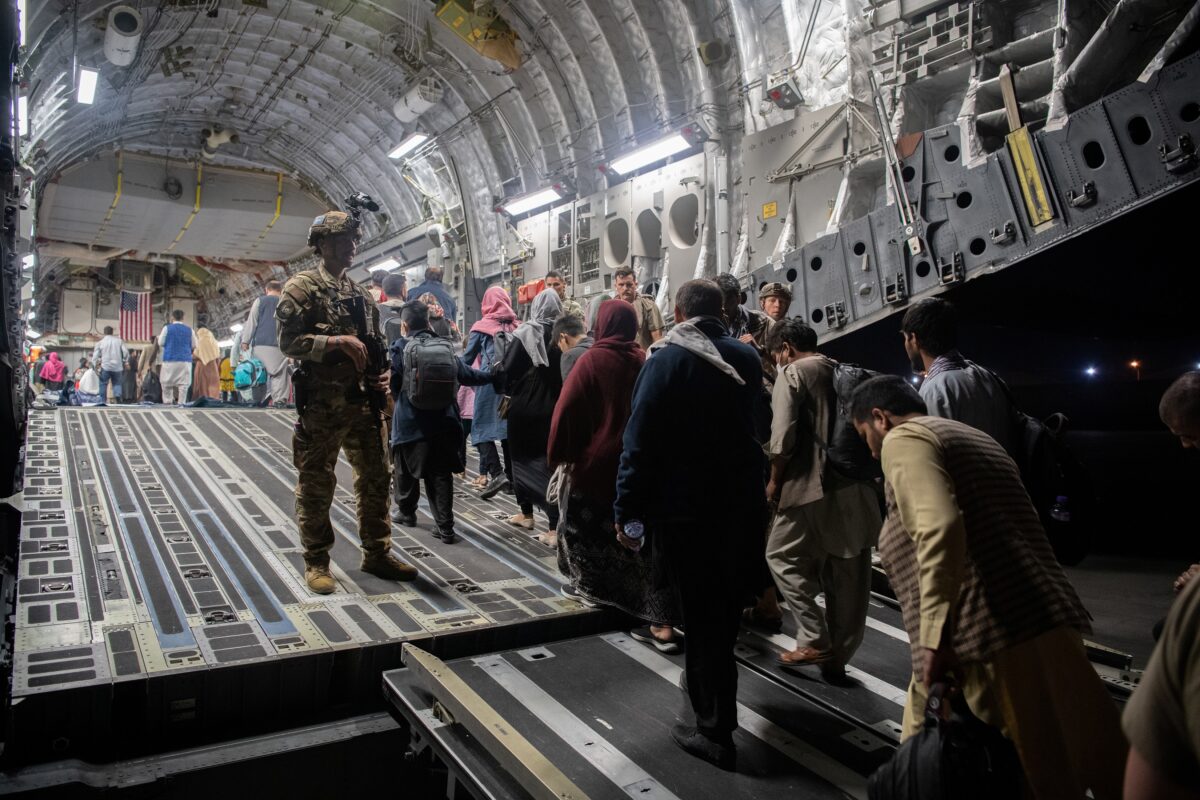 Wallace said the Taliban could attack the airport or block people from arriving if Western forces did not move by the deadline.
"If that airport is attacked, it's effectively shut down, mortars are fired at the runway, and then you're left with a huge humanitarian problem," he said.
Wallace has said that there is no possibility of British troops continuing the evacuation effort in Kabul without the presence of US forces.
In the future, Wallace said Britain would prefer the United States as a military ally, but that it might look into forming alliances with other countries for specific missions.
"It may actually be more in our interest to engage with other partners and we should have a force that is inter-operable as opposed to being dependent," he said.
Wallace said Britain had evacuated about 8,600 people from Afghanistan over the past two weeks, including 2,000 in the past 24 hours. But given the limited time before the evacuation window closes, "we're not going to take everyone out," he said.
by Andrew McAskill
.
This News Originally From – The Epoch Times