A commissioner said the Australian Fair Work Commission's (FWC) decision to uphold the dismissal of Jennifer Kimber, an aged care receptionist, was compared to a "system of medical apartheid".
In April 2021, the FWC rejected Kimber's application for unfair dismissal after the dismissal ruling was not "harsh, unjust or unreasonable", which was upheld on 27 September.
Kimber received flu shots in 2015 and 2016 but soon developed severe swelling of the skin all over her body that lasted 10 months. She attributed her 2016 flu shot to the cause of her condition and refused subsequent flu shots.
However, in March 2020, the government made it mandatory for all aged care workers to receive flu vaccination as part of its response to address COVID-19.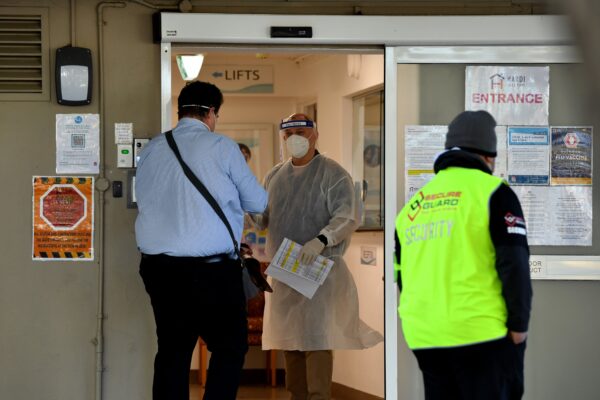 FWC Vice President Adam Hatcher and Commissioner Bernie Riordan, who declined Kimber's appeal, concluded that she held "normal anti-vaccination status" and was therefore unfit to work in an aged care position.
"It also points to a lack of utility in allowing further appeals, as the preferred measure of reinstating Ms. Kimber is unlikely absent her advance commitment to take a COVID-19 vaccine." Maybe," the majority wrote in their verdict.
However, FWC Vice President Lyndle Dean strongly rejected the majority's stance, writing that he had never "more strongly disagreed" with the outcome of the unfair dismissal application.
The more serious, however, majority decision denied Ms Kimber the protection provided by the Fair Work Act because "there is a presumption that she holds a general anti-vaccination position," Dean wrote.
Dean said all Australians should strongly oppose the introduction of "medical apartheid and segregation", which he described as a "prestige" of the country's values.
"Australians should also vigorously oppose the ongoing censorship of any ideas that call into question existing policies regarding COVID," she said. "Science is no longer science if it is not allowed to question a person."
Dean also disagreed with politicians who have said that unvaccinated individuals are a threat to public health and "should be thrown out of society."
"[These] There are no measures to protect public health," she said. "These measures may be just about punishing those who choose not to vaccinate."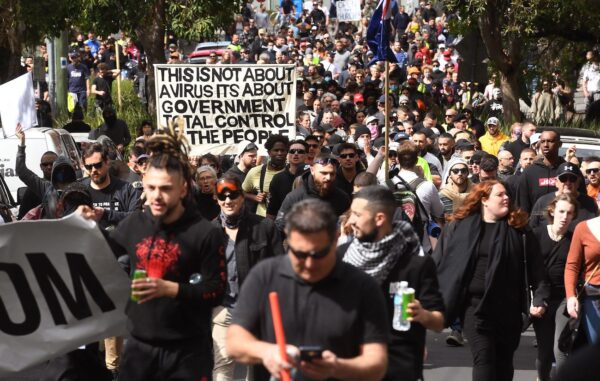 Hatcher and Riordan said that allowing Kimber to appeal would be completely against the public interest.
"We do not intend, in the circumstances of the current pandemic, to give any impetus to a spurious objection to a valid workplace vaccination requirement," they wrote.
But Dean believes that all Australians, regardless of vaccination considerations, are entitled to the protection of the law, and hopes that the majority ruling in Kimber's case is "recognized as an anomaly and It is not followed by others."
Australian industry group CEO Ines Willox welcomed the "sensible" decision to support the rights of aged care employers to mandate influenza vaccines.
"This is the first FWC full bench decision on the issue of vaccination mandates to be assigned during the pandemic," Willox said. "It is gratifying that the full bench has upheld the right of an employer in circumstances where proper vaccination is mandatory."
.
This News Originally From – The Epoch Times