montevideo portal
The President of the Republic, Luis Lacalle Poe, accompanied by former presidents Julio María Sanguinetti and José Mujica, went to Brasilia this Sunday in a private plane from the Air Force base to attend the inauguration of Luiz Inácio. Lula Da Silva became the President of the northern country for the third time.
as explained montevideo portal According to government sources, the plane in which the Uruguayan politicians traveled was a Dassault Falcon 7X, owned by Brazilian businessman Alexandre Grandin.
Grandin, 72, is an important businessman in Brazil, founder, along with his brother, of the Grandin Group, which manufactures footwear and distributes various brands (Melissa, Ipanema, Ryder, among others). In addition, the businessman has investments in other industries such as steel. according to the magazine forbes, His net worth was around US$2,000 million as of May 2016.
The plane in question was also loaned so that Lacalle Po could make his first trip abroad as president to meet Jair Bolsonaro in February 2021, when the leaders first met at the Alvorada Palace.
According to the Comparable Private Plans website, a new Dassault Falcon 7X has a list price of US$54 million, while a used one can range between US$20 million and US$30 million.
The case used by Uruguayan politicians last Sunday has serial number 214, is registered as PR-NAK and was manufactured in 2017, so it is worth close to US$30 million.
As a feature, it is also noted that the 7X has "three spacious seating areas, 28 large windows and noise-limiting acoustic technology" to enhance the travel experience.
It is equipped to carry 16 passengers and has 140 cubic feet of luggage capacity.
This is such a vimana which is 23.38 meters long and 7.83 meters high from outside.
The 7X is powered by the Pratt & Whitney Canada PW307A engine. Each engine produces 6,400 pounds of thrust.
"The engines have an overhaul window of 7,200 hours, typically 14 years of operation. The Pratt & Whitney engine gives the 7X a range of 5,950 nautical miles (6,847 mi / 11,019 km). The Falcon 7X has a cruise speed of 488 knots and a range of 51,000 ft. The power of the three Pratt & Whitney engines gives the 7X a minimum takeoff distance of 5,710 feet. Consequently, the minimum landing distance is 2,070 feet," the exclusive website says.
"Today, there are more than 270 Falcon 7X aircraft in service in 41 countries. The fleet has completed approximately 550,000 flight hours and has excellent dispatch reliability. And a growing number of operators around the world are finding that they don't need to compromise the agility and efficiency of smaller aircraft for the sake of comfort and long-range capability. Now that it is a mature and proven aircraft platform, the Falcon 7X remains the most advanced, serving as the business jet benchmark for the 21st century.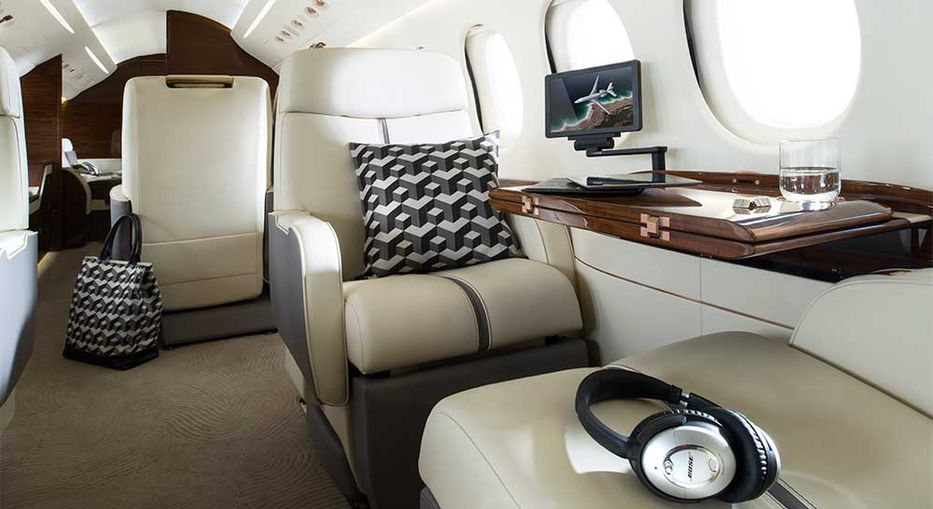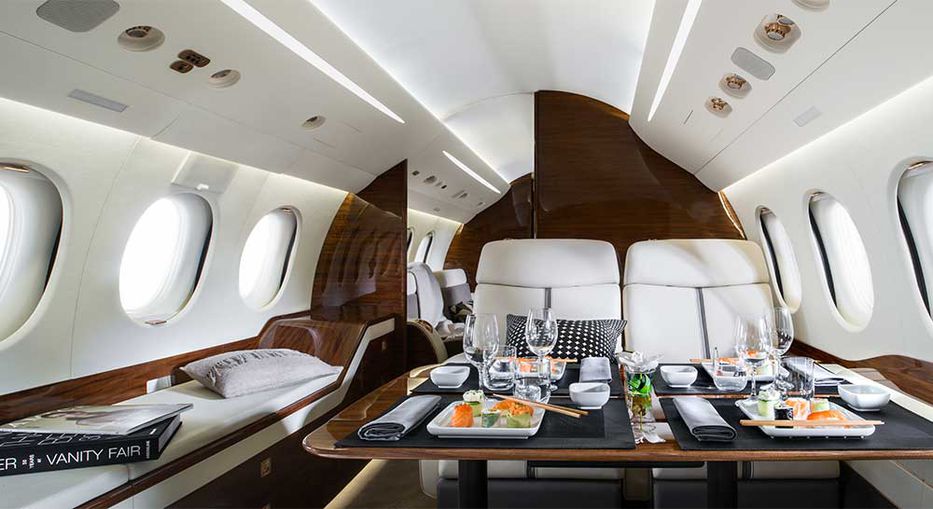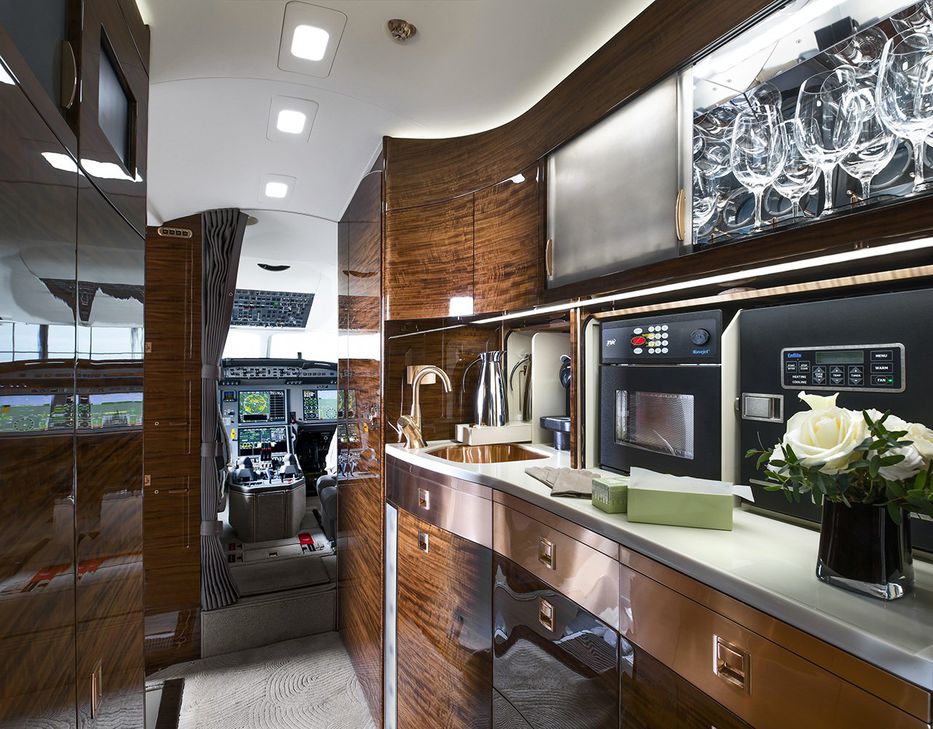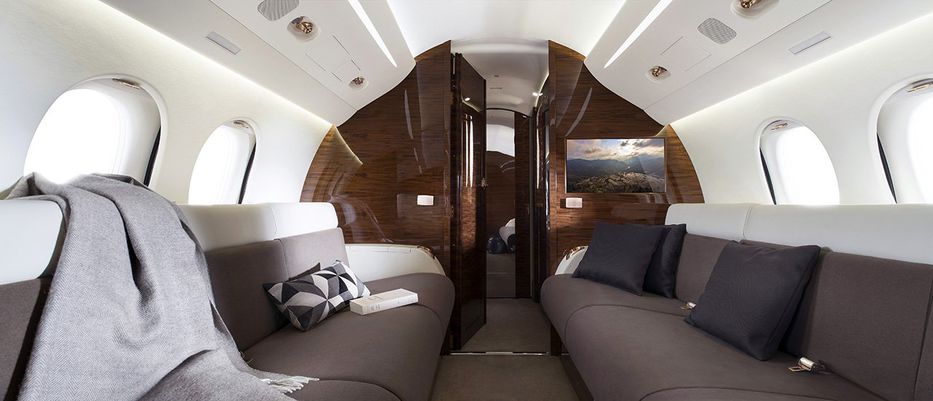 montevideo portal