The intersection of 9th Street and 2nd Avenue in Park Slope, Brooklyn, has become a death trap for cyclists as the bike path is practically eliminated or becomes a path for cars and trucks.
Although the details of how the accident happened on Tuesday morning have not been revealed, but the truth is that a 37-year-old woman was crushed to death by a truck.
On the same corner, Joseph Lulu lives in the same area and confirms how dangerous this street is.
Lulu said, "Cars can turn right here, but they're on the cycle path and they run over you, so it's very dangerous. Look how they drive, it's not easy to lead with motorists. "
"I think it is dangerous for the same reason that, because there is no specific place for bikes, it is converted for cars and bikes at the same time," said Carlos Llanos.
The fatality comes just twelve hours after a crash in which another cyclist was in critical condition in Williamsburg after he was struck by a van at an intersection.
And while DOT statistics show that bicyclist deaths from collisions with cars have decreased, the truth is that last week another 62-year-old bicyclist died in Queens just as she was struck by a car.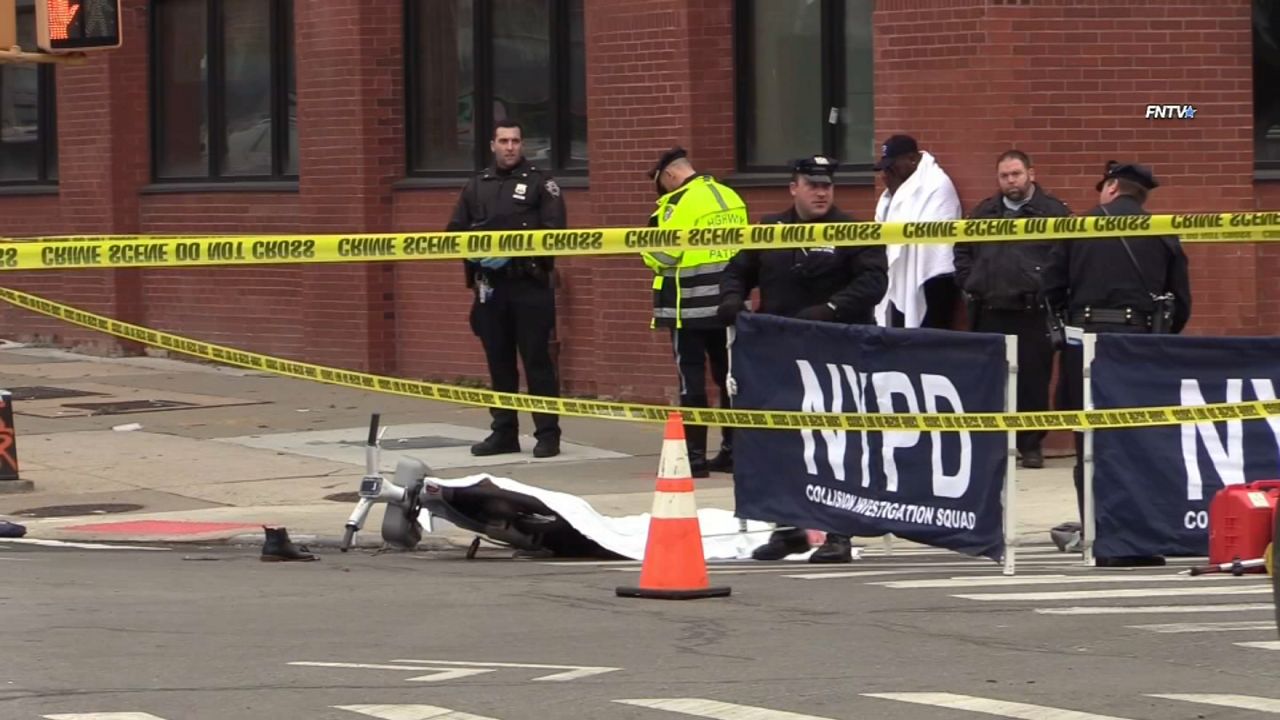 "As cyclists we also have to be very careful, because sometimes we don't respect the signals here, there are always traffic signals, and we must respect them above all else," said Miguel Ibate.
A total of two pedestrians, a motorcyclist and now a bicyclist have lost their lives in this area since 2017 when they were struck by vehicles on this 9th Street stretch between 3rd Avenue and Smith Street.
According to Riders Alternatives, the city should do more to protect pedestrians and bicyclists on dangerous streets and intersections.
Authorities have not released the victim's name, and it is known that the truck driver remains at the scene and has not been criminally charged.
At the same time, Transport Commissioner Ydanis Rodríguez said that in 2022, there has been a 6.6% decrease in traffic deaths since 2019.