FIFA has decided to withdraw Indonesia as the host country for the 2023 U-20 World Cup and will announce a new host country as soon as possible. Argentina did not qualify for the competition, because it played in South American Colombia, but in recent days it has been presented as a possible force to participate in the competition.
"Following today's meeting between FIFA President Gianni Infantino and his PSSI Eric Thohir, FIFA has decided to withdraw Indonesia as a host country for the FIFA U-20 World Cup. 2023 due to current circumstances," the agency reported.
And he added: "FIFA wants to confirm that, although the decision has been accepted, it remains committed to helping PSSI, in close cooperation with the Government of President Widodo, as a process of national football transformation after the tragedy that occurred in October 2022. Members of different FIFA teams will remain in Indonesia in the coming months and the PSSI will help President Thohir as a necessary leader.
That happened to Indonesia
Israel's qualification for the Under 20 World Cup was the kickoff to the competition: Indonesia requested that Israel be banned from the competition because the Asian country diplomatically supports the Palestinian cause. FIFA did not receive that request and therefore made a decision to remove the order of the event from Indonesia.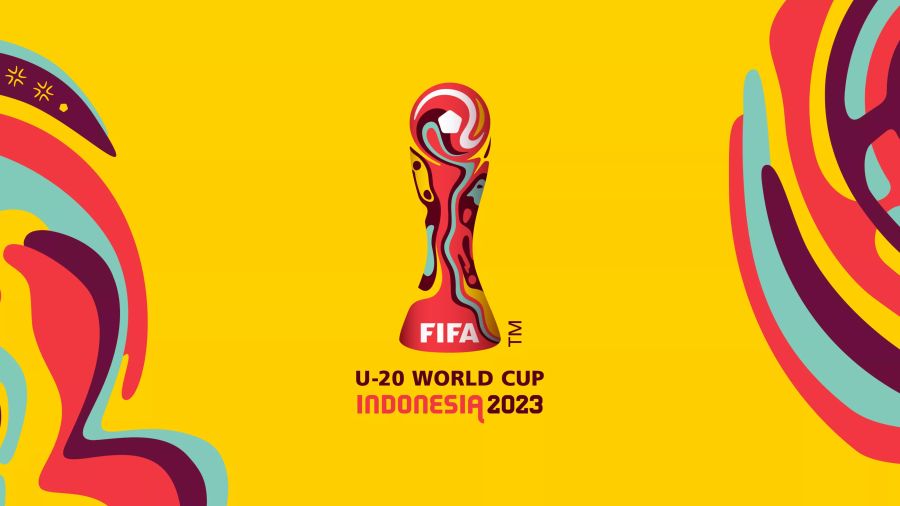 All Teams Qualified for the 2023 Under 20 World Cup
Brazil
Colombia
South Korea
Ecuadorian
Slovakia
USA
Better
France
The Gambia
Guatemala
Honduras
of England
Iraq
Israel
Italy
Japan
Nigeria
New Zealand
Dominican Republic
Senegal
Tunisia
Uruguay
Uzbekistan
The last antecedent of Argentina in the headquarters of the Under 20 World Cup
In 2001. At that time the team was led by José Néstor Pekerman and included figures such as Andrés D'Alessandro, Javier Saviola, Leandro Romagnoli, Maximiliano Rodríguez and Leonardo Ponzio, among others. The Albiceleste team achieved an excellent result in the tournament, winning it from start to finish, and beating Ghana 3-0 in the final. The veins for that world were Vélez Sarsfield, Salta, Mar del Plata, Mendoza, Córdoba and Rosario.