Electric vehicle manufacturer Fisker has reached production numbers of more than 5,000 units of its all-electric off-road SUV, known as the Fisker Ocean. The California company plans to increase deliveries of this model to 300 vehicles per day by the end of this year in Europe and the United States, as announced in an official statement.
Until now, Fisker has already delivered more than 900 vehicles to its customers in the launch markets of Europe and the United States., and expects to complete delivery of a few hundred more next week. The company operates in ten European territories, although it is not currently in Spain in addition to serving the Canadian and United States markets.
In Europe only the Fisker Ocean One Launch Edition is sold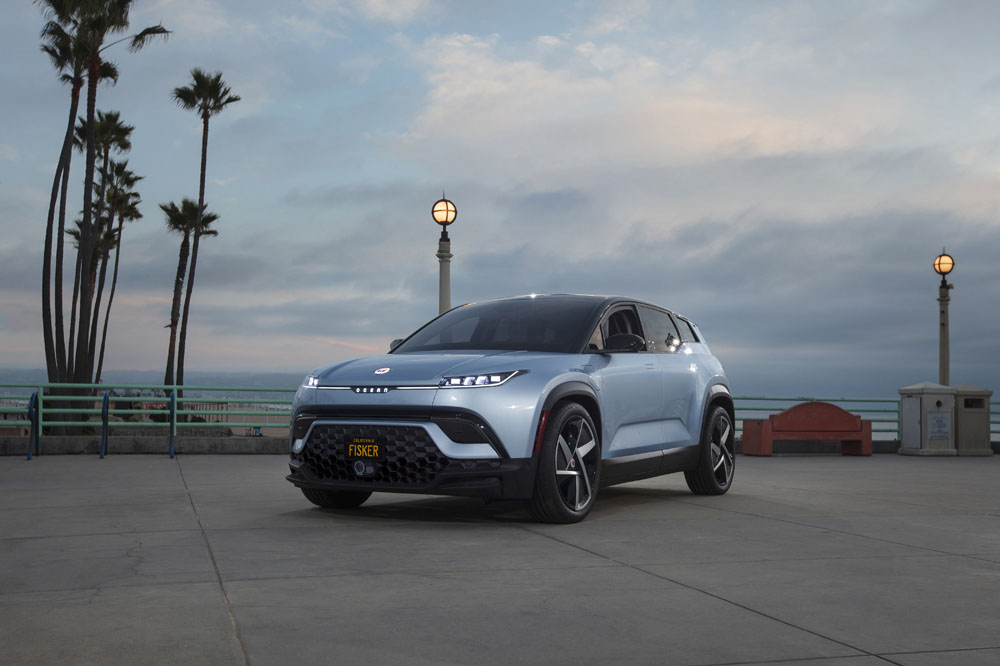 Henrik Fisker, president and CEO of the California company, expressed gratitude to customers for their patience while they perfected delivery processes. Also, he pointed that out preparing to expedite deliveries on both sides of the Atlantic expanding its teams and its physical locations.
The exact version of this Fisker Ocean delivered to various European markets is called the One Launch Edition. And this Taking as a starting point the famous Fisker Ocean Extreme, a version with an impressive average autonomy in the WLTP cycle of 707 kilometers, when equipped with standard 20-inch wheels and tires. This specification makes this electric SUV with the greatest autonomy currently sold in Europe. However, Its starting price is $68,999. (the equivalent of about 65,600 euros) on the other side of the sea.
In the US there are three mechanical options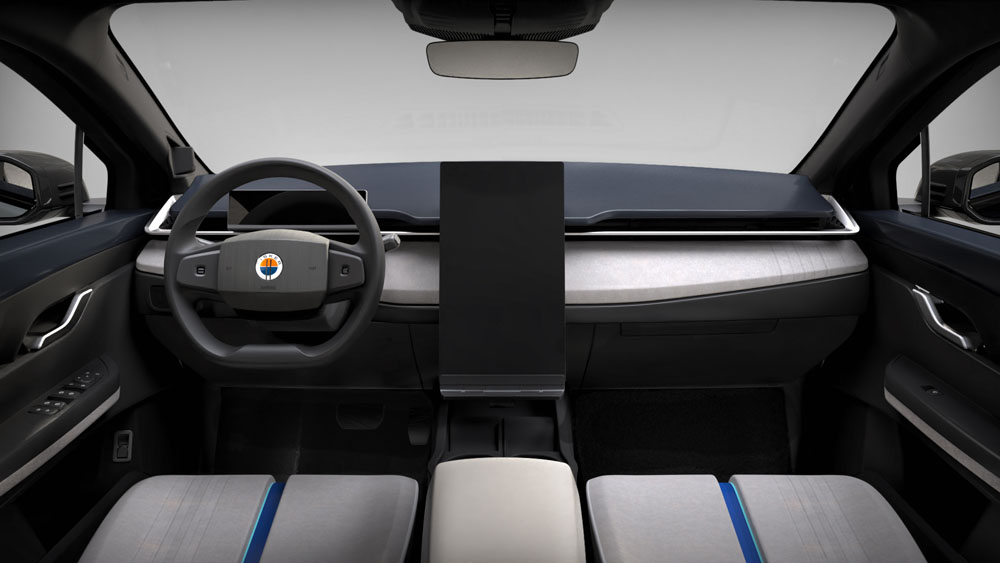 But remember that those Fisker Ocean already delivered in countries like Denmark (the first of all in Europe delivered there) as a special launch edition They have a price that exceeds 80,000 euros at the current exchange rate (specifically in Denmark they cost around 607,000 kroner). And for the rest of the versions, the Californian company has not revealed their prices.
You can be sure that these rates are much higher than those of Fisker Ocean in the United States, where they have the Sport version, access to the range of this electric SUV from 37,499 dollars, the equivalent of about 35,650 euros at the current exchange rate. Above is the Ultra version, whose price rises to $49,999, which is like 47,530 euros at the exchange rate.