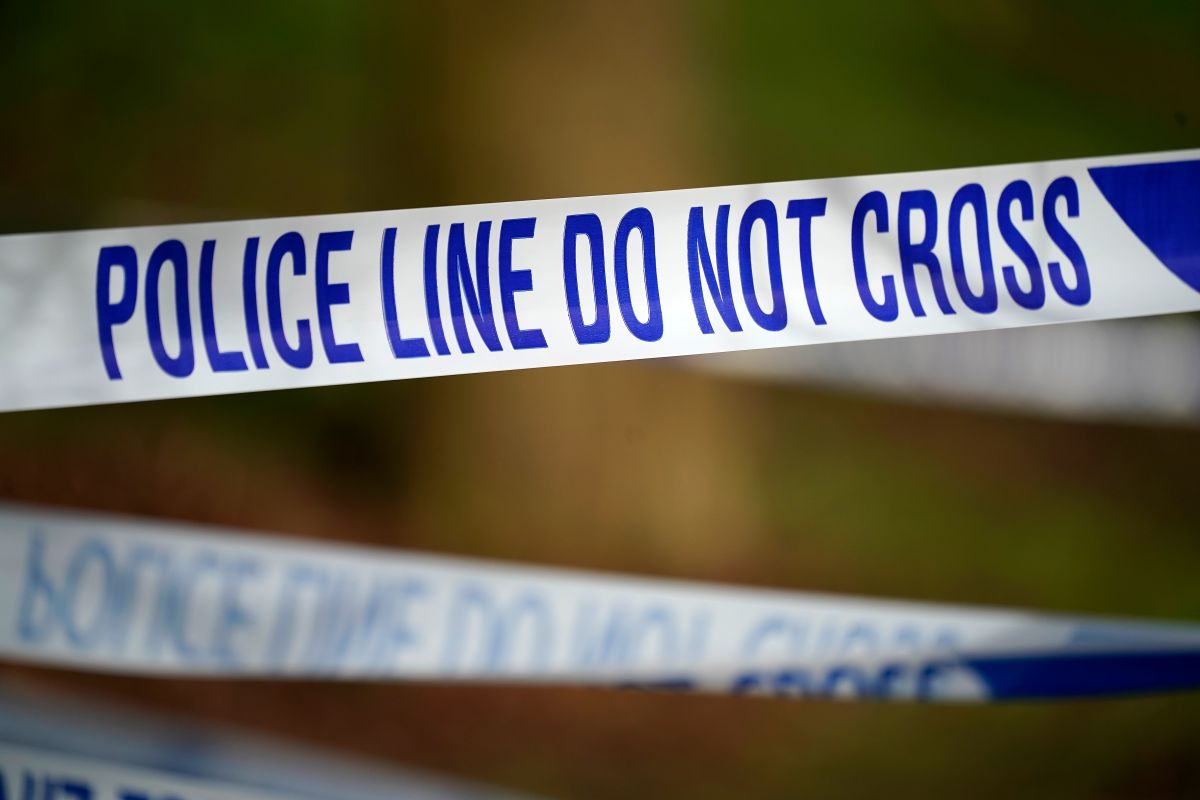 Photo: Christopher Furlong / Getty Images
Five people, including three minors, were found dead at a home in High Point, North Carolina, in an alleged murder-suicide, authorities in North Carolina said.
According to the High Point Police Department, they received a report of an incident, and upon arrival, they found a man and a woman, who were in the apartment during the incident, screaming for help around 7:00 a.m. Saturday. According to WFMY.
After forcing entry, officers found five people, who they pronounced dead at the scene. The dead included two adults and three minors, whose identities have not been released.
According to High Pint Police Captain Matt Truitt, there were four adults in the home during the incidents, two of whom were first encountered by police asking for help. WFMY said the deaths are currently being investigated as a murder-suicide.
The incidents came two days after Michael Hite, a 42-year-old man, fatally shot seven members of his family, including five children aged between 4 and 17, as well as his wife and mother-in-law. Enoch City, Utah. He later committed suicide, reported the New York Post.
According to authorities, Hite's wife had filed for divorce, thus motivating the murder-suicide. The perpetrator's sister-in-law indicated that she had taken all of her family's weapons prior to the massacre.
You may also like:
• Colorado man killed his wife and committed suicide at a Jehovah's Witness hall on Christmas morning
• Florida man arrested after woman shows up at hospital with ax over her head
• Retired police officer kills ex-girlfriend, then commits suicide in New Jersey; two orphans