Poverty, inflation, cut in pension in old age? Flavia Wasserfallen (SP/BE) explains in a guest article why she recommends skipping AHV 21 on September 25.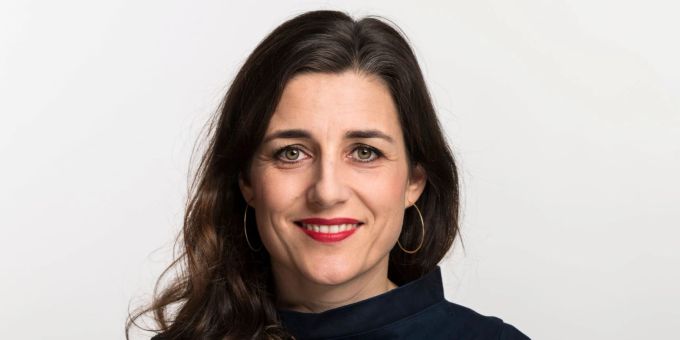 in short needed
The federal government and parliament want to restructure the AHV with two bills and secure future pensions.
Bernese SP National Councilor Flavia Wasserfallen categorically rejected the reform.
AHV21 weakens purchasing power and cuts women's pensions, although there are alternatives.
Pension is too low: According to Article 112 Paragraph 2 of the Federal Constitution, AHVs have to meet basic needs. And what is the reality? With an average pension of CHF 1,800 per month, one must speak of a violation of the Constitution. No one can live on it. This is clearly shown by the increase in EL quota, which has been increasing over the years.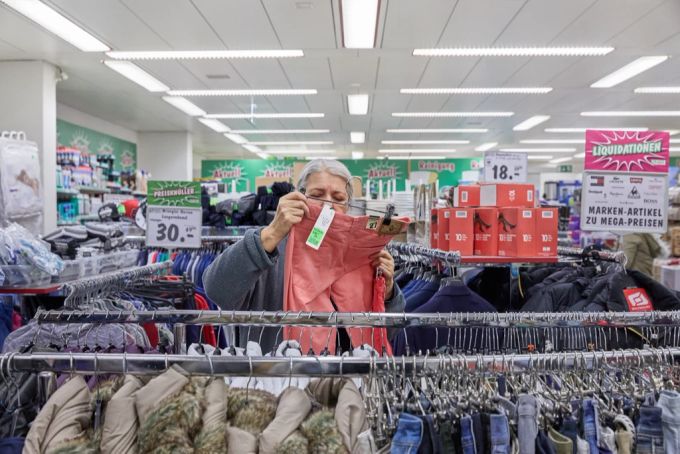 If the pension and income do not cover the minimum living expenses, the supplemental benefit takes effect. Just a few months after retirement, every 11th woman gets EL. Because about a third of women have only AHV and no other column.
AHV 21 leads to loss of pension for women
The Federal Council and Parliament ignore the poor pension situation of many people, especially women: they receive a third less pension than men and can rely almost exclusively on AHV. Against this background, Parliament paints AHV horror scenarios on the wall and misuses them to undermine AHV.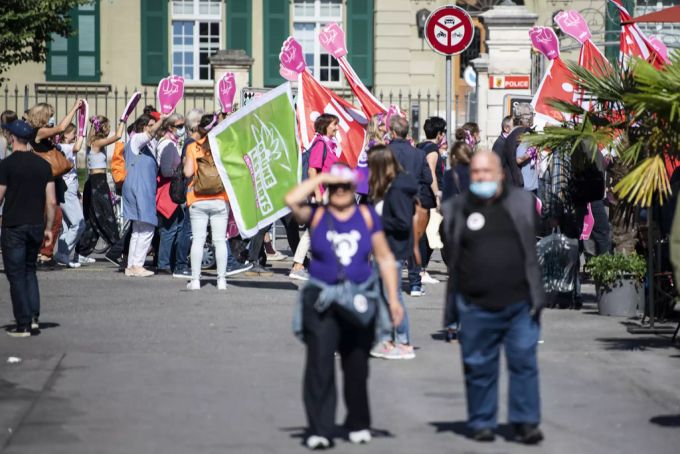 They have decided to dismantle a project to boycott the Left: on 25 September we will vote on AHV21 reform and an increase in the Value Added Tax (VAT).
The Federal Council recently had to correct the AHV financial outlook again to the upside. With AHV 21, women would lose one year of future AHV pensions – measured against average income, about 26,000 francs in income loss. And the pension situation of married couples will also worsen with improvement – ​​although their pension is already limited.
Work longer, pay more – less pension?
Real income and purchasing power in Switzerland are at risk of falling. Consumer prices are rising again for the first time since 2008. Inflation for the current year is expected at 2.7 per cent. In addition, there is another premium shock risk for health insurance companies.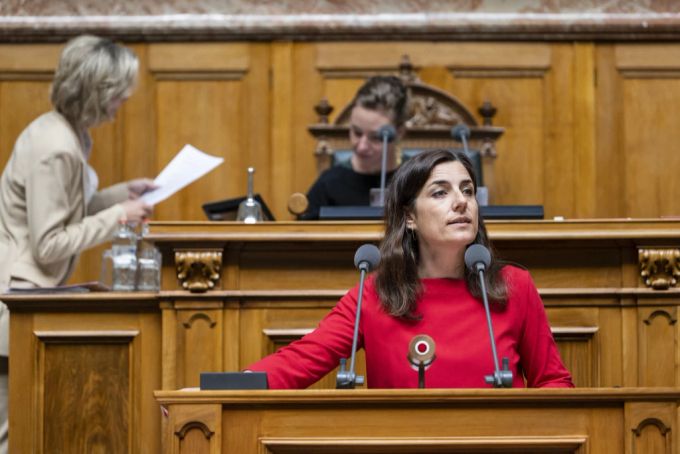 This means a huge loss of purchasing power, which will be felt above all by middle-income households. In this tense context, Parliament wants to increase VAT with AHV 21. I reject it, but not without alternatives.
How do you want to vote on AHV proposals?
In early May, the SP and the unions launched an initiative to use the profits of the Swiss National Bank for the AHV. The Council of States is also investigating the introduction of a microfinance tax for AHV. These are both more effective and properly funded additional funds to AHV funds. Therefore this correction lies with the sender for a fairer and more sustainable solution.
If you want to strengthen AHV, don't give it twice on September 25th.
More on the topic:
VAT Health Insurance Federal Council Parliament Council of States Franconia AHV 21 sp Flavia Wasserfallen AHV