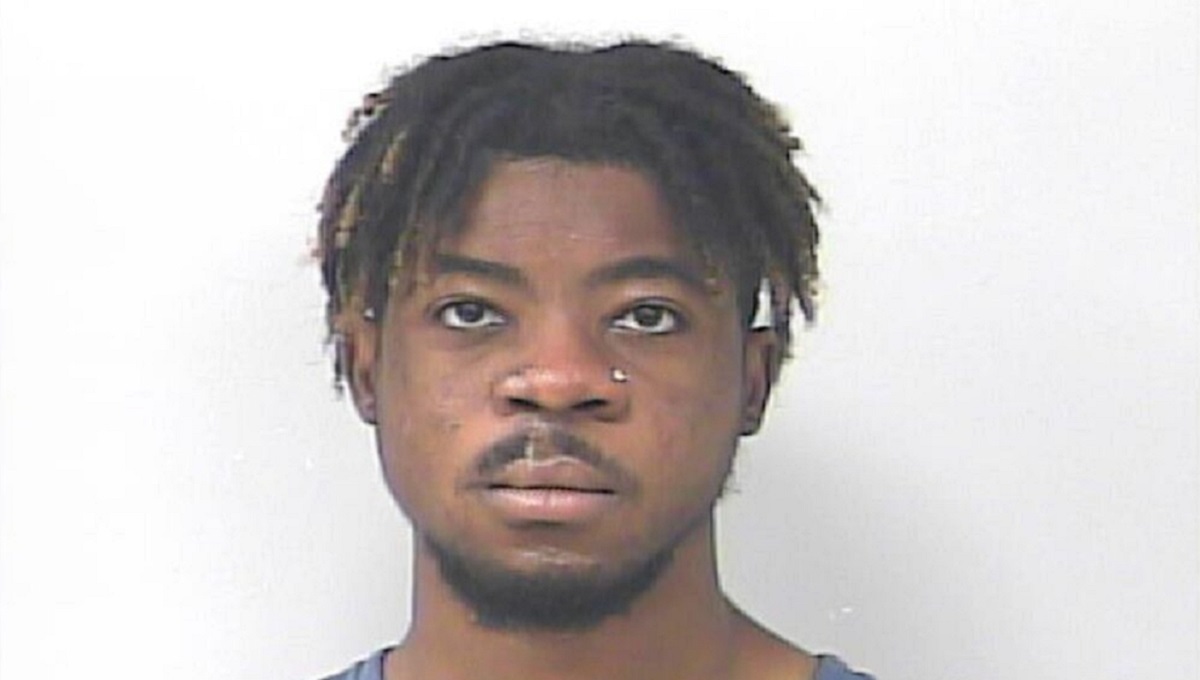 Photo: Courtesy / St. Lucie County Sheriff's Office
Miami – A 23-year-old former Florida Atlantic University (FAU) student was sentenced to 24 years in prison this Monday for "creating child sexual abuse videos."For which he used nine minors, whom he induced via videoconferencing to participate in explicit sexual acts, reported the federal prosecutor's office for the state's Southern District.
Shawn Anthony Jackson Outler, a former FAU student, used the social media app to connect with girls ages 13 to 17 whom he befriended in order to sexually assault them, according to court records.
With some minors, outliers establish a "dominance/submission" relationship in which Minors were "verbally abused and humiliated", And some even went as far as "hurting themselves" with burns or cuts.
Some of the girls were forced to do humiliating acts and then threatened that they would be posted on the internet if they said anything "did not comply with his requests to produce sexually explicit acts."
Outler was also sentenced to 25 years of supervised release and will be charged with a "sex offense" upon his release from prison.
The case was filed as part of Project Safe Childhood (PSC), a national initiative launched in May 2006 by the Department of Justice to combat the growing epidemic of child sexual abuse and abuse.
Led by the United States Attorney's Offices and the Criminal Division's Pornography and Child Exploitation Section, Project Safe Childhood brings together federal, state and local resources to find, Arresting and prosecuting child sexual abusers and identifying and rescuing victims.
You may also like:
• Police are looking for a man who forced a woman to perform a sexual act at a construction site in the Bronx
• New Mexico man with dementia accused of killing and dismembering his wife on Thanksgiving
• Author E. Jean Carroll sues Trump for assault and defamation in New York following legal changes to adult survivorship law