Tegucigalpa, Honduras. Chancellor of the Republic, Edward Enrique Reina, announced that the President xiomara castro He will be visiting shelters serving migrants in the United States of America (USA) in the coming weeks.
Poder Through the popular media, the External Affairs Minister confirmed that the President would make the visit. Its purpose will be to know the status of minors who travel to the US unaccompanied and are detained for immigration without documents.
"I want to announce that, within the framework of the Strategic Dialogue AmericaWe have requested that President Castro visit center where minors live Alone," Rina said.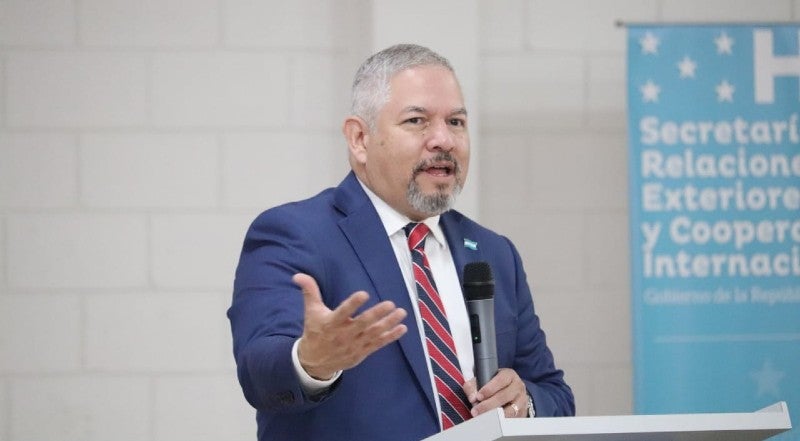 Similarly, Rina assures that the President is interested work together with the United Statesso that these minors can be reunited with their families either in that country or in Honduras.
Read also: Chancellor: We are preparing the terms of reference for CICIH
As of now, the exact date on which date the President will visit these visits, Officials will confirm this information in the coming days.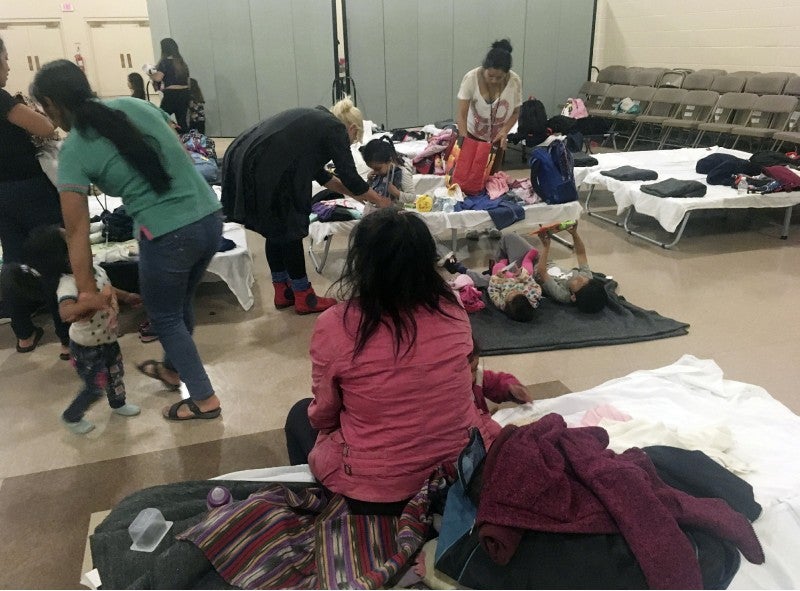 New Consulate in America
Whereas, the Vice-Chancellor informed Opening of new consulates in the United States. These include one in Pittsburgh, Pennsylvania to relieve the burden of offices in New York, New Jersey, Ohio and Northern Virginia.
He also said he would have another consular office in Orlando to cover northern Florida, Georgia and parts of Alabama. In addition, there are several detention centers for immigrants and unaccompanied minors in the central part of the United States, in Denver, Colorado, and Phoenix, Arizona, Chancellor said.