Electric cars are clearly now big business in Australia, just look at how many Tesla Model 3s were sold last year.
Likewise, the recently introduced Hyundai Ioniq 5 and Kia EV6 are sell-out successes, and as time marches forward, EVs will just become more and more popular in Australia.
With the likes of Toyota's bZ4X, Volvo C40 and Genesis GV60 still yet to arrive in local showrooms, there will soon almost be an EV for everyone's tastes, but that doesn't mean all the electric cars will arrive Down Under.
Here are the hold outs as some of the best EVs offered internationally that are still unconfirmed for Australian buyers.
Skoda Enyaq Coupe RS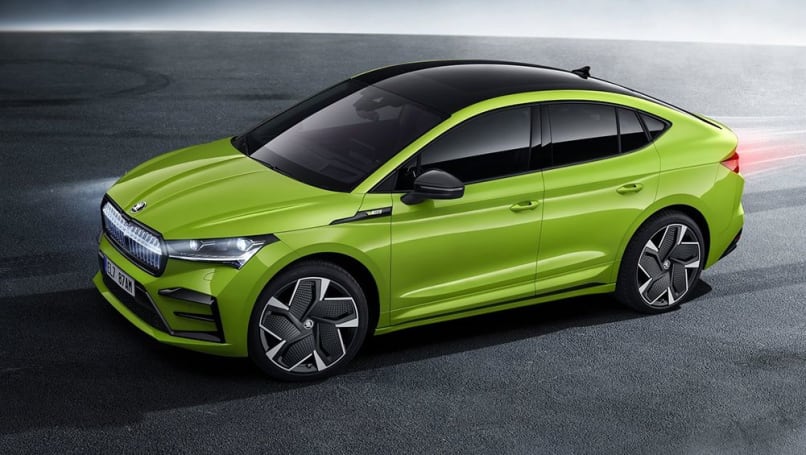 Skoda's Enyaq is yet to be confirmed in any form for the Australian market, but the wagon version is at least under consideration with a decision to be made this year on its fate.
The Coupe version however, is believed to be off the table for Down Under, which means the top-spec RS version is also an unlikely starter.
What a shame too, as the Enyaq Coupe RS punches out a 220kW/460Nm from its dual-motor set-up for a 0-100km/h acceleration time of just 6.5 seconds, making it quicker than the petrol-powered Octavia RS.
Nissan Ariya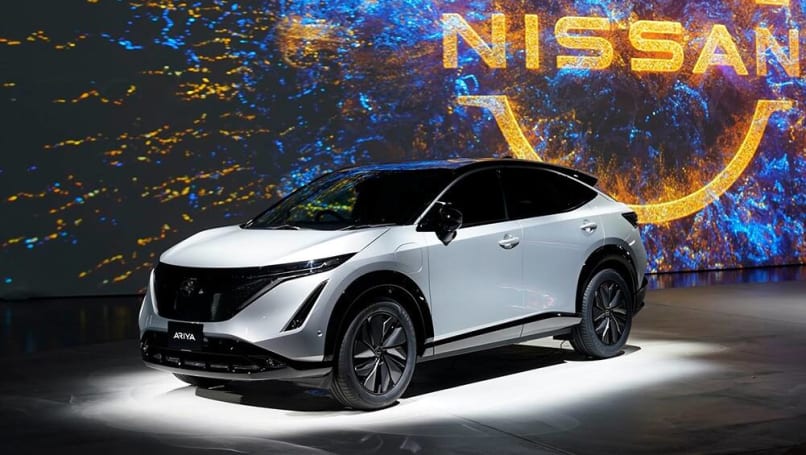 Nissan's Leaf might have lost ground against the popular Tesla Model 3 and cheaper MG ZS EV, but the Japanese brand could regain the electric car crown with the Ariya crossover.
Competing against the hot-selling Hyundai Ioniq 5 and Kia EV6, the Ariya mid-size SUV comes in two battery sizes – a 63kWh or 87kWh – which enables a driving range up to 500km.
At the top of the table, the Ariya will output 290kW/600Nm to all four wheels that enables a 5.1s 0-100km/h acceleration time, and isn't that more enticing than a Leaf?
Ford Mustang Mach-E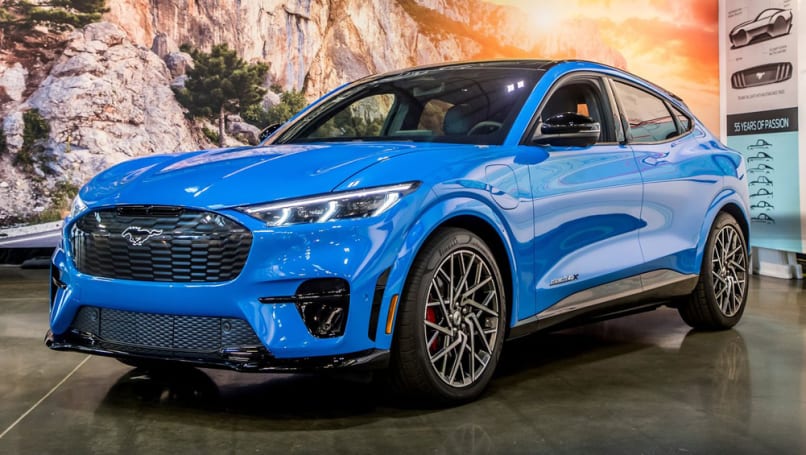 If there was a model to break Ford Australia's reliance on the Ranger (and to a lesser extent, the Mustang), the cutting-edge Mustang Mach-E might be it.
Revealed in back in 2019, the controversially named EV has since won over many fans and critics around the world, but sadly remains unavailable to Australia due to its popularity overseas.
How was the Mach-E able to silence critics? With blistering performance, a respectable real-world driving range and technology to spare, of course. The top-spec GT Performance Edition's 358kW/860Nm dual-motor also earns more than its Mustang name.
Audi Q4 e-tron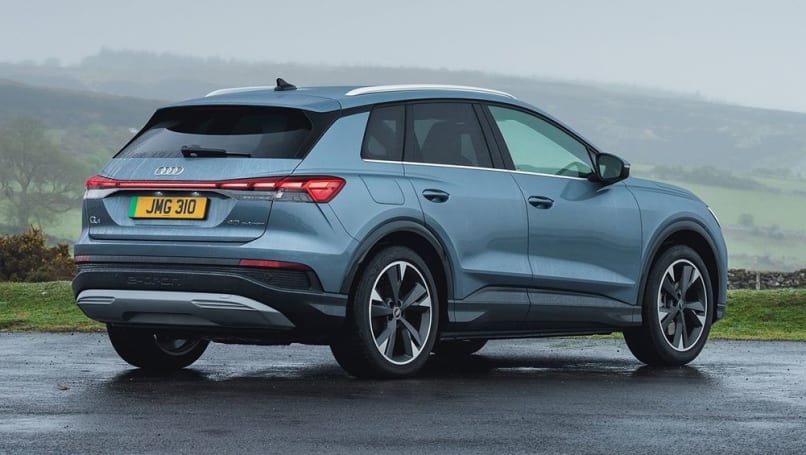 Another Volkswagen Group MEB product, like the Skoda Enyaq and VW ID.4 that is yet to be made available in Australia, the Audi Q4 e-tron launched internationally in early 2021.
Available with either a 52kWh or 77kWh battery, and rear- or all-wheel drive, the Audi Q4 e-tron represents a smaller, more affordable option compared to the e-tron flagship for those looking for a premium all-electric SUV to cart around the family.
With some grades offering up a driving range of up to 495km and as much power as 220kW, the Q4 e-tron is certainly no slouch, but Audi Australia has remained silent on its potential for the local market.
Fiat 500e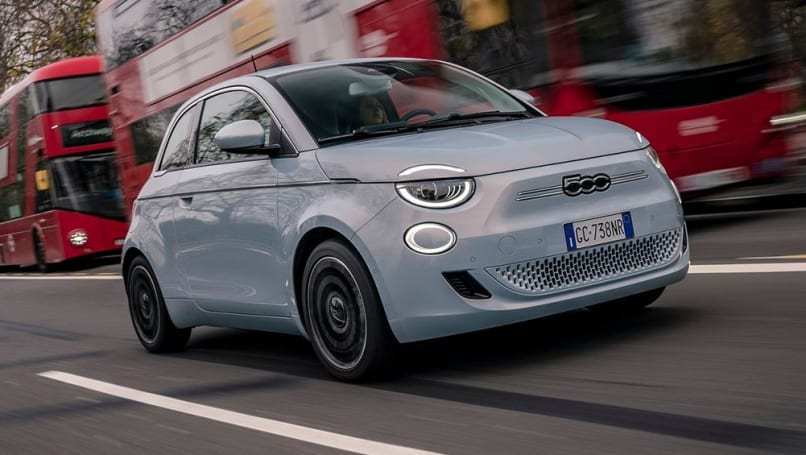 As one of Australia's oldest cars, the Fiat 500 is certainly due a refresh, and the sad news is that a new version is available – but only for overseas markets.
And that's because from February 2020, the new Fiat 500 has gone all electric, boasting a small battery with a driving range of up to 320km.
Clearly the new 500e is designed for inner-city driving then, much like its petrol-powered predecessor, but Fiat Australia has made no commitments to bring the diminutive hatchback to local showrooms.
Honda e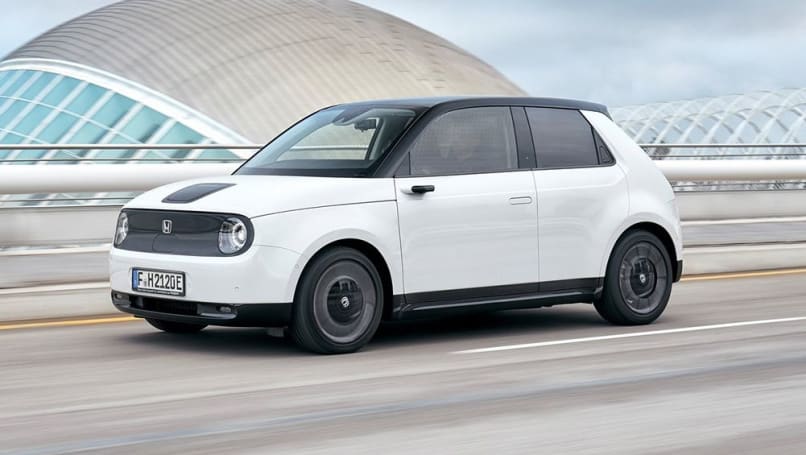 Blending unique retro styling with a cutting-edge powertrain is the name of the game for Honda's tiny e hatchback.
With 113kW/315Nm sent to the rear wheels, the e promises to also be a bit of fun behind the wheel too, but sadly Honda Australia has not revealed any plans to bring it Down Under.
With Honda Australia shifting to an agency sales model and focussing on well-equipped high grades (ie expensive), the business case for the e might not stack up against the likes of the circa-$45,000 drive-away MG ZS EV.