Erwin Busselot, Director Business Innovation and Solutions, Ricoh Graphic Communications, Ricoh Europe
26/12/2022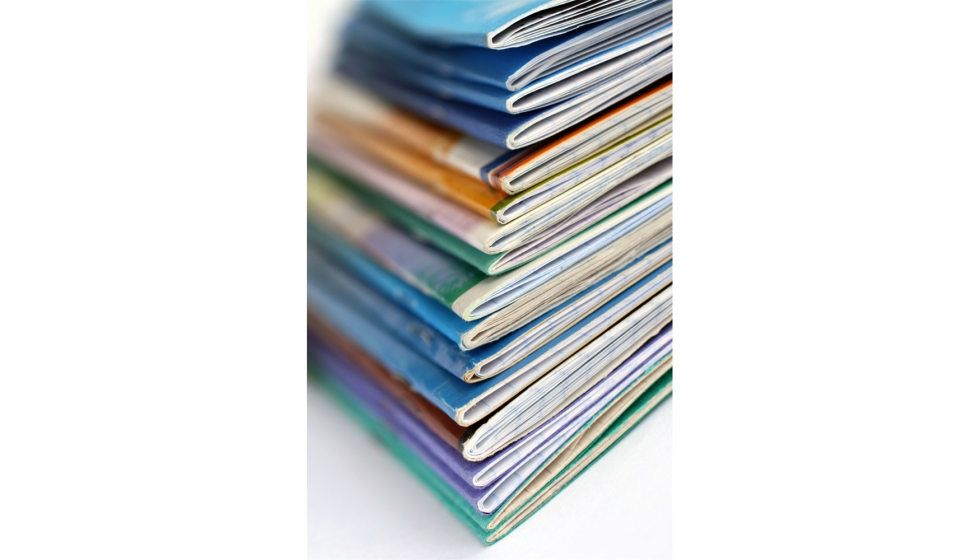 One of the best practices of high throughput print operations is to harness the power of batching to keep the press running with as few interruptions as possible.
Although many printers are familiar with the idea of ​​chaining together smaller jobs to create longer runs, batching brings intelligence, precision and automation to the process. This is different from collation, which printers can use to stack files on a single print run.
Batch rules can be created and managed based on job attributes to optimize production to meet service level agreements (SLAs), production demands, or unique processing based on job requirements.
Batches are groups of jobs that share common elements that allow them to be processed and printed simultaneously. Jobs may share a common color profile, stock, or finishing path, but come from different applications and network locations on different schedules. Creating a batch queue to hold and then release files when specified criteria are met streamlines production and increases efficiency.
Offset printers have been using these techniques for decades. They often accept jobs from multiple customers and use nesting or nesting applications to increase print capacity. Tags, tags and even business cards can share a common sheet for printing and then be separated depending on your finishing needs. Applying the same techniques to commercial, transactional, direct mail, and other types of printing helps eliminate manual efforts to manage the growing number of short-run jobs that have been a constant chore for many printers. The challenge is
To start:
Examine job data to identify the common types of jobs you manage.
Look at the physical elements of the job, such as paper and finishing, but also the more granular elements
Consider color profiles and ink levels.
Batches should have similar ink profiles, so keep graphic-heavy brochures separate from files with fewer graphic elements, such as invoices. Keep jobs with darker outlines separate from jobs with lighter outlines.
Best practice is to use variations of the print application to develop job queues that automate the capture and routing of incoming jobs.
Although many print operations use hot folders to manage jobs, that basic form of automation lacks the software intelligence needed for batch processing. If there are sheetfeed and continuous equipment, careful planning is required to move the work between them.
The Ricoh TotalFlow BatchBuilder is a dedicated solution supporting both sheetfed and continuous feed devices meeting short and long run requirements. This can help streamline the management of multiple print jobs and eliminate the need to re-enter job information.
No matter how you get started, batch printing should be a part of your printing operations. Batch production helps reduce paper waste at job start-up and increase print device uptime by taking advantage of standard settings. Whether you buy a batch processing solution or do it yourself, it's best practice for your printing business.
Be sure to check out our eBooks and webinar recordings for both print service providers and print rooms. They will give you insight into every stage of print production and can be found on our regularly updated Ricoh Insights page.