Ukraine's Energy Minister Herman Galushchenko and US Ambassador to Ukraine Extraordinary and Plenipotentiary Bridget Brink discussed the situation in the temporarily occupied Zaporizhzhya nuclear power plant.
As reported by Ukrinform, this was informed by the Ministry of Power.
The parties paid special attention to the situation in the occupied Zaporizhzhya NPP and discussed the findings of the IAEA mission. Herman Galushchenko insisted that the only way to ensure nuclear safety is to retrain and return the ZNPP under the control of a legitimate operator.
Read also: Burbok calls on Moscow to transfer control of ZNPP to the sole legal owner – Ukraine
In addition, Galushchenko informed Brink about the situation in Ukraine's energy sector, which arose as a result of the September 11 shelling of Russian energy facilities. The parties also discussed the preparation of Ukraine for the new heating season.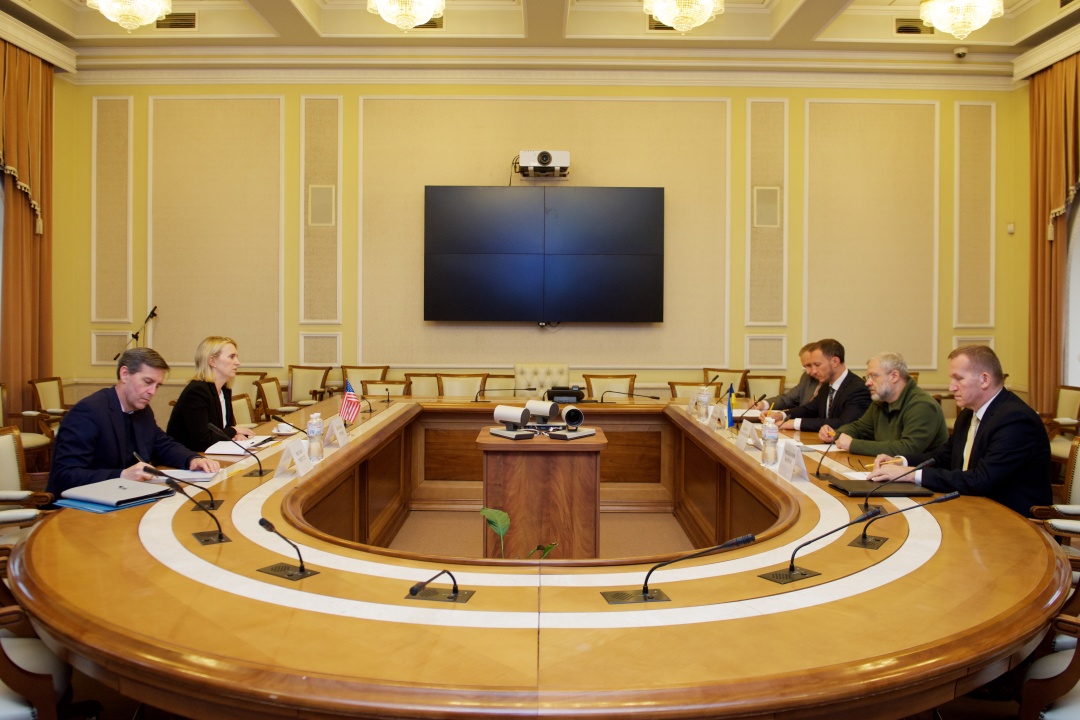 It is reported that Brink assured further support to Ukraine in countering the Russian aggression on the energy front.
As reported, IAEA Director-General Rafael Mariano Grossi stated that their proposal for the creation of a nuclear and physical security zone around the Zaporizhzhya NPP provided for the absence of plant strikes and shelling, but "widespread demilitarization and demilitarization". does not refer to. of soldiers."
Read also: galushchenko Discussed the increase in electricity exports to the EU with the European Commissioner
ZANP, Europe's largest nuclear power plant, has been occupied by Russian forces since March 4, with invaders placing military equipment and ammunition at the station's site, as well as shelling the surrounding area.
On 6 September, the IAEA submitted a report on the results of the ZNPP inspection. The document records cases of placement of Russian military equipment on the territory of the Zaporizhzhya NPP, in particular in the engine rooms of power units.
On 9 September, IAEA Director-General Rafael Grossi called for the creation of a nuclear and physical security zone around the station.