GE Aerospace was selected by Bell Textron Inc contribute to modernization Bell V-280 Valor as part of the project FLRAA the US Army.
An alliance for tactical superiority
GE Aerospace was the strategic choice of Bell Textron Inc Strengthen the development of the COADB network, a data and voice recording system, and the HAS for the Bell V-280 Valor. This strategic agreement arose following the US Army's decision to integrate the V-280 value as part of its fleet, with the aim of consolidating notable tactical advantages in terms of speed, range, load capacity and resilience.
The contribution of GE Aerospace It results in a fast, open and adaptable data structure that is aligned with the MOSA requirements of the US armed forces. This collaboration is intended to enable rapid verification and delivery of mission-oriented capabilities for future vertical launch systems.
Derived from the commercial heritage of GE Aerospace Across open avionics solutions, network recording systems and integrated maintenance systems, this synergy has the potential to advance the development of configurable solutions for key military subsystems.
Important reports from the collaboration
"This project is essential to the improvement and economic viability of the Army's weapons systems and ensures the correct integration of new technologies," he said. Ryan Ehinger, senior FLRAA officer at Bell. "This collaboration gives the Army a vendor-agnostic path to explore new systems and capabilities and provides precise tools for multi-dimensional missions."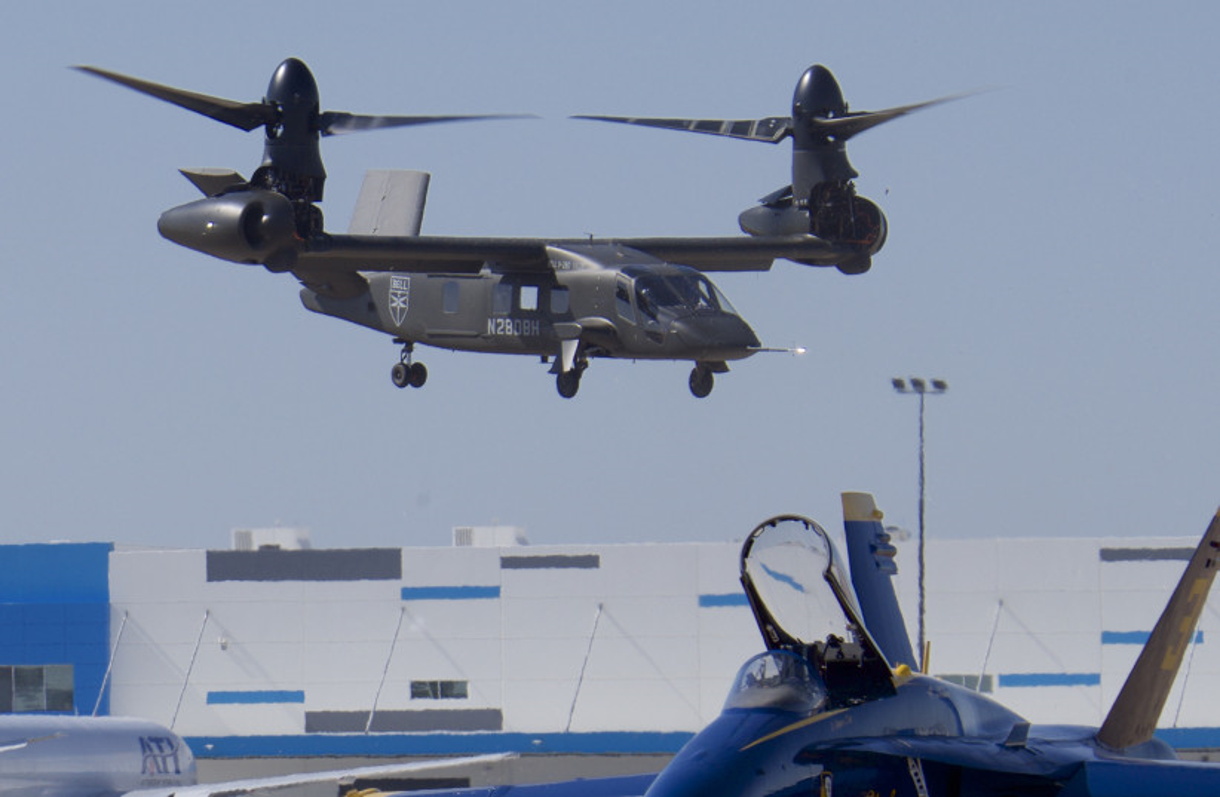 "Our expertise and experience in open systems gives our partners the flexibility to adapt the aviation system to this new era of vertical take-off aircraft. By leveraging our expertise in open avionics architectures, the Army will be able to realize the benefits of the MOSA design in the early stages of Future Vertical Lift programs," he explained. Amy Gowder Head of Defense and Systems at GE Aerospace.
Technological highlights
The development of COADB was influenced by experiences gained through the Army's MSAD program, which demonstrated the ability to efficiently integrate multiple sensors and operational equipment packages aligned with government guidelines. The voice and data recorder is designed as a holistic solution for recording, transmitting, processing and evaluating flight and voice data. This device ensures quality and safety when carrying out missions.
The Health Awareness System is based on years of dual operation, civil and military, resulting in significant savings and optimization of mission availability through predictive maintenance. Both companies Bell jar j GE Aerospace integrate these advanced features into the V-280 value and that Bell 360 Invictus Through the FLRAA and FARA programs, we work with the Army to establish standards that enable agile, cost-effective upgrades as technologies and mission requirements evolve.
GE Aerospace: Leader in aerospace innovation
Headquartered in Evendale, Ohio, GE Aerospace The General Electric company is a major player in the production of aircraft engines and supplies fuel for a variety of commercial aircraft.
This industrial giant has operated under various names, most recently in July 2022. In the highly competitive aircraft engine market GE Aerospace competes with titans like Pratt & Whitney and Rolls-Royce. In addition to producing engines under its brand, GE Aerospace establishes strategic alliances, the most notable being with Safran Aircraft Engines at CFM International.