General Leopoldo Aguilar Durán is the new Secretary of Civil Defense of Baja California, replacing General Gilberto Landeros Briseno, who was thanked by Governor Marina del Pilar Avila Olmeda for his efforts and the results achieved during 2022.
General Aguilar Durán was already on security assignments in Baja California as Deputy Chief of Operations of II. Secretary Durán recently deployed operatives to Baja California and previously to the state of Sonora during 2019. His career in the Secretary of National Defense (Cedena) spans 34 uninterrupted years, holding various positions and receiving various decorations including the Performance Distinction, Legion. Medal of Honor, Merit in the Campaign against Drug Trafficking and a Special Distinction for his results in the Master's Degree in Security and National Defense studied in the Dominican Republic.
Secretary Duran highlighted that he has completed three master's degrees in various fields of security and national defense, as well as a degree in military administration and command courses at the Superior War College.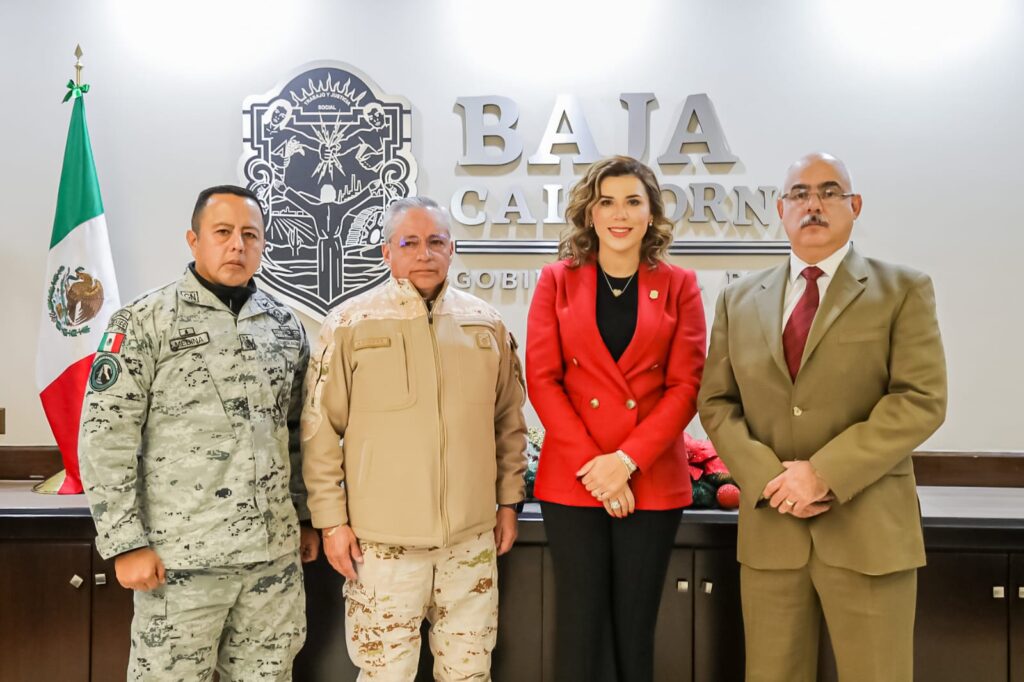 The Baja California government highlights that at the Valiant Military College, Secretary Durán took courses in parachuting, higher education in warfare, public and military administration, psychological operations, and civil affairs, later taught by the United States Army.
Governor Marina del Pilar stressed that he is a military officer with extensive experience and knowledge in the field of civil protection, as well as many skills for designing the strategies needed to guarantee peace in the state of Baja California.
General Aguilar Duran commented during his appointment that he would promote the security strategy and strengthen the operational functions, intelligence and information functions, coordination with municipal and federal corporations and the functions of social proximity developed. , read the docs. Press release.