Former US President George W. Bush recalled the day Yevgeny Prigozhin served him dinner during a visit to Russia in 2006.
It happened within the framework of a G-8 summit that took place in Saint Petersburg, a city where Prigozhin manages important restaurants.
During a conference in the United States, the former North American president was asked if he was surprised by the death of Wagner's leader in a plane crash that occurred on August 23.
"no" he responded enthusiastically, according to The Washington Post.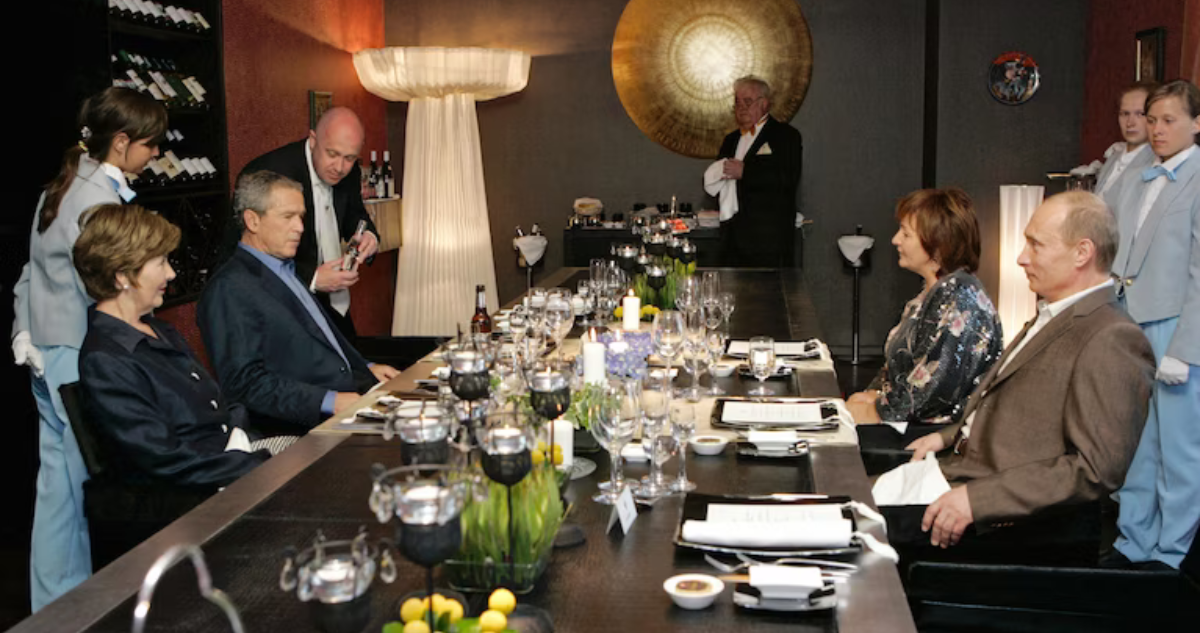 "What surprised me was that the other day I saw a photo of the G-8 summit in St. Petersburg, where he is the man who serves me food", he mentioned. "He is Putin's chef," he said.
Although Bush admitted that he did not remember meeting Prigozhin, he still joked about the meeting. "All I know is that I'm saved." held.
In the photo, taken on July 14, 2006, the former US president is seen with his wife, Laura, sitting at a table in front of Vladimir Putin and his former wife, Lyudmila. On one side of the Bush can be seen Prigozhin leaning on a bottle in his hands.
In another photo from the trip, Prigozhin remains standing behind Bush, who can be seen sitting next to Putin and other leaders of the G-8 countries.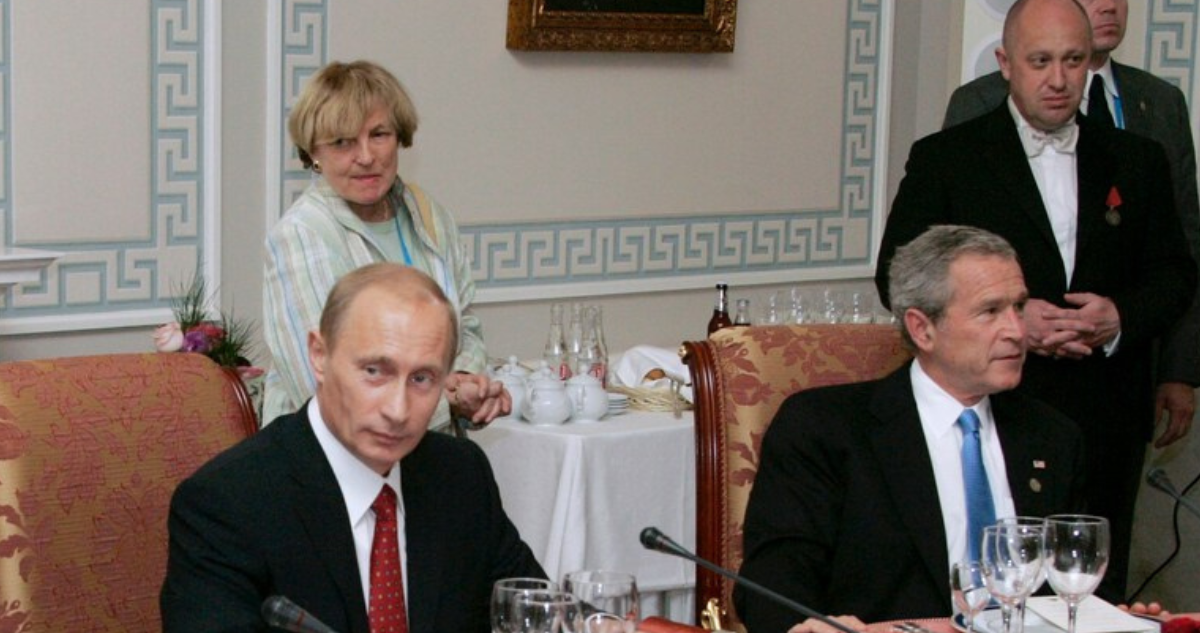 Let's remember that the catering company of the Russian businessman, Concord, won state contracts. Not only did he supply the Russian army, but he was also in charge of organizing dinners for the rulers on official visits to Moscow.
It should be noted that after the death of the head of the mercenary group, Putin He regretted what happened in the plane crash, announcing an investigation.
"He was a man with a complicated destiny. "He made serious mistakes in his life, but he achieved the necessary results for himself." he explained on that occasion.