The national deputy of the PSOE Miguel González confirmed this Friday that the government of Emiliano García-Page "opens the hospital, invests, and is "in technology and increasing the number of professionals".
"Today in opposition, photos can be taken in public health because there is a government that is as committed to public health as it is moving forward in public hospital projects such as a paralyzed cospedal in Toledo and President Page inaugurates", The socialist deputy told in a press conference at the regional headquarters of PSOE.
González recalled the "last photograph" of PP at the entrance of a hospital in Toledo, stating that, since then, "550 days have passed" and that "in this time the investment in Castilla-La Mancha has almost increased in public health." 2,000 million".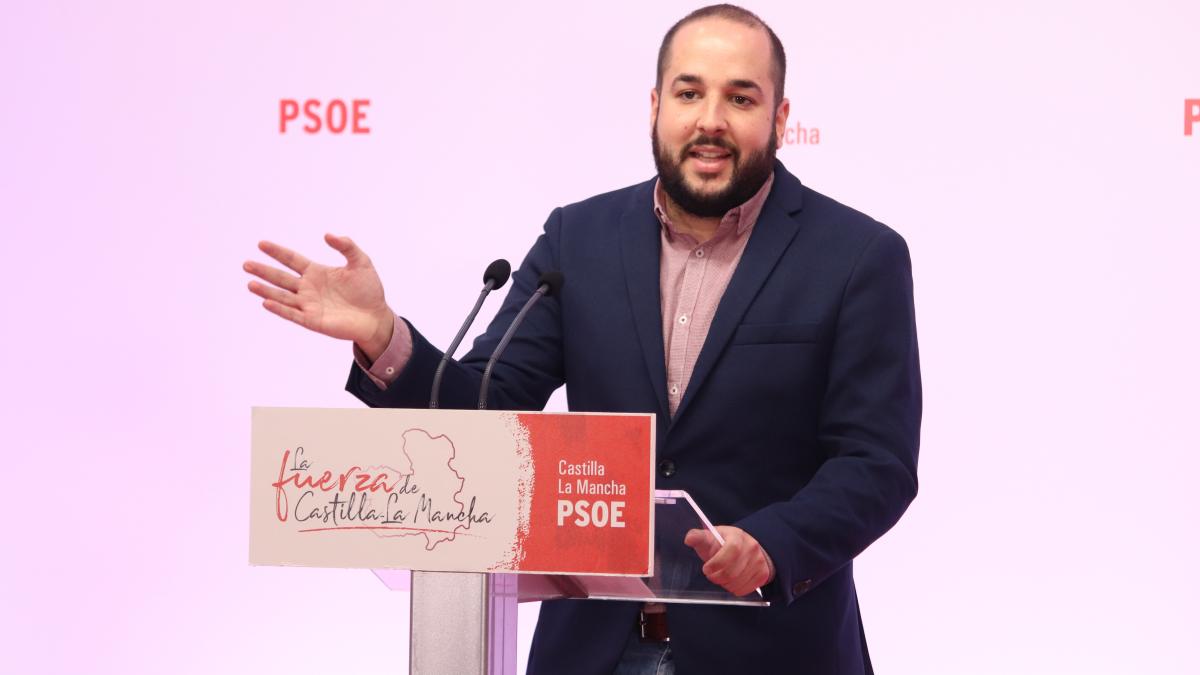 Thus, it has emphasized that "among the photographs and photographs that PP takes in hospitals, with the government of President García-Page, public health moves forward with increased public investment with new hospitals, more technology and more healthcare workers." Is".
As such he indicated that "we will continue the momentum of support for public health with great effort".
And he has also added that the photographs taken by the 'popular' in the opposition are "cut down on ruling later", something he has indicated "we know in Castilla-La Mancha".
Protecting proper financing for Castilla-La Mancha
On the other hand, González has insisted that the regional president, Emiliano García-Page, "has always been forthright in defending the proper financing for Castilla-La Mancha, whoever rules it."
"We defend better resources, better services and we claim it than any government", assured the national deputy, who said that "it strikes us that we should always PP before a proposal to defend Page's area." constantly insulted".
In addition, he pointed out that the PP candidate for the board, Paco Nez, has on occasion suffered "a new blow" from "his own party" by Andalusian President Juanma Moreno, who agrees whose Has defended the interests of Castilla-La Mancha for García-Page.
"We ask Mr. Nez to pay attention to President Page in defense of Castilla-La Mancha's fair funding, in this new setback that he has received, and to stop stifling the disastrous protest that leads nowhere and which Neighbor does not protect our land", has said.
In this context, he pointed out that "we recognize the Sanchez government's effort to improve regional funding, although this does not mean that we continue to claim what is justified".