Starting this week and for a period of approximately ten weeks, the technology giant Google is on trial for alleged monopoly practices. The trial was initiated by a US government lawsuit and is intended to examine how the company became the search engine leader and whether there were practices that could be considered monopoly crimes.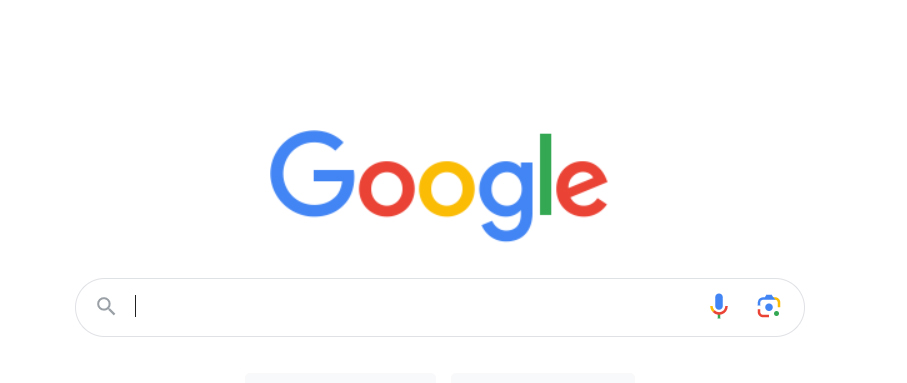 The trial will take place in Columbia District Court and will include testimony from senior technology executives, engineers, economists and academics to analyze the entire history of the leading Internet search engine company.
The problem began during Donald Trump's term but continued into Joe Biden's term. The Justice Department has been working on the case for three years. Google is facing the biggest legal threat in its history and has hired hundreds of people and three major law firms.
According to the Department of Justice Google illegally destroyed the competition because paid companies to make their search engine the default on their devices and platforms, including Apple on the iPhone. In this way, Google would have created a monopoly through these agreements, making it difficult for consumers to freely choose the search engine.
Google has a market share of around 90% among the search engines both in the United States and worldwide.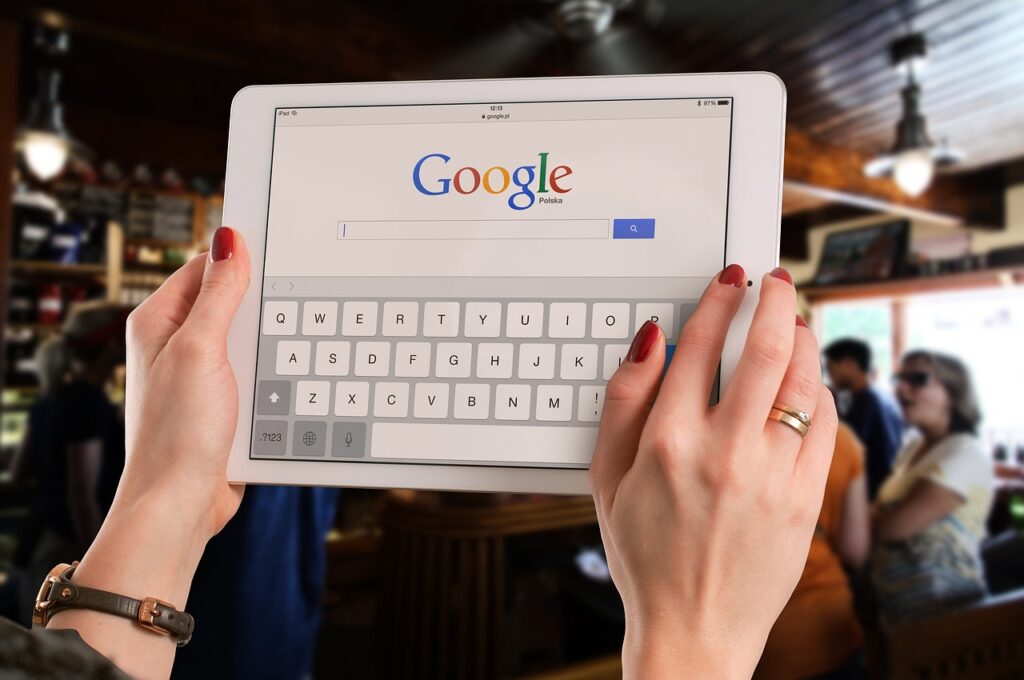 The company argues that consumers could easily change the default settings on their devices to use other search engines.
"Making it easier for people to get the products they want benefits consumers and is supported by American antitrust law. "In short: people don't use Google because they have to, but because they want to," he emphasizes. Kent Walker Google's chief legal counsel.
The only comparable case at the technology and computing level was that of Microsoft in 1998, but Google is the one first monopoly trial in the modern internet age. We live in a time dominated by technology giants that control our lives in terms of both entertainment and information, and the decision that emanates from here can have enormous consequences worldwide.