A passport for Guatemalans living in the United States will be valid for 10 years, regardless of whether it is the first document processed or if it is a renewal. This was reported by the Guatemalan Institute of Migration (IGM).
With this account, compatriots who are in the US will be able to visit the 10 consulate offices established in that country, which are:
Chicago, Illinois no.
in Houston, Texas.
in Lake Worth, Florida.
in Los Angeles, California.
in New York, New York.
in Philadelphia, Pennsylvania.
in Providence, Rhode Island.
in Raleigh, North Carolina.
in Riverhead, New York.
Rockville, a Maryland.
IGM data indicates that more than 400,000 Guatemalan passport cards have been mailed to consulates so far this year.
does not apply to minors
The IGM is of the view that the extended validity of passports does not apply to minors.
Broadly speaking, the physical changes of children and adolescents make it infeasible to take measures to include them.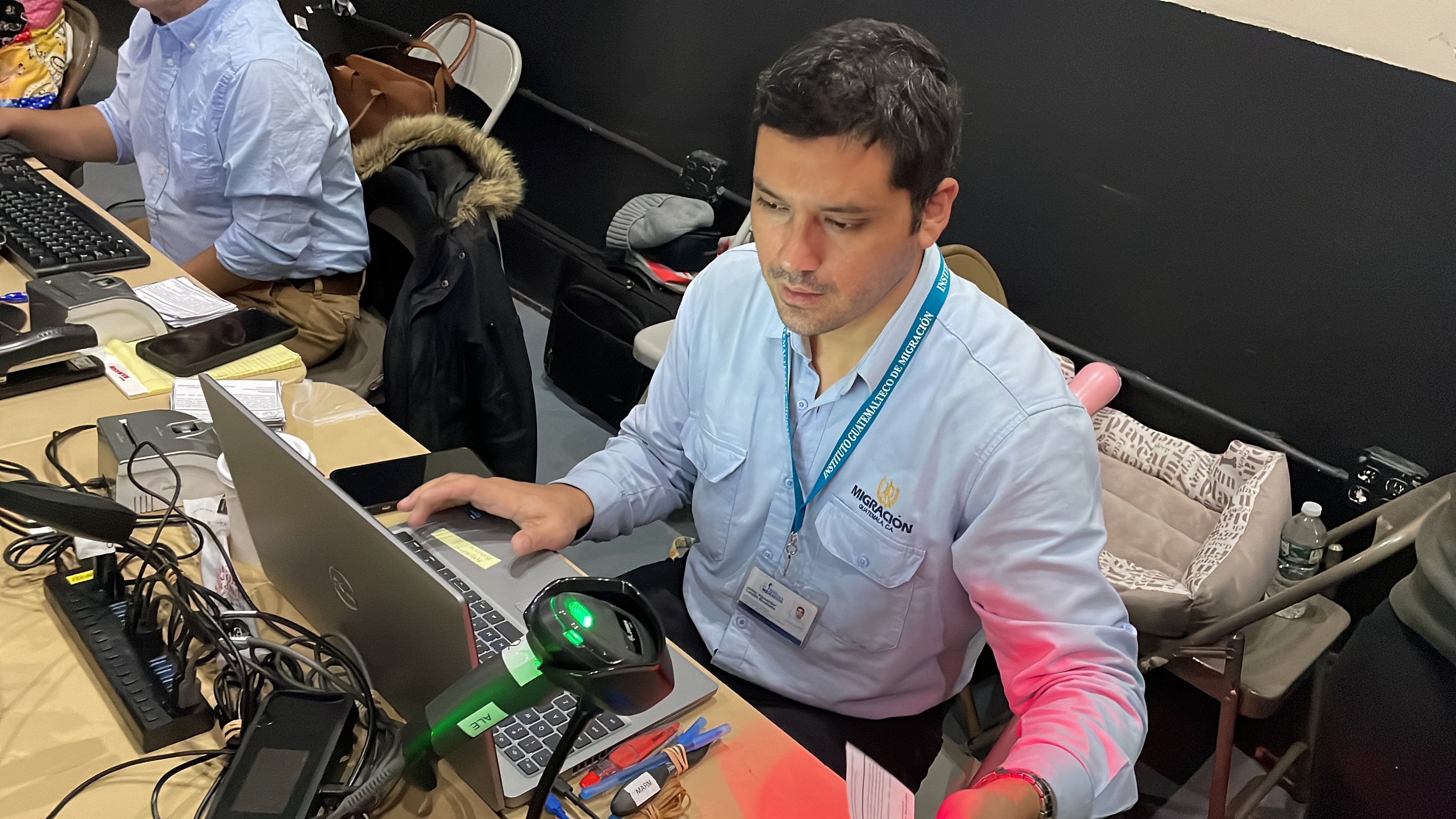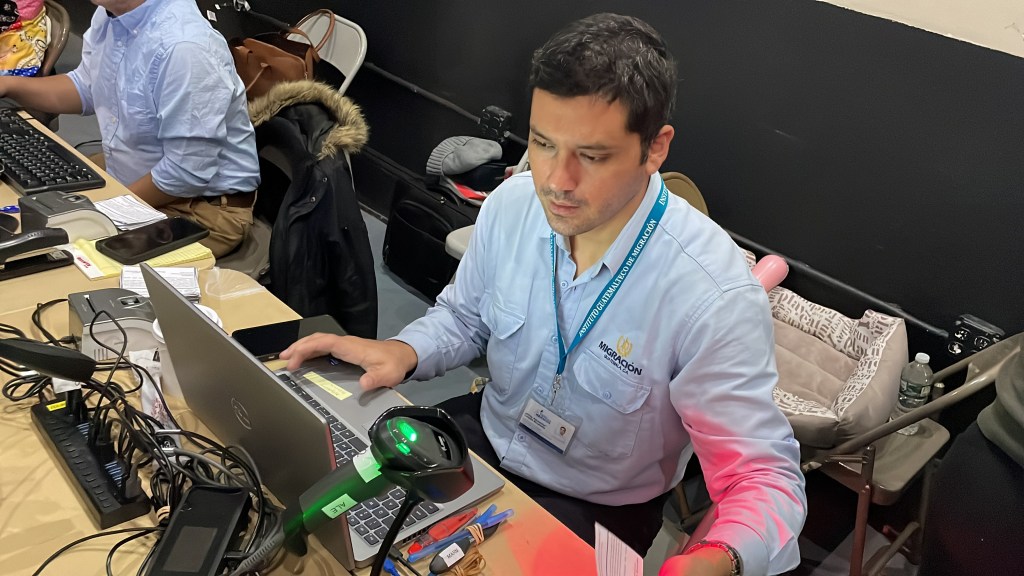 Requirements
The requirements that must be met in order to obtain a passport valid for 10 years in the US are:
Fill out the Guatemala passport application form.
Present a current Guatemalan passport containing the Unique Identification Code (CUI) of the applicant.
Personal Identification Document (DPI) in original and copy.
Original and current Birth Certificate containing CUI number.
Original and current Guatemalan Certificate of Naturalization.
Certificate of Guatemalan origin, original and current.
Proof of payment of US$100 issued by the consulate in which the process will take place.
In case of renewal, original and copy of expired passport, data sheet and extension, as applicable.