"Dr. George W. Ablos" at the Poisonous Animals Hall on Wednesday, July 20, a training for health workers from various Upas and Caps in the capital and Banda.
He was in charge of the Technical Secretariat of Environmental Sanitation and the Technical Secretariat of Education for Health, the provincial reference for environmental protection, Dr. Aldo Nicolas Gavicola relied on the General Directorate of Preventive Medicine in charge of the Falcione. It discussed the following topics:
Management and handling of hazardous waste generated in public health establishments.
In order to protect the health of the patient, the staff working in the institution, optimize waste management to promote the care of the environment.
Adequate management of waste (use of unloaders, bins and bags for proper segregation of hazardous waste generated in installations).
Transportation of waste (safety in transfer for its treatment).
Legal framework: Law 24,051 of 1992 and its regulatory decree 831/93.
Provincial Law of Accession 6080.
Ministerial Resolution 1792/97
It should be clarified that this type of training is essential for health workers (nurses and maintenance staff) for the correct segregation of waste and its final destination; Avoiding third party contact and danger.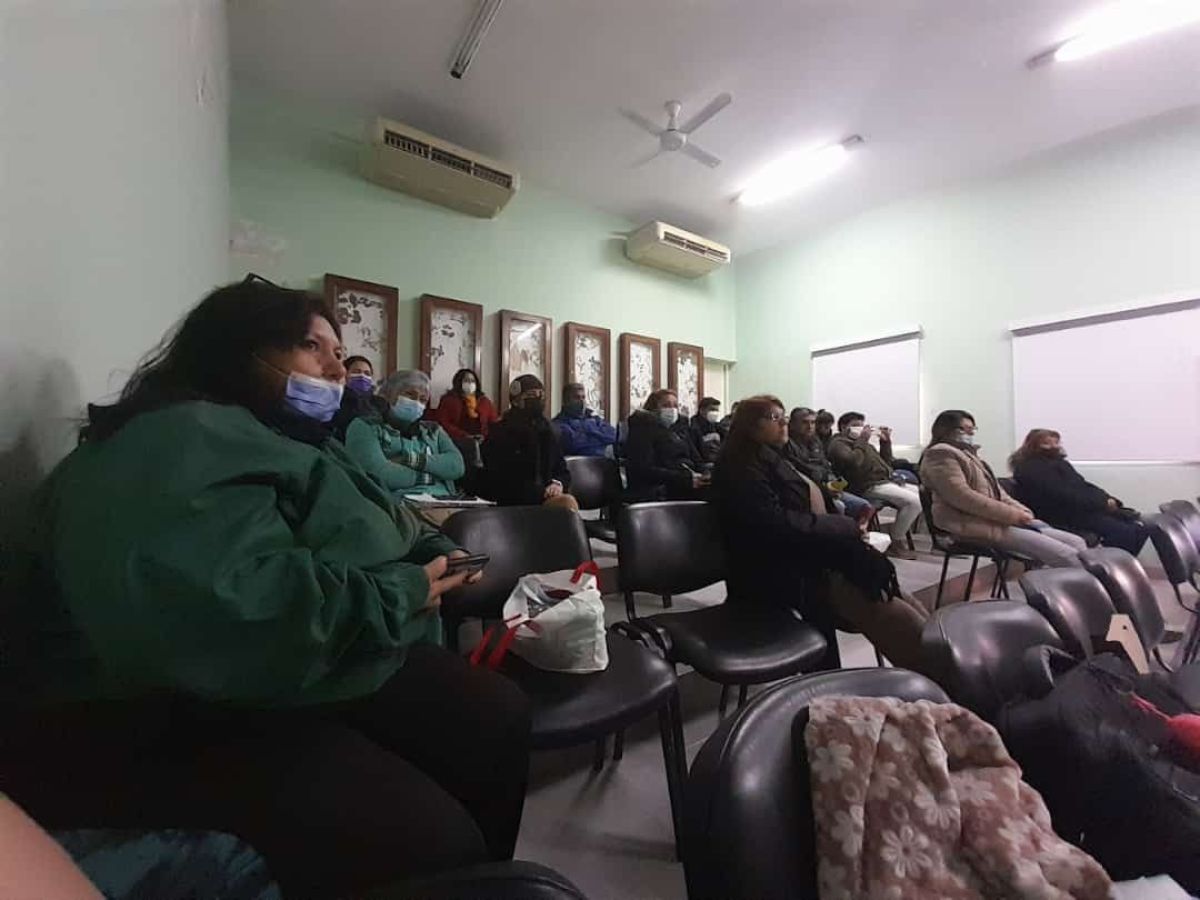 This training will continue in various hospitals of the state. This time will start with UPAS, CAPS and First Aid Cells.