Elisa Escorihuela


29 dec, 2022


Like every December 31, by midnight, calls and messages are exchanged with loved ones in such a way that the line has been seen breaking more than once. No one wants to be without wishing prosperity, health and good luck to their closest circle, and even less so during these years, in which the festivities have been a bit weirder and more distant than in other years.
So I'm not going to cow down, especially after the health crisis we've gone through in recent years. That's why I wanted to give you this article, so that this year health is not just a wish.
More and more of you are concerned about both your physical and mental health, and in consultations you ask me a lot about what habits you can incorporate to enjoy better health.
Since I couldn't be happier about it, today I've got a few tips for you to accomplish: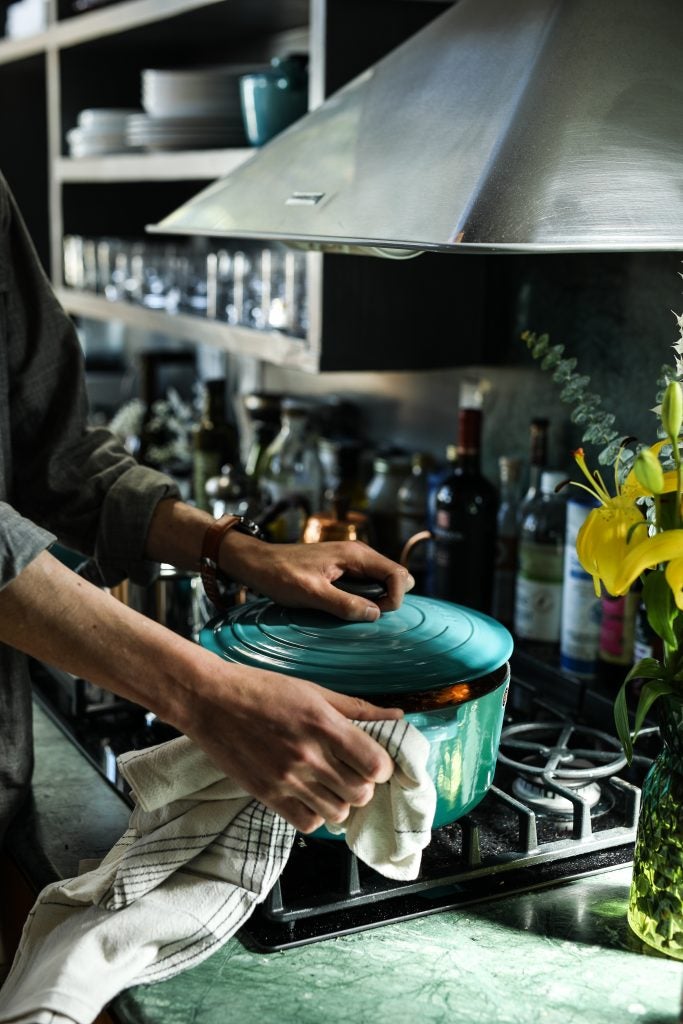 Incorporate good eating habits into your daily routine
Having good eating habits doesn't even remotely mean 'being on a diet'. It is about following a healthy diet as per our schedule, taste and personal situation where consumption of whole grains, legumes, vegetables and fruits is key, as they are excellent sources of protein, fibre, minerals and vitamins.
don't forget to drink water
Water is an essential component for the proper functioning of our body, as all cells, tissues and organs depend on it.
It is true that each person has their requirements according to body composition and lifestyle, but the recommendation of drinking between 1.5 liters and 2 liters a day can serve as a guide to ensure good hydration.
Stay away from bad habits like alcohol and tobacco
Consumption of substances like alcohol and tobacco has become so common in our society that sometimes we forget how harmful it can be.
Any toxic substance that we consume, our immune system reacts with and reacts with generalized inflammation which can be very harmful to our health if repeated continuously.
Incorporate physical activity into your daily routine
It doesn't matter whether you do moderate or high intensity physical activity, the important thing is to move and stimulate our muscles.
Leading an active life improves our bone, muscle and cardiorespiratory health. It also helps us in reducing the risk of heart diseases, diabetes and various types of cancer among many others.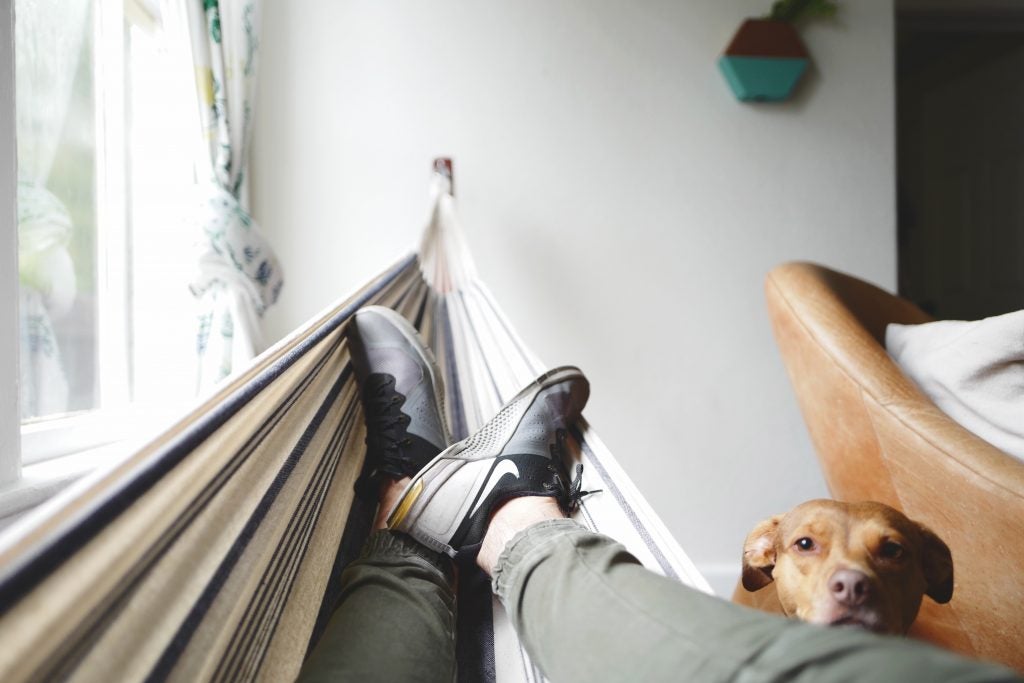 Many times we try to achieve everything by reducing the comfort and as a result we harm our health and have to stop forcibly.
It is essential to respect rest times and maintain good sleep hygiene. So trying to keep a regular schedule and avoiding screen use before bedtime can be a good resolution for this New Year if you're not already doing so.
Try to make habit changes progressive and don't look for instant results.
Try to understand change as a long road that must be taken towards a healthy life, of course there are days in which you find yourself with more or less difficulties. Attempting to meet our objectives overnight will only bring us back to the starting point or even backwards after a few weeks.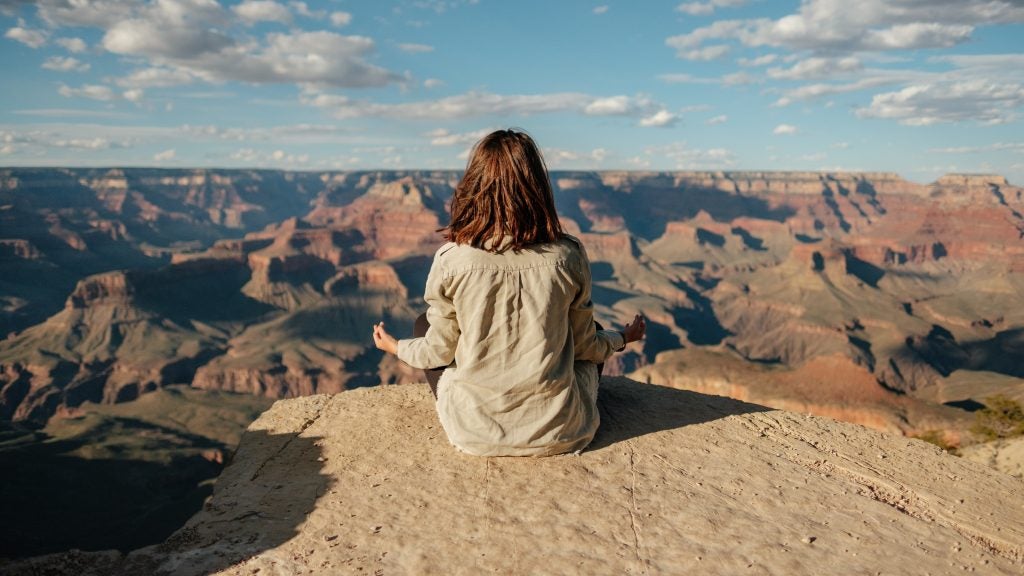 There is no health without mental health. Give yourself permission to pause, rest, and make it a priority to seek help when you need it.
Just as we go to the doctor when we feel something is wrong, it is important that we go to the doctor when we feel tired, irritable, when our stress levels are very high or when we feel any emotion that we Not knowing we go to a mental health specialist to manage.
Without further ado, I wish you a 2023 filled with love, health and prosperity.
Elisa Escorihuela Navarro
Nutritionist and Pharmacist
And also, don't forget to follow this decolog for a healthy Christmas that I proposed to you a few days ago.
thoughts of healthy recipes More info by Elisa Escorihuela (@eliescorihuela on instagram) in her book 'Dietoterapia'.

other subjects
tag
Elisa Escorihuela


29 dec, 2022