Off-road electric models like this one Rawrr Mantis that we are showing you today are still trying to gain a foothold in the standardized segment. And honestly, it is not easy to design and develop a motorcycle with these characteristics and an engine of this type, but brands like Rawrr based in Los Angeles, USA have decided to give it a try.
Additionally, the starting price of around $4,999 is very low 4,700 euros and offer truly competitive practical equipment as standard Off-road.
As if that wasn't enough, as we learned from the colleagues at Ride Apart, they have resorted to the services of the 6-time motocross champion Caleb Tennant to give them the green light for the route.
All this accompanied by a series of on-site tests in which the brand has accumulated more than 20,000 kilometers of testing and in which it is estimated to have jumped around 50,000 times.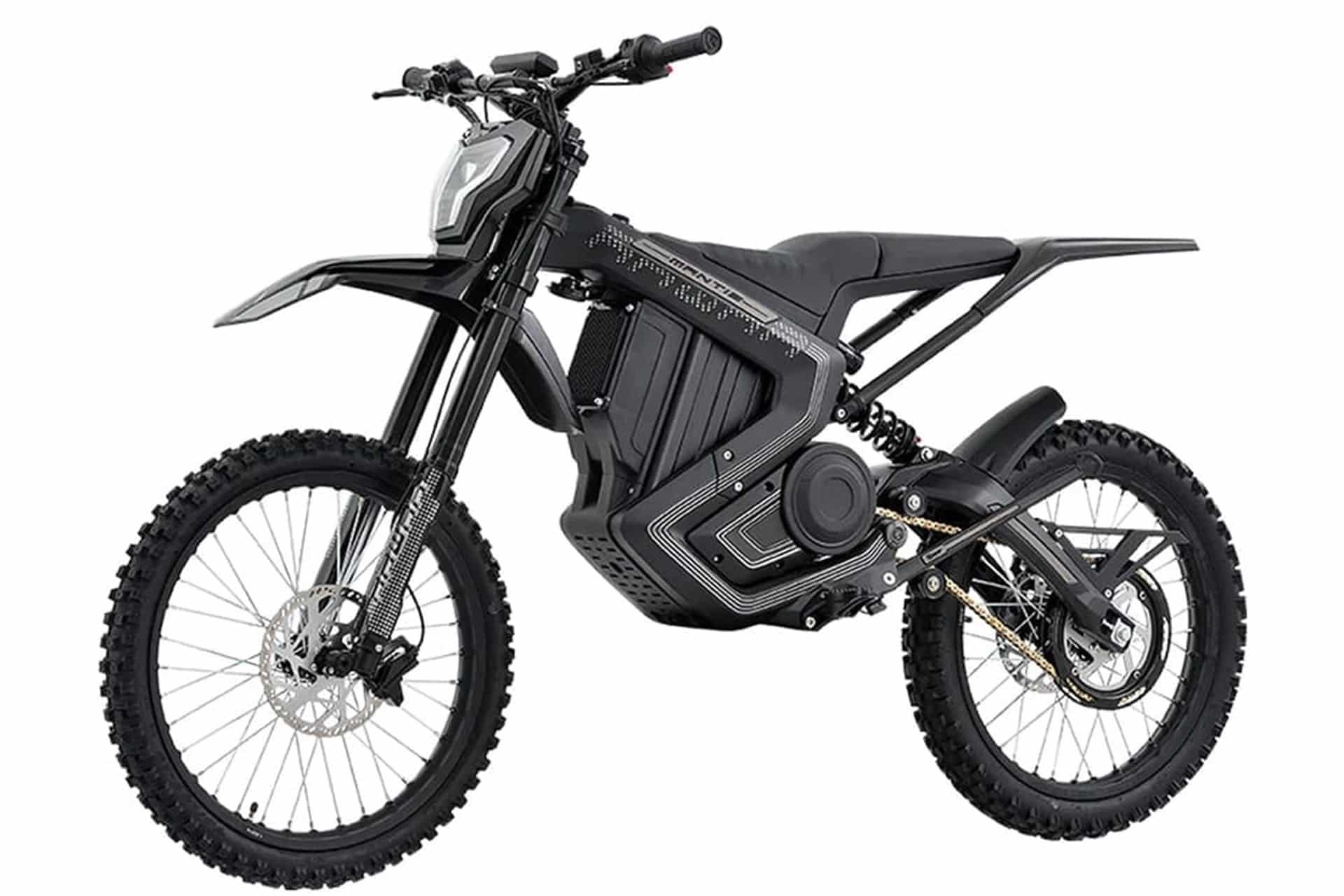 Key aspects of Rawrr Mantis 2024
From a purely technical point of view, this is new Rawrr Mantis has a Samsung 21700 removable battery with 72 volts and 35 amps and a capacity of 2.6 kWh that offers us a Autonomy of up to 120 kilometers When we use it we use the ECO mode.
Otherwise this value is drastically reduced to 40 kilometers. The mark indicates a maximum speed of 80 km/h This is partly due to its powerful electric motor, which can offer us maximum power of 7,500 W and 50 Nm torque.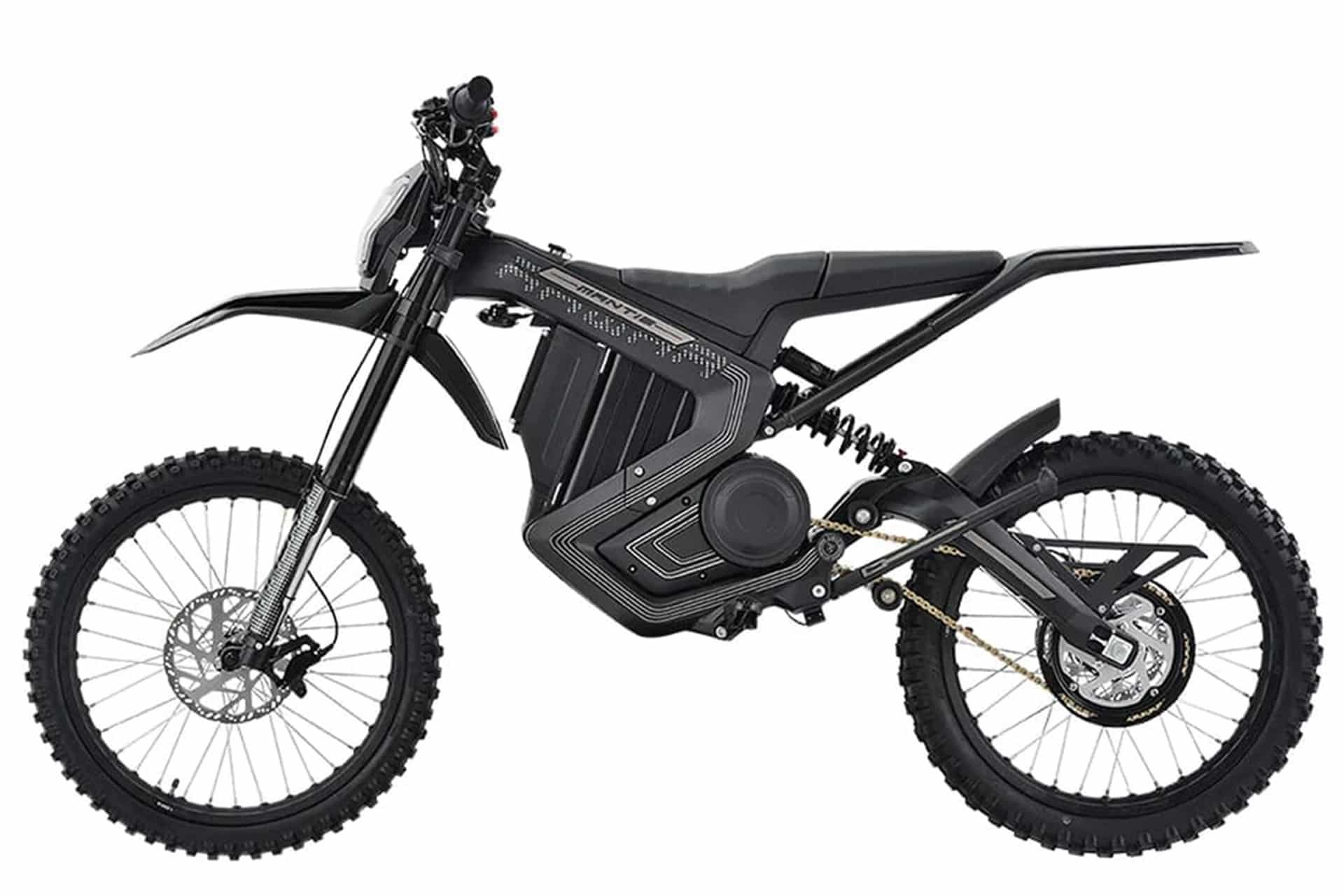 The other key factor in performance is its lightness, with an empty weight of just 1.5kg 75 kilograms. Therefore there is Rawrr Mantis It features elements such as a high-strength CNC aluminum chassis, a key factor in its final performance.
Further technical details include, for example, a self-created APP in which the brand announces this "will offer hundreds of adjustable ride mode combinations, allowing users to customize their preferred ride mode based on their personal preferences and driving conditions."
With some final levels of 1935x795x1120mm the distance between the axes is encrypted 1,290mm where the minimum height to the ground is not less than 310mm. Of course, it has double brake discs, one per axle, an inverted front fork and an adjustable monoshock on the rear wheel.
All this accompanied by equipment that highlights the digital instrument panel and a reversing system that can help riders move their motorcycle or get out of difficult and technical off-road situations. For more information and details about this Rawrr Mantis, visit the brand's official website.