The company that specializes in technology and the development of efficient solutions for powertrains has recently presented the Ultivate Ultra battery, declaring that it is a revolutionary development in electric car technology.
The company Hofer Powertrain develops its activity in the field of systems, engineering and technology for the powertrains of electrified vehicles. It has experts in Europe, Asia and the United States, and now it is launching a new battery called Ultivate Ultra.
This new technology is aimed at battery electric vehicles (BEV) It has exceptional charging speed thanks to the high level of charging current and power. It allows to gain efficiency and elegance for a sector that gives great importance to the reduction of waiting times in the process of recovering autonomy.
Hofer Ultivate Ultra
The technology manufacturer reported in an official statement that the new Ultivate Ultra battery allows charging from 5% to 85% in just five minutes. In addition, it can reach a full charge, 100% capacity, in just eight minutes.
In addition, the new Hofer Ultivate Ultra battery has a charging current of up to 1140 amps (A), as well as a charging power greater than 1 megawatt (MW). This encouraged the manufacturer to consider it a "revolutionary step."
Other qualities of the new Hofer battery are that "generates less heat and does not require active cooling" which makes it more efficient, requires less maintenance and lasts longer compared to conventional technologies.
However, Hofer did not reveal important data about the new Ultivate Ultra battery, such as Energy density, a key aspect in determining its true usefulness in the electric car industry. This makes us wary of the optimism shared by the company's directors.
Megawatt loads are becoming more common
Hofer believes that the Ultevate Ultra system represents a significant improvement in the context of increasing charging infrastructure for electric vehicles.
With an increase in megawatt charging stations expected in the coming years, this system aims to position itself as a extremely fast rechargeable battery technology for electric vehicles.
If so, it will give manufacturers the opportunity to implement new solutions for large electric vehicle batteries and faster operation.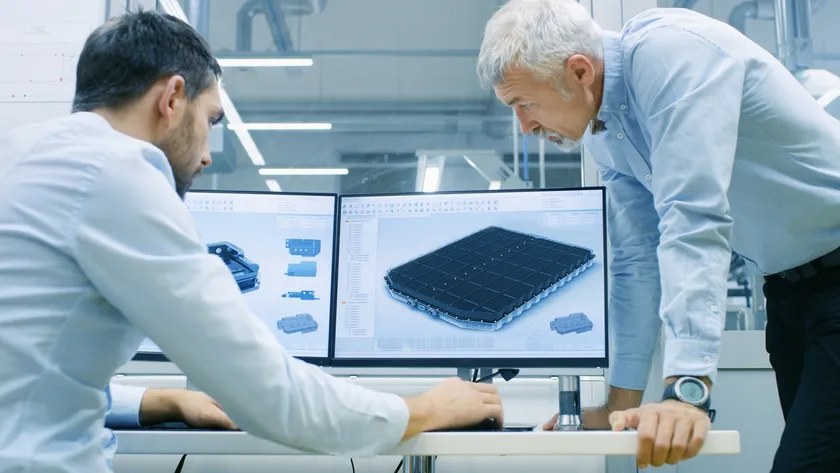 "We always strive to achieve the best power-to-energy ratio for our customers' projects. Our goal is to continuously increase the energy content of a traction battery and at the same time increase the charging power." said Gerold Sluka, CEO of Hofer Powertrain's Battery Development division.
On his part, Professor Dr. Kai André Boehm, battery expert at Hofer Powertrain, emphasizes that the company focuses on «efficient, stable and safe solutions to maximize technical progress. "Our development forecast is based on the continuous exploration of new cell chemistries and cell manufacturers, in order to offer our customers future-proof technologies that can be specifically transferred to series according to the timelines of customer."