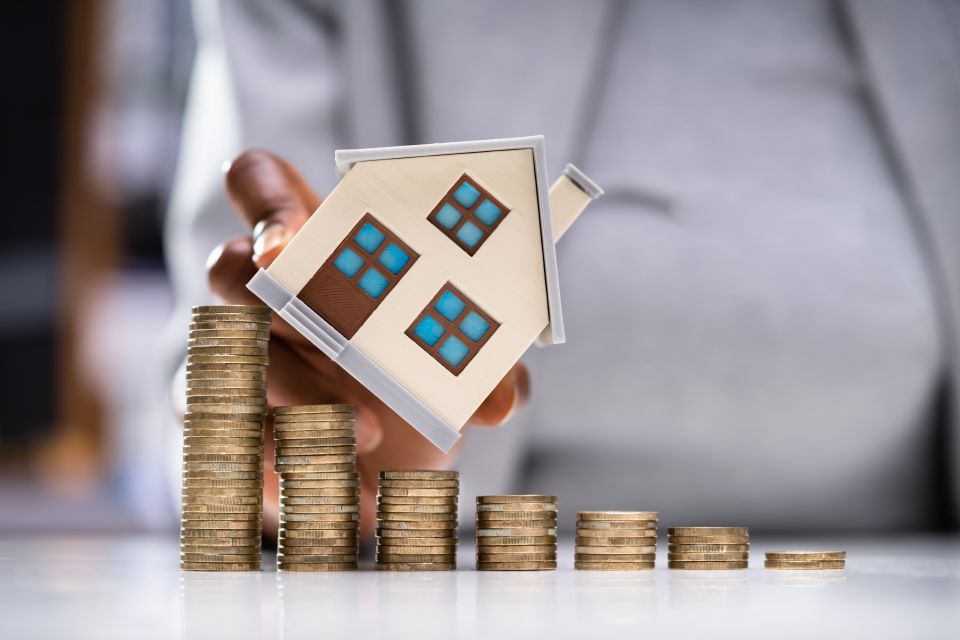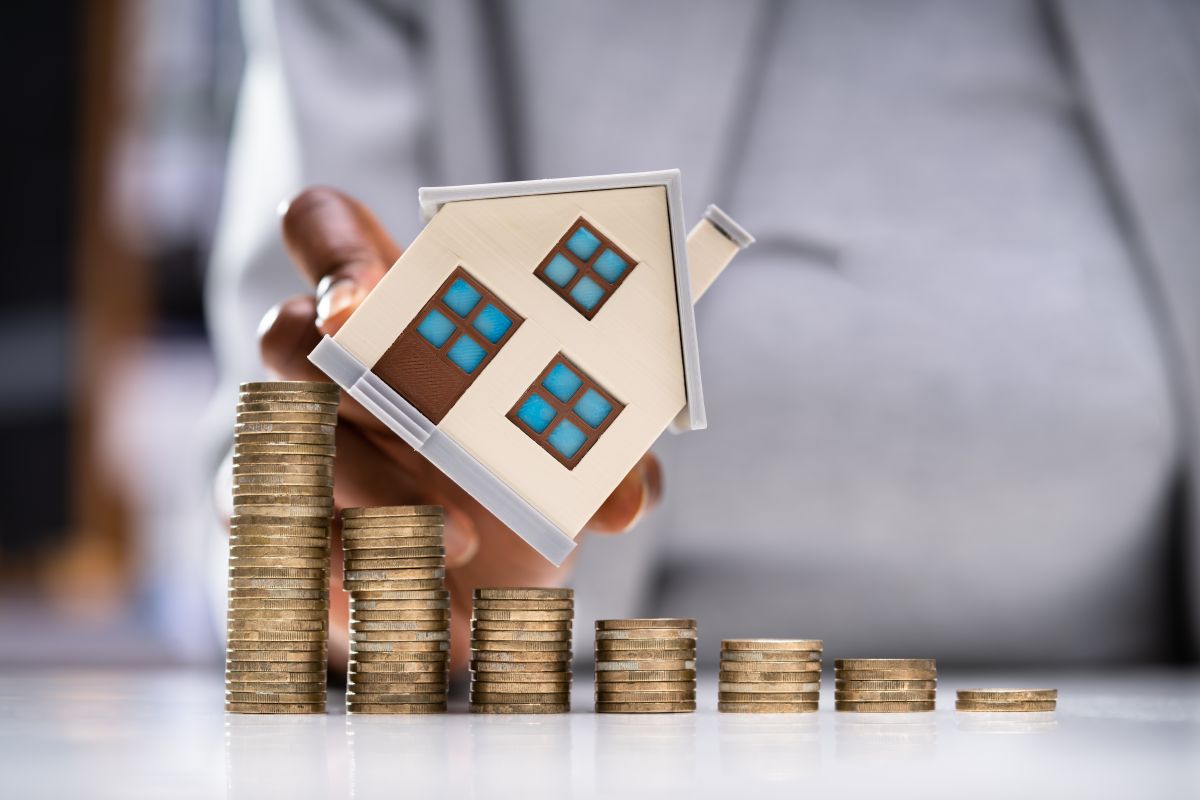 Photo: Andrey_Popov / Shutterstock
Despite a strong increase in home prices over the past two years, in the cities of San Francisco and Seattle, home prices have begun to decline, falling 1.3% and 1.9 percent.%, respectively.
Traditionally, these two cities are the most expensive in the United States.
This is important, as home prices in other similar cities may follow this trend. If that happens, the two-year housing market boom will come to an end.
As we have already mentioned, home prices have been skyrocketing over the past two years. Prices have risen by up to double digits in some markets,
One of the reasons for the rise in prices is that mortgage interest rates have gone up by more than 5%. In some cities, the prices of houses have gone up so much that they are no longer affordable.
The S&P Case-Shiller Index showed that for most months this year, national home prices increased 20% per month year over year.
In several markets, led by Tampa, Miami and Phoenix, the figure has been above 30% in a few months.,
Also, in June 2022 compared to May 2022, the housing price at the national level increased by 0.6%.
You may also like:
– Growing demand for affordable homes in the US in the face of high average and high housing costs.
– 5 locations in the US where rental home prices have risen 40% or more
– 10 cities with the most homes for sale