by the Davis River
wall street journal
translate: Laura Marcus
TOKYO – Honda and LG Energy Solutions plan to build a $4.4 billion electric vehicle battery factory in Ohio. Another collaboration between automakers and battery suppliers who want to expand capacity by sharing upfront costs.
The companies aim to start factory construction next year and start mass production in 2025.
Tokyo-based carmaker Honda and South Korean battery maker LG Energy are among a growing number of joint ventures between automakers and battery suppliers looking to build new plants in the United States.
In January, General Motors announced that it would partner with LG Energy to build a $2.6 billion battery plant in Lansing, Michigan. Four months later, Stelantis and South Korean company Samsung SDI announced that they would jointly build a $2.5 billion factory in Indiana.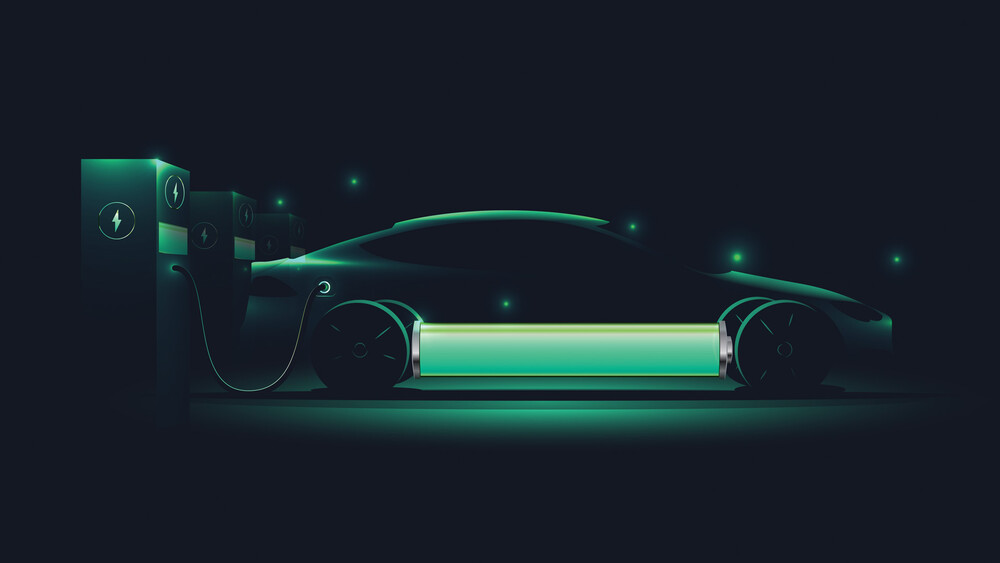 Photo: Stock Exchange Media AG
Battery prices are skyrocketing due to rising demand and rising raw material prices. According to S&P Global Ratings, more cross-industry partnerships are likely to emerge over the next few years. According to a recent S&P report, automakers are spending more on their battery supply chains and opting for e-mobility collaboration to create economies of scale.
The automaker is also strengthening relationships with the top three battery makers: Contemporary Amperex Technology (CATL) of China, LG Energy and Panasonic of Japan. All three companies are currently working on increasing their capacity.
honda motor
(WKN: 853226)
The Wall Street Journal reported last week that Tesla supplier Panasonic plans to build a $4 billion electric car battery factory in Oklahoma. In July, the Japanese company had already announced construction of a similarly sized plant in Kansas.
S&P Global Ratings forecasts that by 2025, CATL, LG Energy and Panasonic will have more than 50 percent of the EV battery market share.
For Honda, the Ohio plant is one of the first major investments in building out its EV supply chain. Along with GM, Honda is developing a range of affordable electric vehicles. Companies expand their strategic relationships by sharing development costs.