Hundreds of Hong Kongers joined protests against Chinese rule in British cities, including London and Manchester, on 1 October, the 72nd anniversary of the one-party rule of the Communist Party of China (CCP).
The "Protest CCP Day" rallies were jointly organized by several Hong Kong groups and human rights bodies representing Tibetans and Uighurs.
Fin Lau, the founder of Hong Kong Liberty and one of the organizers of the demonstrations, said that various persecuted groups chose to protest together on this "symbolic day" because "we are all victims, we are victims of the CCP."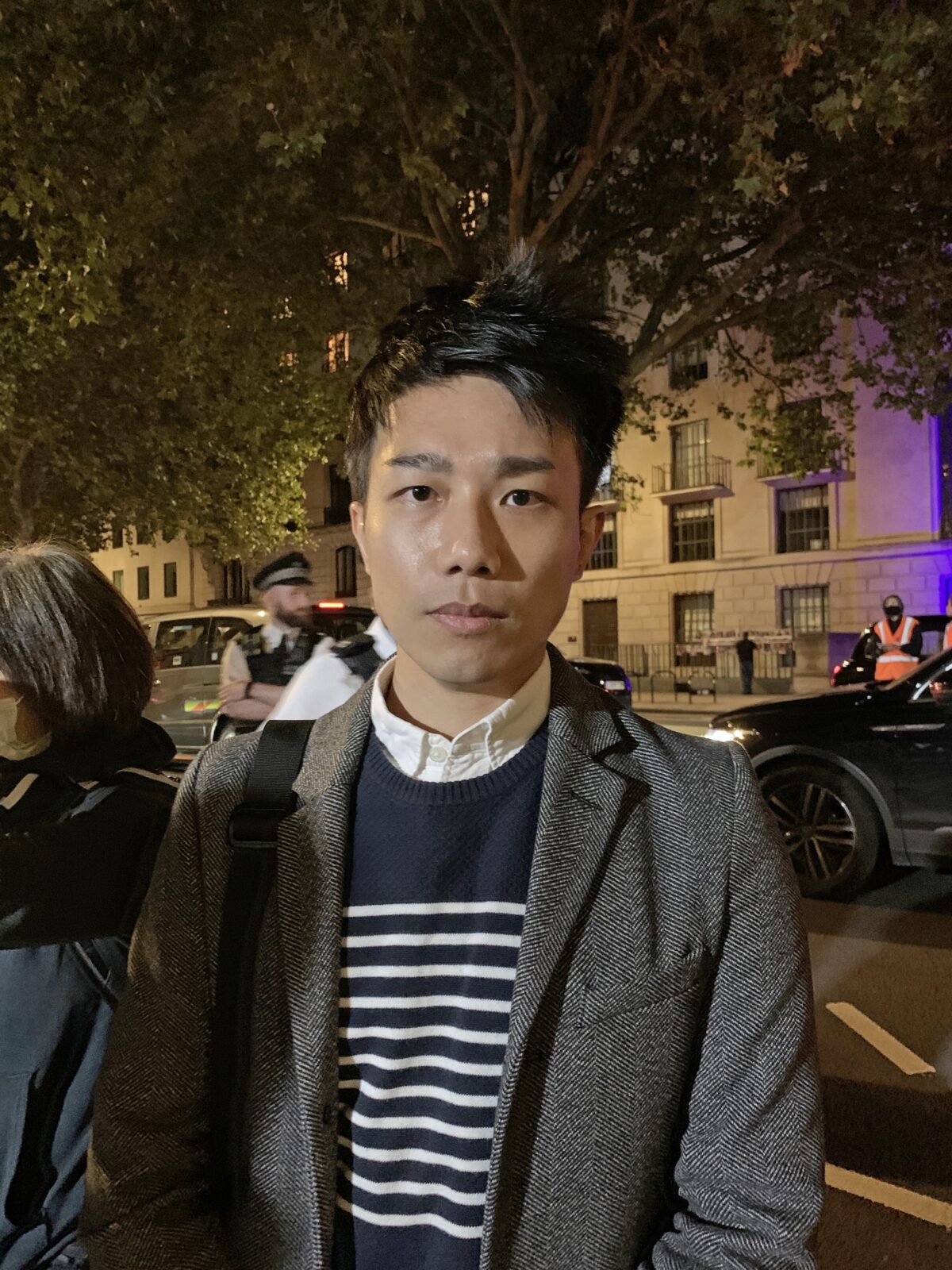 The human rights situation in the former British colony has deteriorated sharply under a new national security law that the Beijing regime imposed on Hong Kong in June 2020.
Lau told The Epoch Times that his friends were among those whom Hong Kong authorities intensified their repression of pro-democracy activists. But he said he would not give up and would continue to fight on behalf of the people of Hong Kong.
"Some might say that the collapse of the CCP is impossible, but I don't think it's a dream," Lau said. "Look at the history of the USSR: 40 years ago they thought that the collapse of the USSR was impossible."
Lau said he believed the fate of the Soviet Union, which disintegrated in 1991, would lie with the CCP as well.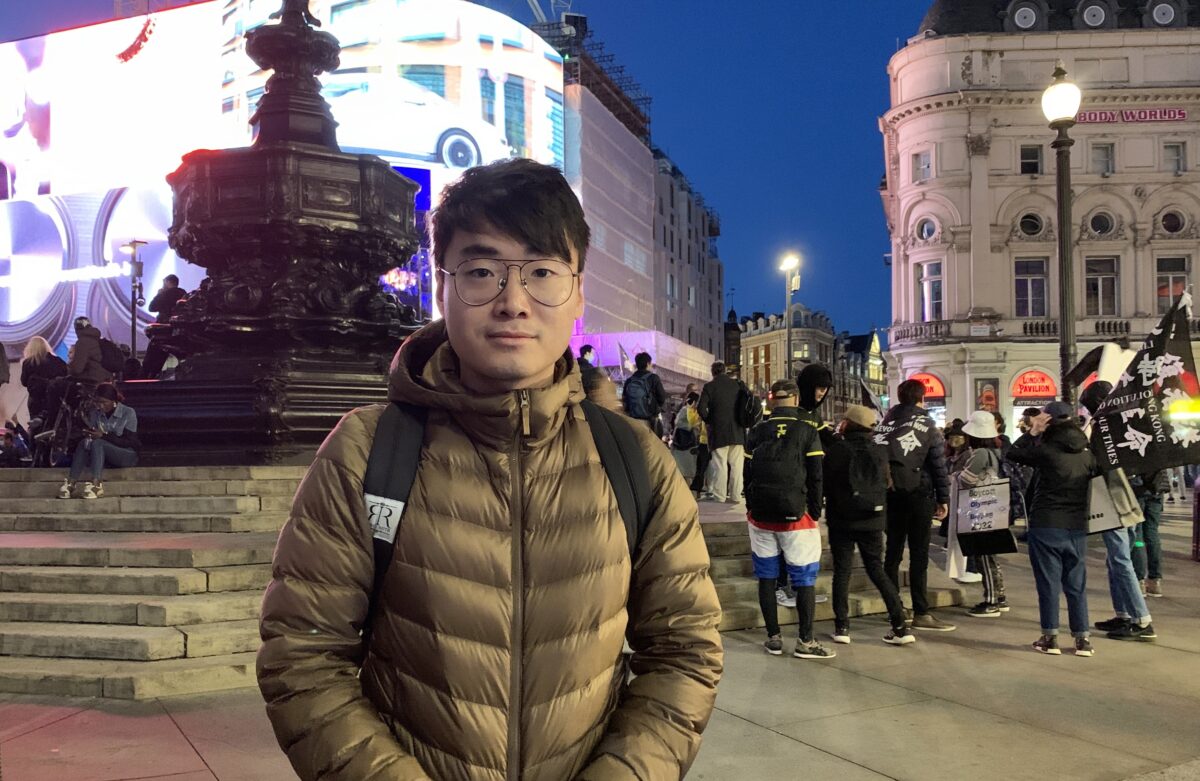 Simon Cheng, a former employee of the British consulate in Hong Kong, said he wanted to attend the rally in London because there is no longer a place in Hong Kong for freedom of expression.
Cheng was tortured and forced to make a televised confession when he was detained for 15 days by mainland Chinese police in August 2019. He later reached Britain and became the first British citizen (foreigner) passport holder to be granted asylum.
Cheng told The Epoch Times that, by enacting national security legislation, the CCP has established its own political system in Hong Kong, making it unfamiliar to Hong Kong people who had become accustomed to freedom and autonomy.
"The Hong Kong of the past no longer exists," he said. "That's why we must do our best to protect the spirit of Hong Kong."
Many of the protesters had recently come to the UK for a new visa scheme for holders of British National (Overseas) status, which allows them to live, study and work in the UK for up to five years and Finally applies for it. Citizenship.
Three of them had a family, who identified themselves only by their family name NG.
Mrs Ng said she decided to come to the UK as soon as possible because she did not want her child to be poisoned by the propaganda of the CCP, which has tainted Hong Kong school textbooks.
"We had to come to support this rally because there is still freedom of expression in the UK, which is no longer available in Hong Kong," she told The Epoch Times.
.
This News Originally From – The Epoch Times