The food and beverage sector is not shy of pushing the boundaries, trying new things, and innovating beyond what many of us are capable of comprehending. Our March cover story on TUI Foods is an example of all those things and more.
When you take three seasoned experts in their own fields and bring them together with a determination to do things better in a more equitable way while also exceeding myriad other standards then an outfit like TUI is the result.
RMR Process founder Peter Taitoko, seasoned FMCG expert Tony Cartwright and fifth generation farmer Mike Nagorcka looked at Australia's "uniformly bad" food chain and, as Cartwright explains, decided to "not do things the conventional way, but to flip it on its head, break it, and then repair it in a new way that ensures clarity and visibility".
It is an exciting, inspired, and compelling project. I urge you to read it.
EDITOR'S PICKS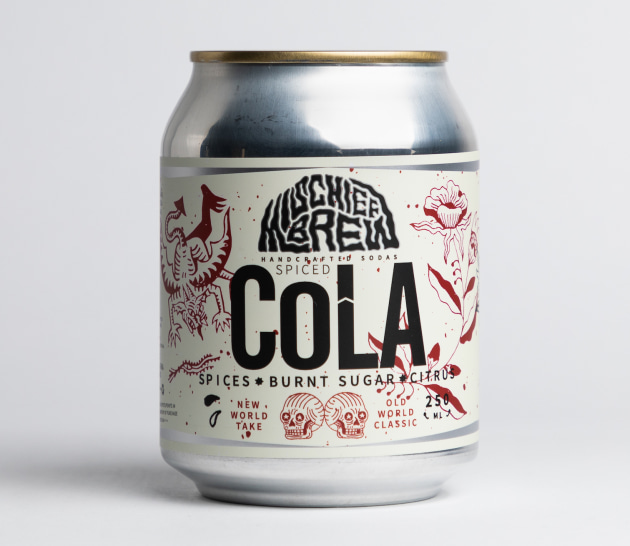 Getting up to mischief
On a recent trip to Adelaide, editor Kim Berry tried a locally made, small batch soft drink from a company called Mischief Brew. The can was cute (250ml), the label artwork edgy, and most of all the Cola delicious. We contacted the team behind the brand and learned about its evolution from a premium artisanal cold brew coffee to a growing range of soft drinks and eyes on export. That's on page 18.
The dividends of stewardship
Chair of Water Stewardship Australia and CEO of Cress Consulting Julia Seddon is one of the most highly regarded specialists in ESG, sustainability, climate, and water risk. In this issue she has written about the benefits that come to businesses that implement effective ESG and water stewardship programs, and also how to do it. As Julia says, this is not an option anymore, it is a must. Read her insights on page 22.
A quail of a time
If anyone knows anything about poultry, it is Peter Bedwell. For our Meat, Fish & Poultry feature this issue, Peter caught up with the family team behind Game Farm. From its beginnings in the mid 70s to today, the company has evolved with the times, expanding its farming from quails to include patchcock, duck and other game and its retail product offering. And if you didn't know, quails are "excellent little aviators".
Solving Australia's hunger crisis
In this issue's By Association, Foodbank Australia CEO Brianna Casey gives a sobering summation of the current food insecurity situation. That said, she then outlines the remarkable work Foodbanks across Australia have been doing – before we even knew what Covid was, and the earth decided to deliver catastrophic weather events on what feels like a monthly basis. Her passion, dedication, and fierce determination to do herself out of a job by no Australian going hungry is bolstering to say the least. Read her update on page 14.
This month's features