Many people believe that spending hours working out in the gym is the only way to become stronger and healthier.
But they don't seem to be having much fun… They pant like bulldogs, sweat like buckets, and pray that they can get through each marathon so they can do it all again the next day.
If working out leaves you completely exhausted, taking up too much time, or just HATE the idea of ​​doing it, then it's doing NOTHING for you.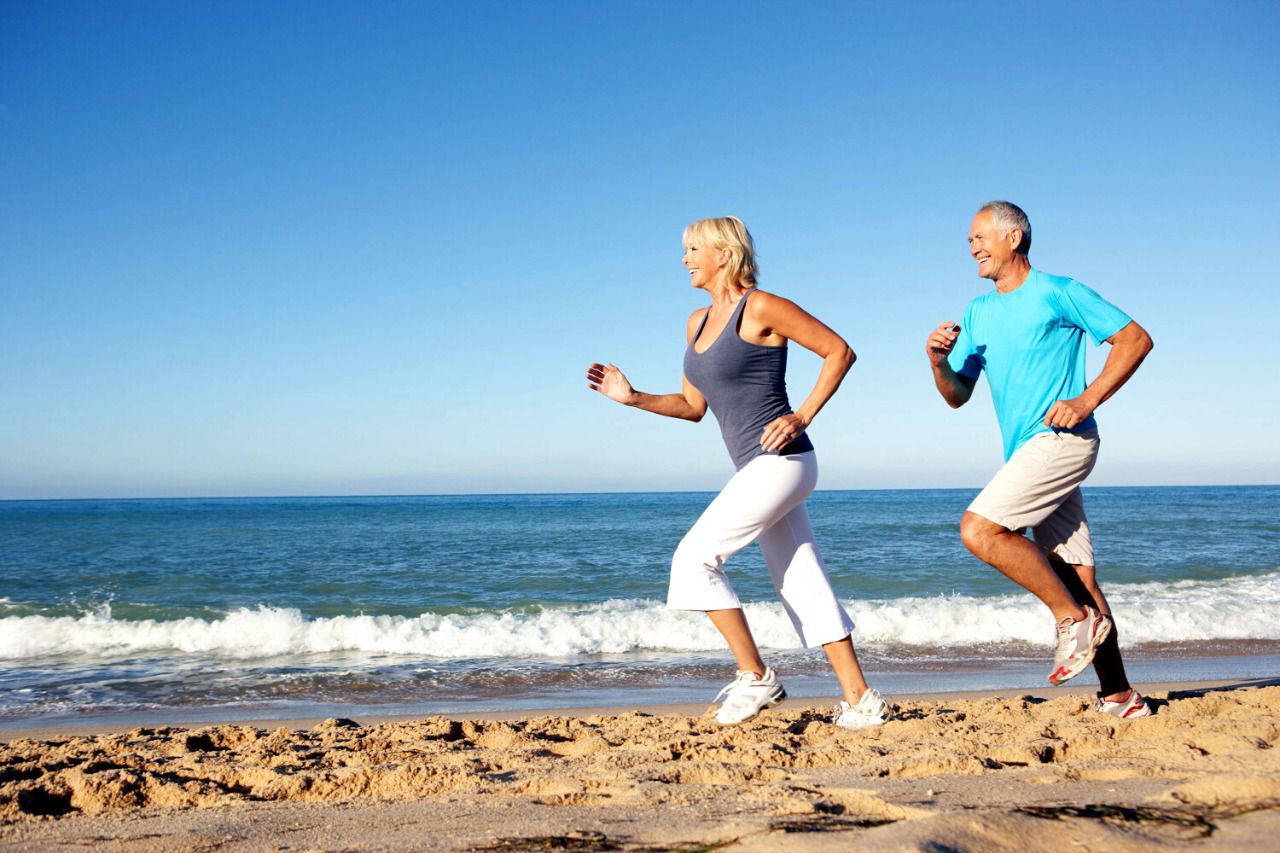 Small effort, big results
If you can relate, take a breath, dry yourself, and listen. Because studies show that you do NOT need to spend hours exercising to improve your health (unless, of course, you WANT to). Because you can enjoy the health benefits of exercise by spending just a fraction of the time and effort.
The latest guidelines from the World Health Organization (WHO) state that people over 65 should get 150 minutes of moderate exercise per week. That's less than 22 minutes per day. Totally acceptable.
The WHO also advises older people to do strength and balance training two to three times a week to prevent falls.
Research shows that this small effort can pay off big time:
Regular exercise benefits your brain by helping prevent cognitive decline and dementia.
Exercise also reduces the risk of almost all deadly diseases, including diabetes, heart disease, stroke, breast and colon cancer, and many others.
Strength training reduces the risk of frailty and sarcopenia, conditions that weaken bones and muscles and can lead to falls, injuries and loss of independence.
take a seat
Not everyone likes going to the gym. And many older people don't get going at all.
If this is the case, you should start moving. But you don't have to invest a lot of time or money into it. There's no need to go to the gym or spend a fortune on home fitness equipment (treadmills are often little more than coat racks anyway).
What can you do then?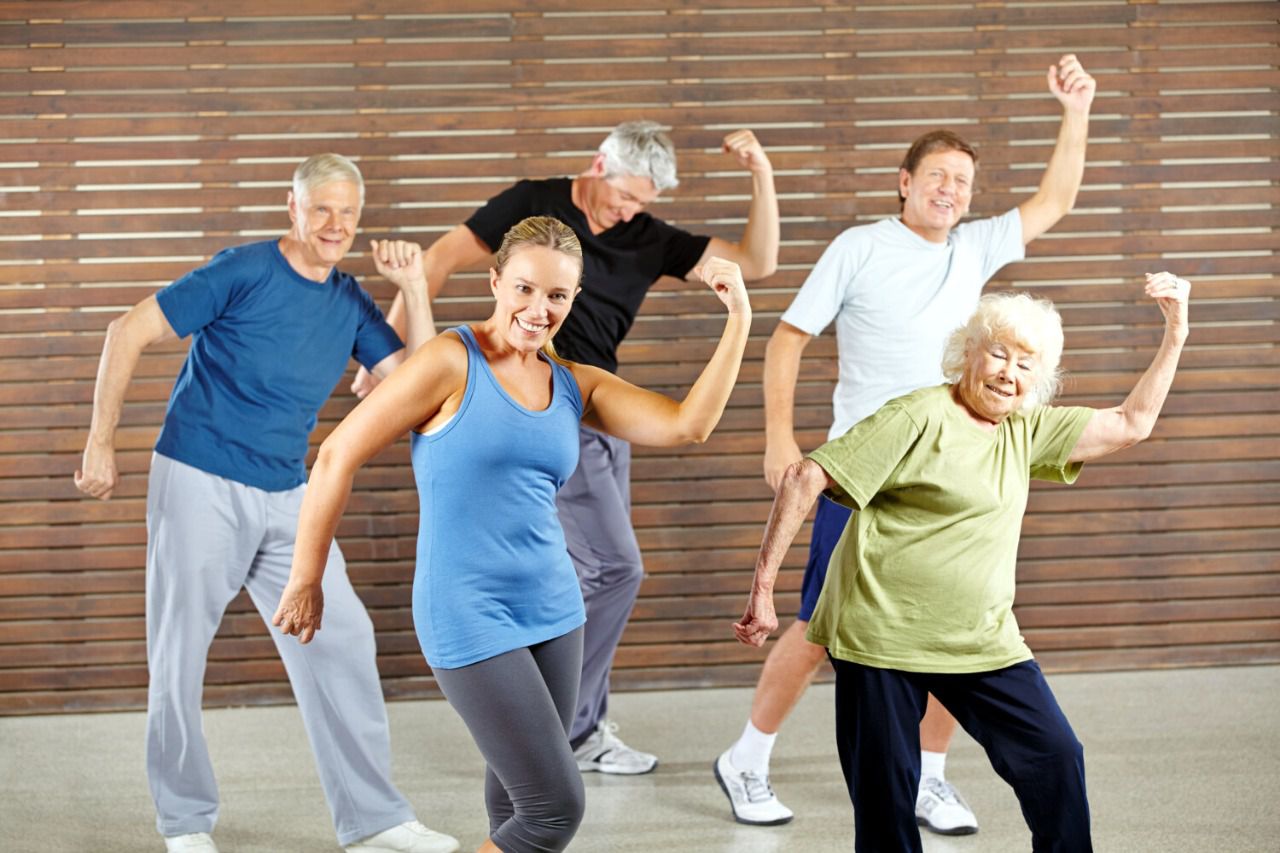 Take a walk around your neighborhood or do some housework or yard work.
Grab a chair. Visit YouTube and search "chair sitting exercises for seniors." You will find a wide variety of exercises of varying length and intensity, all designed to be performed while sitting on a chair.
And although the exercises are simple to perform, they are surprisingly effective at improving fitness, building muscle and increasing flexibility. Additionally, it will help you increase the vitality of your brain and body and even live a longer, healthier life.
Talk to your doctor to make sure you are following an exercise program that is right for you.