In just a few hours you'll be able to buy your tickets to see 'BTS: Still to Come in Cinemas' at Cinepolis. We tell you what the pre-sale times are and how much it will cost you to see unreleased images of your idols.
Army is all set to witness BTS again on the screens of Cinepolis with a phenomenal show. As of February 1st, K-pop idols Jin, RM, J-Hope, Jimin, V, Suga and Jungkook return to Mexico BTS: yet to arrive in theaters, Get ready to hit a spot as the pre-sale starts today at 6:00PM. We tell you how much the ticket will cost and what time you can enjoy Works that contain unpublished material,
ARMYs will have plenty of opportunities to feel like they're in the front row at BTS' concert in Busan last October, as performances will take place on four dates from February 1-4. For 250 pesos you can enjoy the performance in traditional room and the cost for ceremony in VIP/4DX will be 300 pesos,
According to some fans who have already started checking what BTS' arrival at Cinepolis will be like, there will be two shows per day: the first will start at 6:30 p.m.; While the second will be at 9:30 pm. The format in which you will be able to watch one of the biggest K-pop events will depend on the existing rooms of your nearest cinema,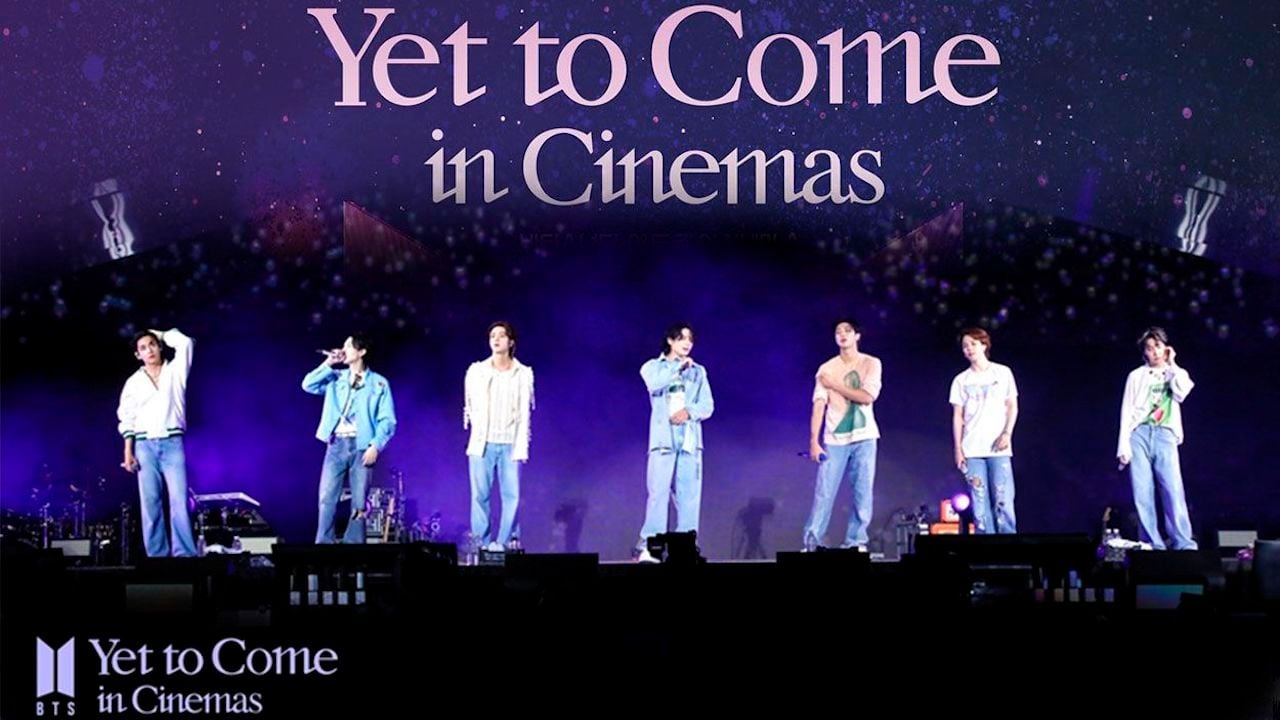 in BTS: yet to arrive in theatersLegion will be able to watch their idols perform their biggest hits like "Dynamite", "IDOL" and "Butter"., As if that weren't enough, this will also be the first time that the group will be singing "Run BTS," one of the most successful tunes from their latest album. The concert broadcast was watched by 50 million people and promises a completely new experience with never-before-seen visuals that will leave viewers speechless.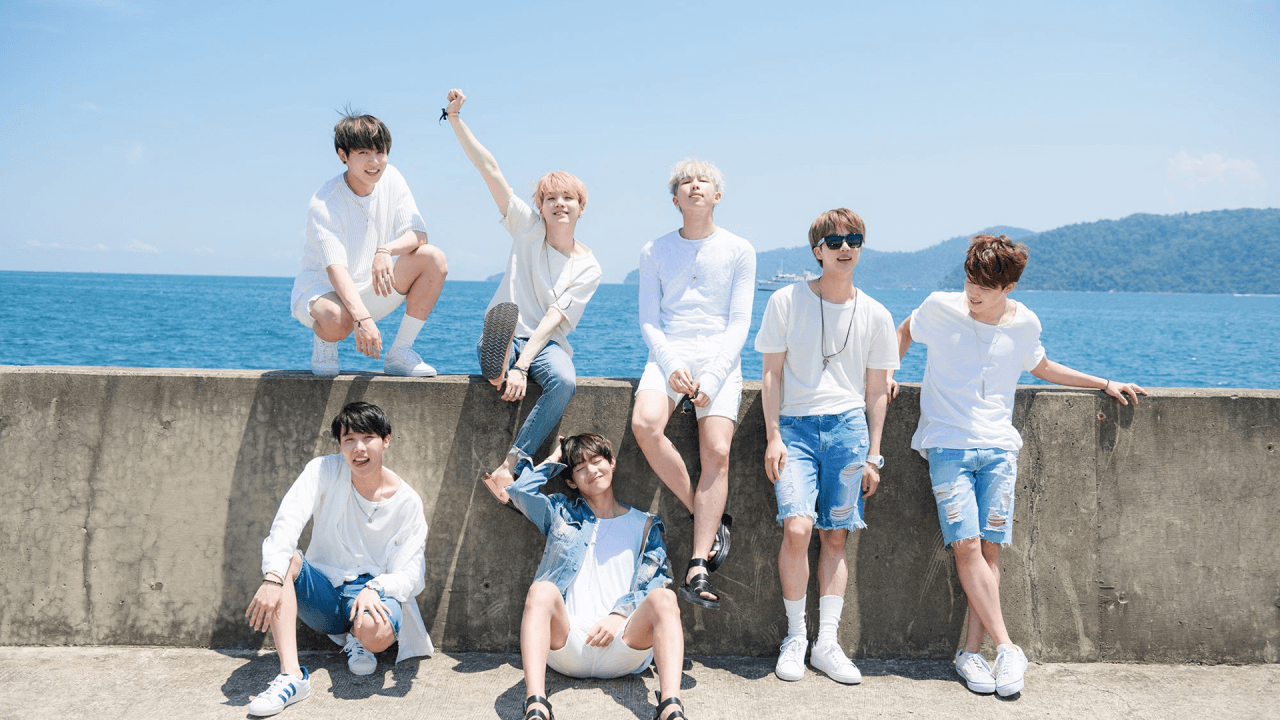 Remember to be aware because in a few hours you will be able to buy your tickets through the Cinepolis website or at your nearest cinema., Fans of the South Korean band will be able to enter rooms with "Army Bond", one of the ARMY's most distinctive details, although they will have to keep it down or off to be respectful of other attendees. You can't lose it!