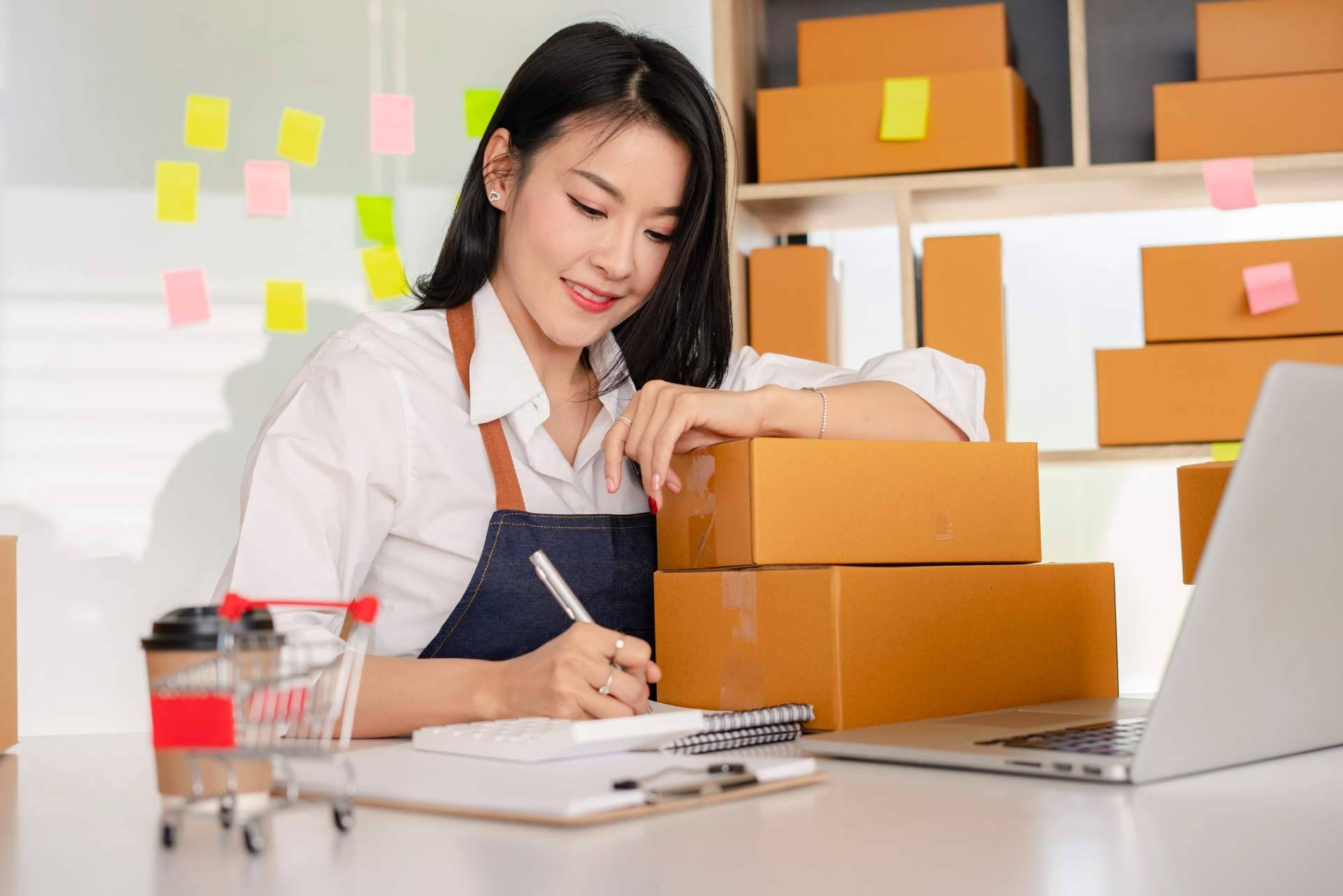 On January 31, 2020, Brexit came into force in the United Kingdom, an event that marked the beginning of a transition.
This meant that the nation ceased to share its rights and obligations as a member state of the European Union, which meant economic ramifications.
The main ones are related to the presence of barriers to the commercialization of goods and services within the English region. According to Company Ltd24ore, this new context has generated a need to adapt business ventures. The advisory firm suggests being informed and up-to-date on building a business to learn how to sell on Amazon UK.
It is necessary to adapt to the new scenario
Ltd24ore Firm is a Business Advisory Company. Specializes in providing assistance in building companies online in the United Kingdom, the United States and other countries in Europe and the world, Its service model is that its customers can operate legally, quickly and easily in these markets while trying to keep operating costs low.
In their work, they include administrative, financial and legal aspects so that companies can carry out their activities without any inconvenience. According to him, the new post-Brexit reality includes changes that entrepreneurs need to know and understand in order to continue their projects, One of the most important has to do with the payment of VAT and the emergence of import duties.
With respect to VAT, all products marketed on British soil must pay a divisible, whether they come from the European Union or from third countries. According to Ltd24ore, this affected the cost and handling of imports for those who sell through platforms such as Amazon UK, Now, sellers will first have to manage a VAT number and an Economic Operator Identification and Registration (EORI) number.
What are Import Customs Declarations?
Other steps that must be processed by sellers of products on British soil are customs declarations for imports. Similarly, they must activate UK's multi-channel inventory logistics, known by the acronym MCI. This will allow multinational Amazon to ship products throughout the United Kingdom.
Amazon sellers in the UK should consider the Manage Inventory Clearance and UK Inventory Levels tab. Ltd24ore explains that this is because UK goods will now be separated from EU goods., With regard to environmental standards, safety and health labelling, vendors must obtain a British known as UKCA.
Due to the new regulations that are in place, Amazon has put a resource center into service. The platform aims to help merchants understand how to sell seamlessly on Amazon UK., However, the Ltd24ore team recommends that entrepreneurs seek comprehensive advice so that there are no surprises in this new context.