Through the signing of an MoU, Hyundai and LG have agreed to form a joint venture (50% each) which will mean Investment of more than 4,300 million dollars.
"We will lay a solid foundation to lead the global EV transformation by setting up a new EV battery cell plant"
"Hyundai is focusing its electrification efforts to achieve a leading position in the global auto industry," said Jaehoon Chang, Chairman and CEO of Hyundai. "We will build a solid foundation to lead the global EV transition by establishing a new EV battery cell plant with LG Energy Solutions, the world's leading battery manufacturer and long-time partner," Chang said.
Youngsoo Kwon, CEO of LG Energy Solutions, defended that "two great leaders in the automotive and battery industries have joined forces and together, we are poised to drive the transition toward EVs in the United States".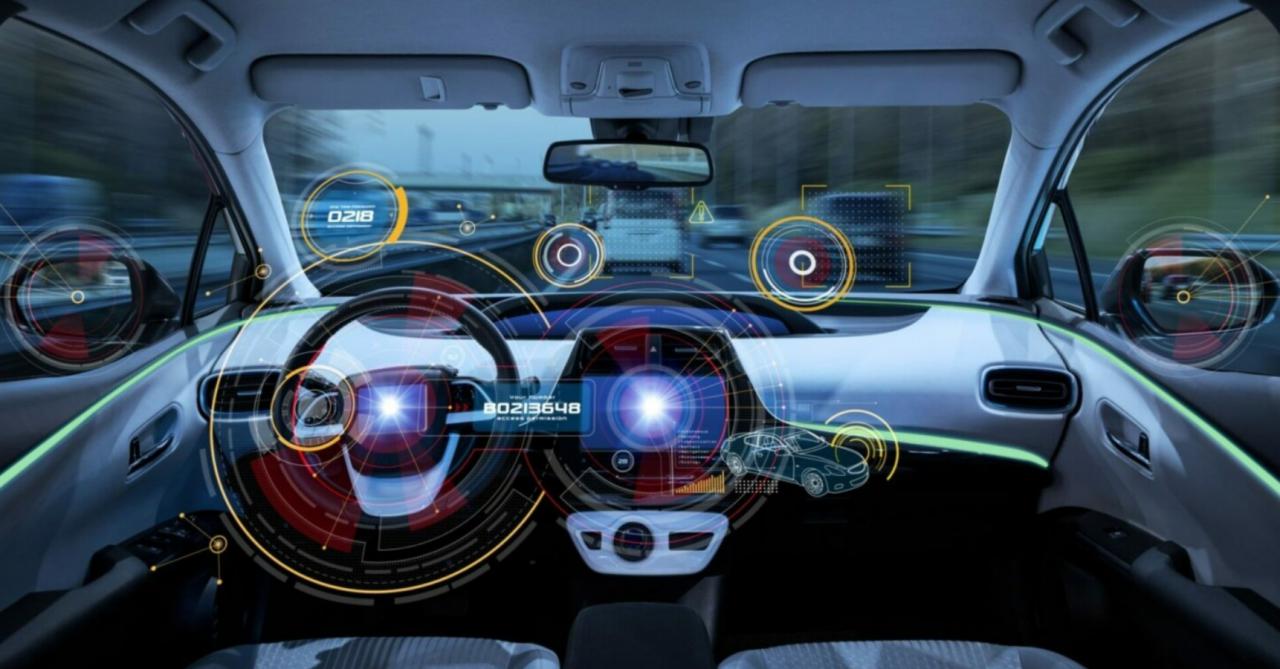 Connected car sales to grow 12% year-on-year in 2022
Read more
Thus, the capacity of the joint venture would be as follows Annual production of 30GWhAble to Support the production of 300,000 EV units per year, This company, which will start forming in the second half of the year, Will start producing batteries by the end of 2025, at the earliest,
This company will be dedicatedAssemble a Battery Pack Using Cells from the Plant And will supply them to the group's US manufacturing plants to make electric models of Hyundai, Kia and Genesis.
Similarly, the agreement will allow LG to Seven Battery Plant Under construction operations in the United States, where the South Korean firm focuses most of its resources to expand production capacity.
(translate to tags) hyundai