Hyundai Motor Group (HMG) and LG Energy Solution (LGES) announced the formation of a joint venture to manufacture batteries for electric vehicles in the United States. The signing of the MoU took place on 26 May at the LGES Headquarters in Seoul.
Each group will own 50% of the joint venture and the project involves an investment of over $4.3 billion for its implementation.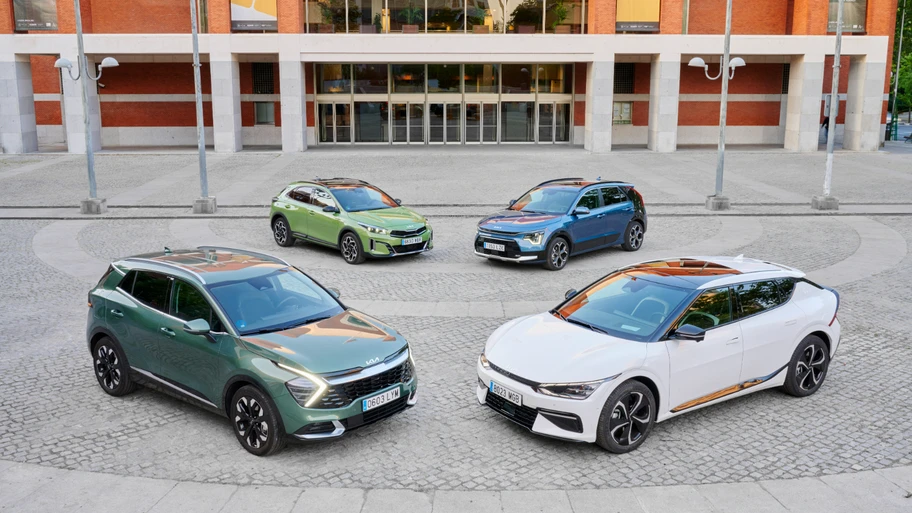 ,Hyundai Motor Group is focusing its electrification efforts to achieve a leadership position in the global automotive industry. We will build a solid foundation to lead the global EV transition by setting up a new EV battery plant with world-leading manufacturer LG Energy Solutions. our long time partnersaid Jaehoon Chang, President and CEO of Hyundai Motor Co.
,Two great leaders of the automotive and battery industries have joined forces; Together we are set to change EVs in the USA", said Youngsoo Kwon, CEO of LG Energy Solutions.
The new joint venture has an annual production capacity of 30 GWh, which could support the production of 300,000 EV units per year. The facility will be next to a new plant in Savannah, Georgia, that Hyundai Motor Group is currently building.
The joint plant, whose construction will begin in the second half of 2023, Battery production is planned to start by the end of 2025, It is reported that Hyundai Mobis, the group's auto parts company, will assemble battery packs using cells produced at this new plant and supply them to the group's factories for production of Hyundai, Kia and Genesis EV models.
Hyundai and LG have long collaborated in the field of electrification, supplying batteries for vehicles such as the Elantra Hybrid. Kona Electric and Ionic 6.
(translate to tag) Lithium Battery (T) Hyundai Motor Group (T) LG