Flu season has well and truly arrived in Australia and is shaping up to be one of the worst in years as case numbers continue to rise.
It can be a dreadful disease, and combined with COVID-19, which is still circulating in the community, it is already putting pressure on the nation's hospital and health services.
Some health experts, including Queensland's deputy chief health officer, have called on people to consider wearing face masks in public again to reduce the spread of influenza and COVID-19.
Masks have been an essential tool to stop the spread of viruses throughout pandemics – so could they do the same with the flu?
Will wearing a mask prevent me from getting the flu?
Not necessarily.
Gerry Fitzgerald, Professor of Public Health and Disaster Management at the Queensland University of Technology, said masks can certainly offer some protection in reducing the spread of influenza, but are more effective if you are already infected.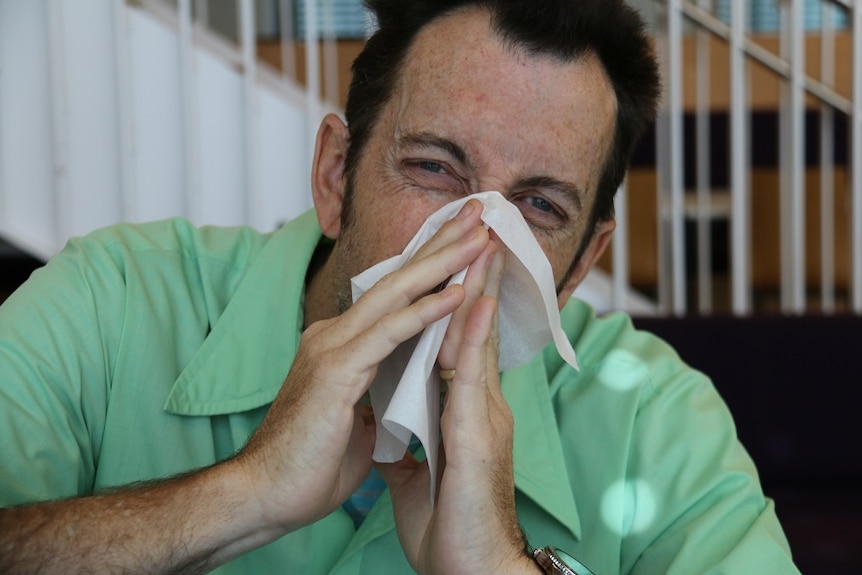 "The masks that are generally available do not provide much protection to the person due to their lightweight material," he said.
"When you exhale, most of the viral particles you breathe in … are larger.
,[When your face is covered]thereby reducing their chances [infected people] spreading it to non-infected people."
The flu spreads easily, mainly through sneezing and coughing.
Professor Fitzgerald said the effectiveness of the mask also depends on the kind of clothing you wear and how you wear it.
More on that soon.
Where should I wear a mask?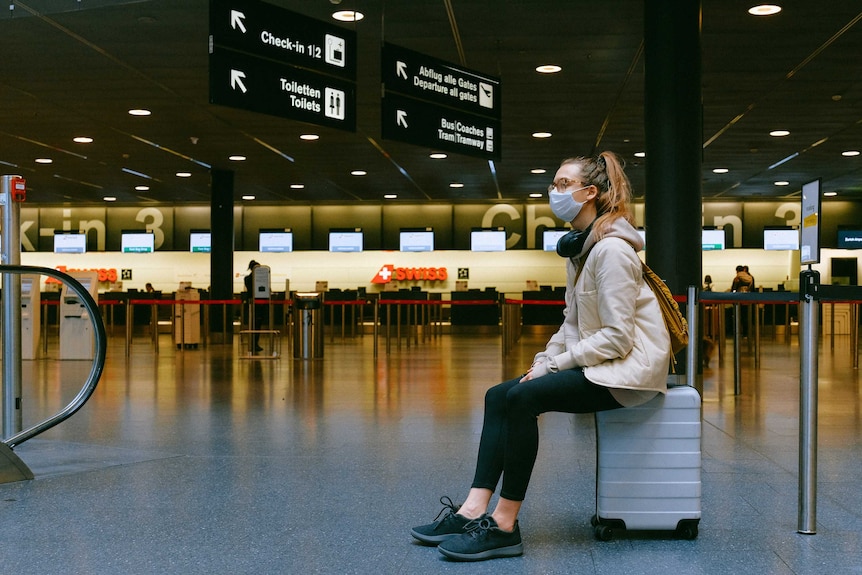 Professor Fitzgerald said that people should definitely wear masks in the following settings:
hospital
aged care home
disability facilities
airports
on public transport
in congested areas
"Influenza is a less serious disease than COVID-19, but it is serious nonetheless … and it causes many deaths each year," Professor Fitzgerald said.
"So in terms of protection against the flu, in high-risk settings, or where social distancing is not possible, certainly [you should wear a mask],
"The quick answer is – if you're in situations where it's difficult to keep your distance from others, it's worth considering wearing a mask."
Which mask should I wear?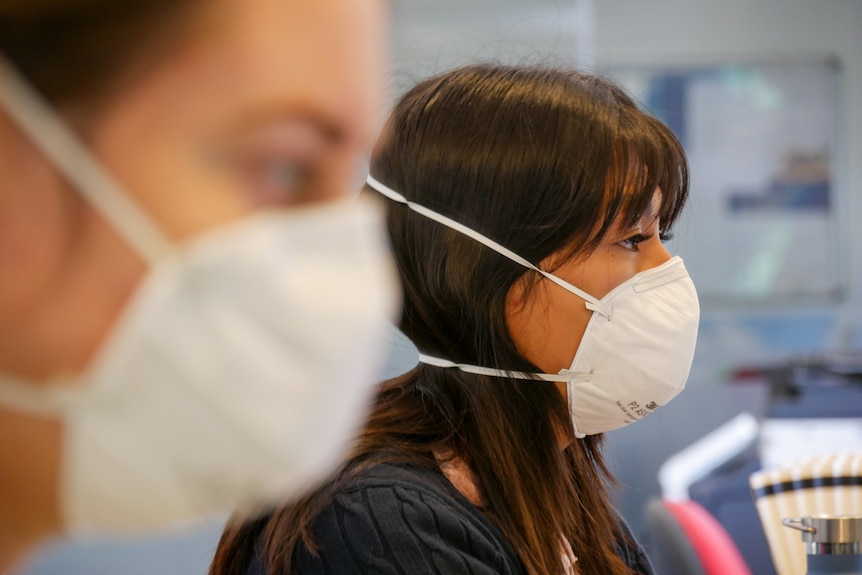 A face mask can be a reusable cloth face mask or a single-use surgical mask, which includes a P2 or N95 mask.
For it to be effective, it should cover your nose and mouth and fit snugly under your chin, over the bridge of your nose, and on the sides of your face.
Surgical masks can prevent other people's respiratory droplets from being released when a person breathes, talks, coughs or sneezes, although they have some design flaws and should only be worn once.
N95 masks are standard in infection control hospital wards and high-risk medical environments.
Professor Fitzgerald said N95 masks offer more protection but are more challenging to wear.
"There are high-grade masks … N95 is common … but the difficulty with them is that they are a little harder to breathe," he said.
"And they have to be applied carefully and changed frequently."
Lastly, you should wear a mask that fits snugly and that you can wear properly.
A scarf, bandana, face shield, snood or piece of cloth is not considered an acceptable substitute for a mask.
What else can I do to protect myself?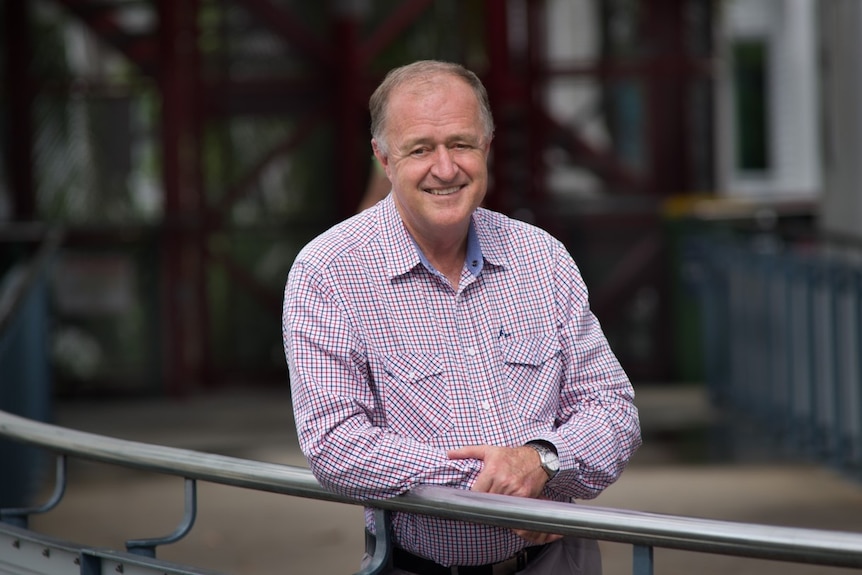 Finally, when it comes to the flu, experts say vaccination is the best preventative measure.
Queensland, Victoria, Western Australia, South Australia and New South Wales are all offering free influenza vaccination in response to the rising number of cases.
"The principle that people can work is to get vaccinated," Professor Fitzgerald said.
"Everyone should try to get their flu vaccine for this year … which will provide the best level of protection."
While a mask can be used as an extra precaution, frequent hand washing, physical distancing and keeping the room well ventilated are effective tools to prevent flu, COVID and other viral infections.
"It's about being careful – staying away from crowded areas if possible … wearing a mask on public transport and in high-risk environments … and social distancing," Professor Fitzgerald said.
Infectious disease physician Paul Griffin also urged people with disabilities and chronic illnesses to wear masks in public areas and try to avoid high-risk settings.
"For example, if a large gathering is planned, trying to keep it outside and focusing on ventilation … with open windows, air purifiers," Dr. Griffin said.
"Things like this to mitigate the risk."
deployment of , Updates