One would think that the first countries in the world are on the right foot in choosing electric cars over combustion cars. Well it seems that this is not the case everywhere.
Bank Australia will no longer provide credit for the purchase of new combustion cars from 2025; It will only finance the acquisition of new electric cars. This, with the aim of accelerating the transition from combustion to electric vehicles, information published in a report on the Fox Business site.
However, despite the above measures, the bank will continue to offer credit for the purchase of used combustion cars, as it declares that not all of its customers have the economic prospect of getting electric cars, which are more expensive. than any new combustion.
"Our announcement today is the beginning of conversations with our customers, and is a signal to the broader market, that if you are considering buying a new car, you should seriously consider an electric vehicle, both Because of its impact on the climate and because of the costs involved. Maintenance costs" Sasha Courville, Head of Environmental Impact, Bank Australia, said.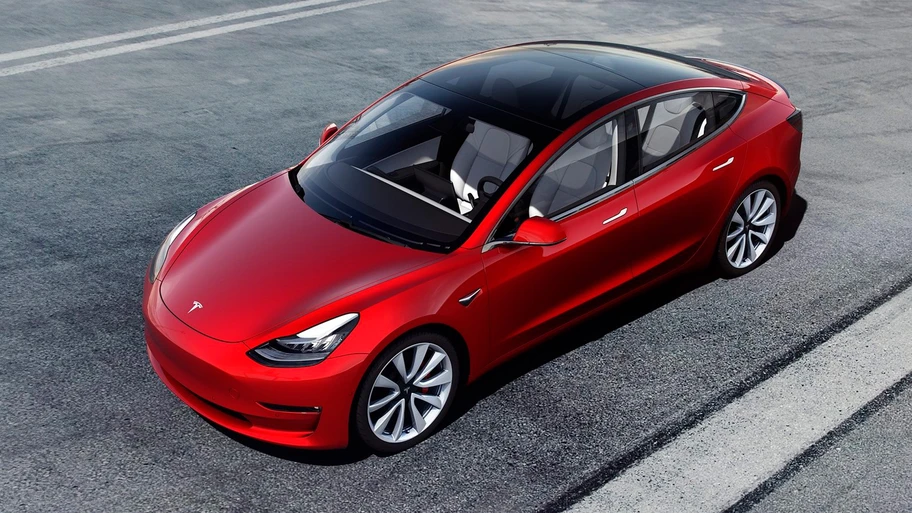 Sales are increasing, even though Australians have been reluctant to switch to electric cars. Last year only 20,665 electric cars were sold in Australia, which is just 2% of the new vehicle market. Out of the total accumulated sales of electric carsThe best seller is the Tesla Model 3 with 12,000 units.
The bank says the Australian government has been slower to set emissions and fuel efficiency standards than other developed markets, costing drivers $4 billion in unnecessary fuel use.
Be that as it may, by law, as is now known, in Canberra, the capital of Australia, the sale of combustion cars is prohibited from 2035, something that will certainly happen in other cities in that country.
How do you see this bank's initiative of giving credit for purchase of electric cars only?