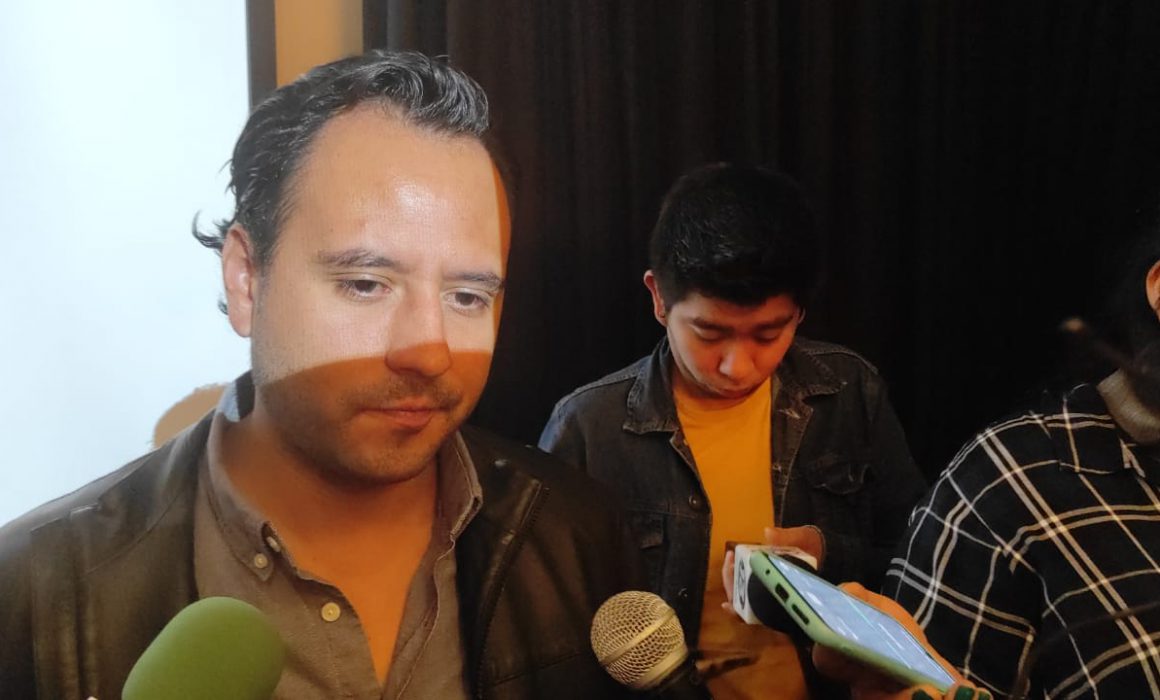 Luis Felipe Reynoso / Quadratin
Morelia, Mich., January 17, 2023. – Indaparapio's twin with the city of Napa, California, many people in this Michoacán municipality continue to demand housing, said Indaparapio Mayor Eric Magaña, and they want to organize. Migrants' participation in the community.
The mayor recalled that in the cabaldo session of 2022, it was proposed to hold the Municipal Migrants Day, and it was decided to do it exactly on the date when more migrants come to the municipality and that is January 25, from that day They participate in a visit and pilgrimage to the parish of Nuestra Señora de la Paz, and so it was decided to go that day.
"We are making important connections with expatriates trying to organize our participation a little bit more," the mayor stressed, adding that Indaparapo was an excellent example of expatriate collaboration in such important events for the three, and Now they want at least one municipal design, so that they can continue to contribute to the education of the municipal students.
One of the works for collaboration, which has already been delivered and where expatriates participated, was Camelinas Street in Indaparapo; "It is an excellent program that the governor has seen fit to establish, and we will continue to participate in it," said Magna Garcidueñas.
On the other hand, he said, with the government of the city of Napa in California, where there is a large number of immigrants coming from Indaparapo, they have requested to be able to twin, and thus make commercial exchanges; "We with mezcal and they with red wine," he said.