Immigration, Refugees and Citizenship Canada's (IRCC) new method of sponsoring parents and grandparents has raised concerns because it will leave out many eligible people.
From October 10 to 23, Ottawa will invite 24,000 people, Canadian citizens or permanent residents, to submit an application for family reunification under the Parents and Grandparents Program. Of this number, IRCC aims to select 15,000 files.
For many people, this poses a problem because the Department has not received new interest in sponsorship forms since 2020, although it can be done every year.
As a result, as Jatin Shory, a refugee and immigration lawyer in Calgary, explains, many candidates who qualify for the program will be left behind.
This is the case of Harpreet Singh, a 29-year-old British Columbian. In 2020, he did not express interest in sponsoring his mother, who lives in the United Kingdom, because his income does not allow it.
When the financial situation improves, Ottawa stops accepting applications, but IRCC has indicated that there is another chance to register in 2021.
Years later, Harpreet Singh is still waiting for a chance to bring his mother to Canada.
Lawyer Jatin Shory says that, out of desperation, some of his clients have filed humanitarian and compassionate applications for their families, which he says are dangerous, burdensome and overwhelming. dear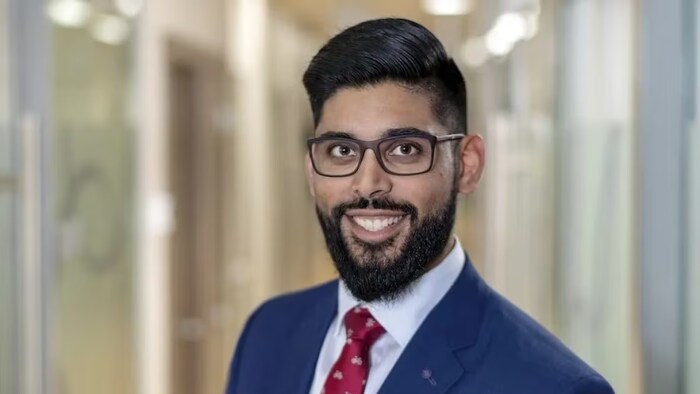 At least two petitions have been filed in the House of Commons to address the shortcomings of the Parents and Grandparents Program. One of them was created by Harpreet Singh.
There are people who are not eligible in 2020, but still apply, and continue to have the opportunity to sponsor their parents because they can now. he reasoned.
IRCC only assesses people's income in the three years before their application is reviewed, not when they enter the selection pool.
Jatin Shory wondered why 15,000 complete applications were targeted by IRCC. If you can give 24,000 invitations, why not accept up to 24,000 (requests)?
200,000 applications in 2020
Isabelle Dubois, spokeswoman for the IRCC, indicated that the latter is in the process of capturing a list of 200,000 potential sponsors who have expressed their interest for 2020. There are approximately 132,000 people who remain in this list.
Due to the number of Sponsorship Interest Forms received in 2020 remaining, IRCC will continue to use this set of submissions for the 2023 intake. he said in a press release.
It also confirmed that IRCC will only assess the income of potential sponsors for the 2020-2022 financial years.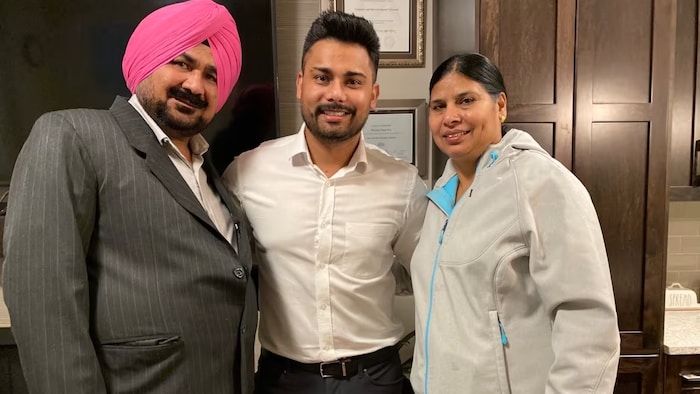 Vikramjit Brar (centre), who has been waiting five years for his sponsorship application to be processed, urged IRCC to catch up first before accepting new applications.
Five years of waiting
According to the latest data, 802,600 immigration applications are backlogged, including 54% of permanent residence applications.
Vikramjit Brar, a resident of Airdrie, Alberta, has been waiting five years for IRCC to process his sponsorship application from his parents. He wants the Ministry to catch up before accepting new requests.
He emphasized that these delays weighed on his relationship with his parents and affected their mental health: This is frustrating. Sometimes I don't answer their calls, because I can't give false hope.
Vikramjit Brar complained that "people are paying a lot of money without getting the required level of service" from IRCC.
In his case, the next, and final, step is to hire a lawyer to file a writ of mandamus (a written order from a higher court directing a lower court, agency, or person to perform a duty of a public nature imposed on it by law) so that it directs the Ministry to process his request and give a decision. It also has a cost, not less than $10,000 fee.