Since the beginning of September, the world has been revolutionized by the arrival of the green comet Nishimura this impressive phenomenon that was discovered by chance on its way to the sun a month ago.
At this point it would complete its orbit and return from its previous sighting, as it has about 430 to 440 years to complete this journey. The previous visit took place around 1590, when the telescope had not yet been invented.
Between September 15th and 18th It was at its closest point to the Sun (perihelion), but in any case there is a chance of seeing it until the 25th, ideally with the help of binoculars, around 7:45 p.m.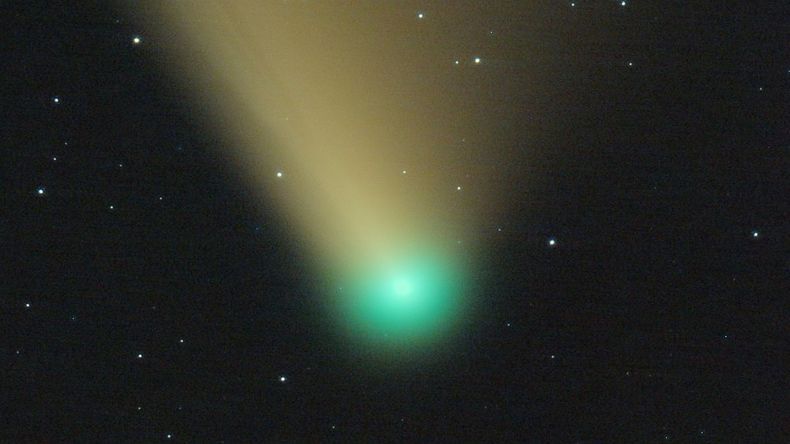 Some advice:
It is necessary that the person is in a place without artificial lighting and in the darkest possible environment.
Make sure the horizon to the east is clear and there are no obstructions in the sky.
The user must examine their surroundings carefully to get a better view by using binoculars with a magnification of 7 or 10.
Photo of NASA's Green Comet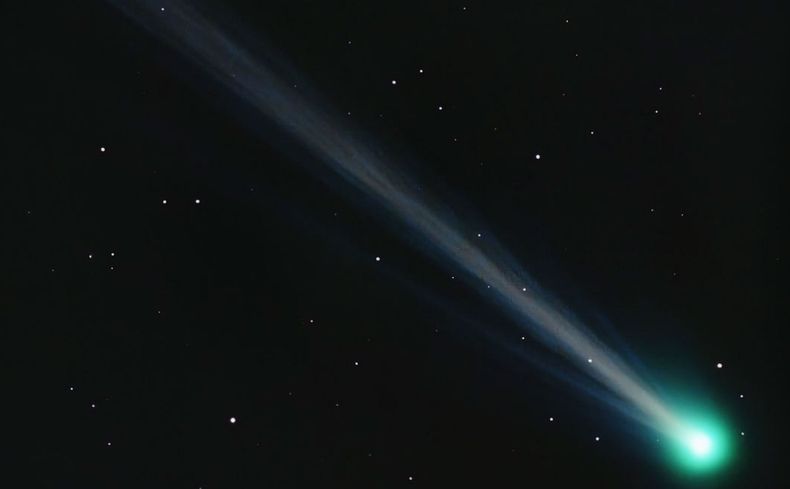 Between September 15th and 18th it was at its closest point to the sun (perihelion).
Peter Kennett
To follow its trajectory, an online tool is very useful that allows you to locate the comet in real time and configure which city you are in at the moment. This is The Sky Live.
To use it you just have to enter the website www.theskylive.com Go to the Planetarium section and specify the comet you want to locate and the city from which you are querying.