The labor market has been the one that has shown the most change following the pandemic caused by COVID-19. Currently, organizations believe that the ideal profile is one suited for multitasking. Multitasking or multitasking refers to "doing multiple tasks quickly and efficiently", according to Mark Barra, director of the Master in Project Management at EAE Business School.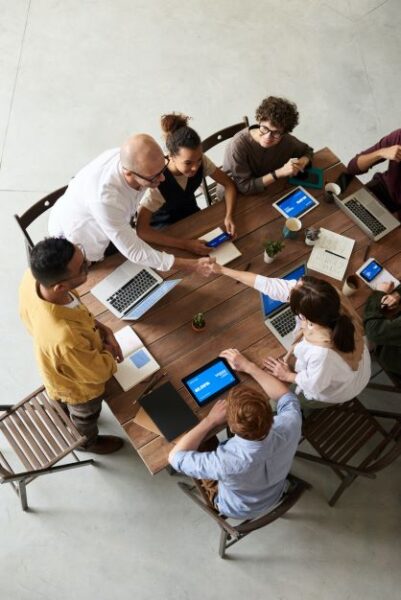 Initially, talking about multitasking was common in the data or computing field, it referred to the operating system's ability to manage the execution of multiple tasks simultaneously or interleaved. To achieve this, the professional needed to have the knowledge that would meet the objectives set to them.
Multitasking can be very beneficial for employers, but different studies show that the brain does not allow you to do many things at the same time, but instead allows you to focus on one. So multitasking leads to lost productivity? According to Barra in the EAE Business School podcast Business Matters, "one makes the mistake of halfway through and then starting again".
Every day we are immersed in multitasking. We constantly receive notifications from company groups on WhatsApp, Teams, Meet, among other apps; Furthermore, our email inboxes are saturated, we have a multitude of information channels and we are permanently connected to a network that doesn't turn off. "This increase in connectivity and multitasking ability, which a priori may seem to make us more productive, actually often does the opposite: stress, less concentration, and less productivity," says Barra.
Everything is instant today. There is a bombardment of requests, you get caught in a trap of urgency, where tasks are not properly prioritized. You have to stop and think for a moment, why is it so difficult to follow a plan? Why do such tasks go undone day after day?
This results in immediacy, one of the oldest concepts, but one that has been adapted the most. Everything is for now, traditional planning is put aside and people keep fighting against putting out the fire or procrastination, in other words, postponing tasks because they are too lazy to do it.
Mark Barra, of EAE Business School, offers some tips for being more productive at work:
Make a to-do list: It is recommended to use the most pleasant methodology, either in notebooks or online tools, boards are ideal for this.

Define Objectives: It is necessary to establish that it is delivered instantly, which requires more attention and requires greater concentration.

Use tools that allow to measure importance: The most recommended is the Eisenhower Matrix, which allows activities to be organized and prioritized according to their urgency and importance.

Learn to say no: It is important to know when the delivery time cannot be met, so as not to be overloaded.

Focus on finishing what you start: It is important to break five minutes, that is, once a decision is made to do something, to do it, once started it cannot be stopped, it is ideal to start it.

Evaluate Why You Procrastinate: Sometimes it is not for being lazy, but that there are more pressing issues. It is necessary to understand why you do not want to act. When a task is a big "elephant task" and you don't know where to start, it is advisable to break it down into major parts. We are going to do small things to fulfill the purpose.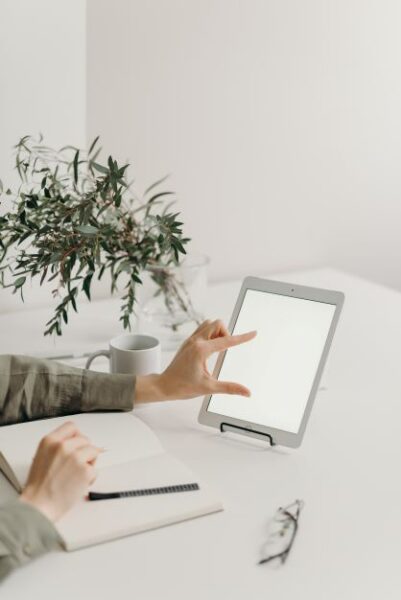 For example, I'm going to write a book, I'm going to start with a one-hour brainstorming session with a colleague, so I'm not lazy anymore, I want to start by listening to other's experience.
Be aware of the energy you have during the day: There are tasks that demand more energy, for example, those that require strategy. On high-energy days, take on tasks that require creativity.

A self quote: This will allow you to develop a timeboxing strategy that aims to meet your objectives of increasing productivity and helping you avoid procrastination.

Take a break: It is important to disconnect at the right time, an overload will lead you to saturation and frustration

Find balance with multitasking: Exercises to help the brain group tasks, organize them, rank them, learn to disconnect, create visible lists, and take advantage of downtime to remember, for example.