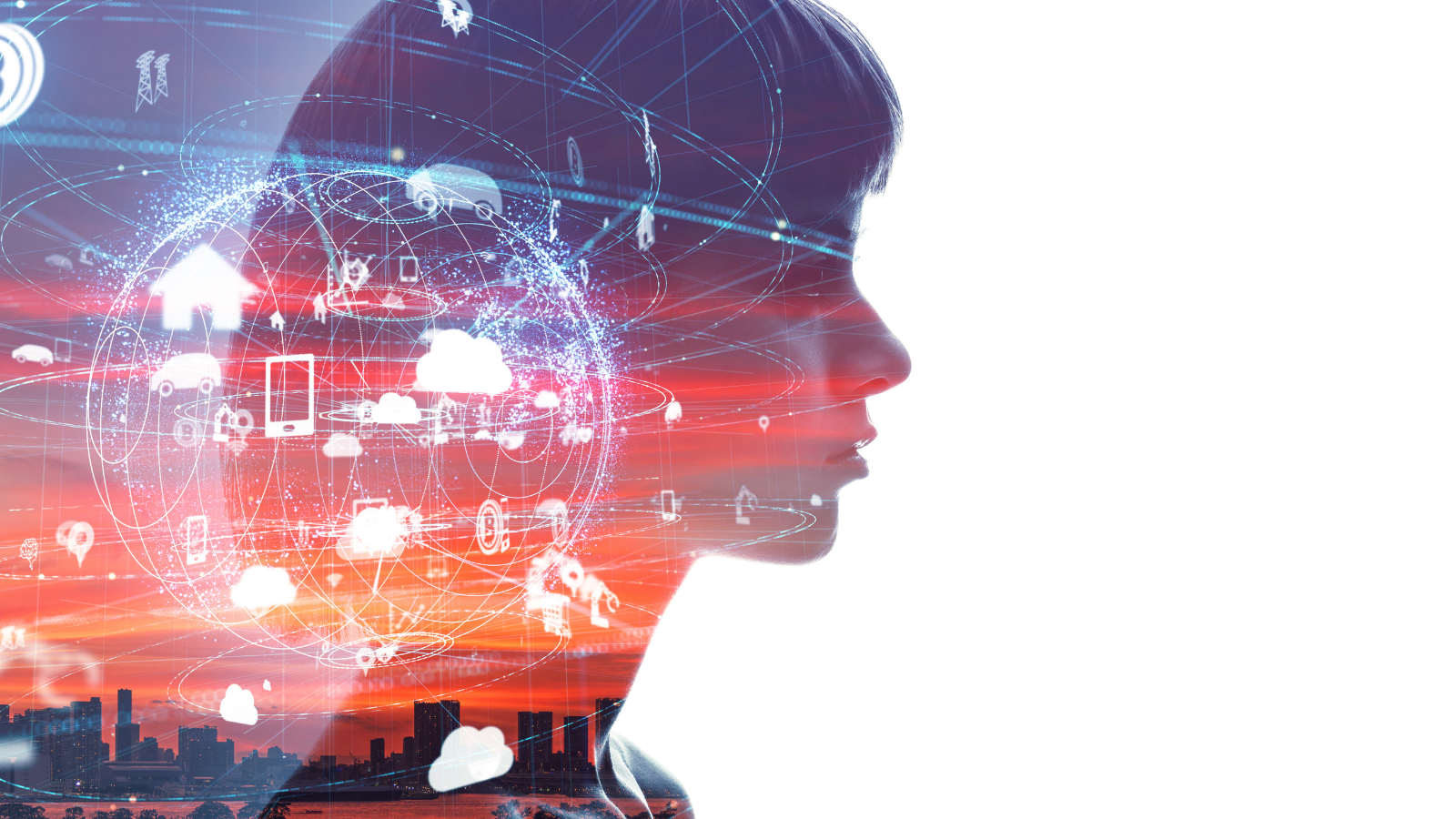 Artificial Intelligence (AI) is nothing more than a mirror of its creator. In a very general way, AI is a computational process that simulates human intelligence to solve problems, learning from real-world data by observing it. Surrounded by biased data, AI internalizes similar biases, including gender biases. If historically it has been men who mostly participate in this field, What happens when AI forgets to reflect the voices and needs of women?
Google Translate is an example of gender bias that exists in the data and that technology replicates. "She is a nurse, she is the president" translates from Spanish to a gender-neutral language (such as Turkish) as "This person is a nurse, this person is the president". On the other side (from Turkish to Spanish), the translator throws in "She's a nurse, he's the president". The algorithm chooses that combination of pronouns because it has learned from a database that it is most likely that she is a nurse and he is the president. test.
This example, although it perpetuates gender stereotypes that we may not want to carry with us into the future, is on a smaller scale. But not all artificial intelligence biases are like this. For example, an algorithm designed to detect fatal kidney damage is twice as likely to be found in women than in men. This is because they were trained on mostly male data and never learned what the other half of the population suffers from. Technology consulting firm Gartner predicted that by 2022, 85% of artificial intelligence projects will produce incorrect results due to bias in the data, either in the algorithms or in the teams responsible for handling them.
One reason for this is that women are under-represented in science, technology, engineering and mathematics (STEM), from talent creation to their inclusion in the labor market. For artificial intelligence professionals worldwide, 22% are women and the majority of technical and leadership positions are held by men. 14% of publications on this topic are written by women and 18% of keynote conferences are given by women. In short, women are needed to design and build technology.
Technological change has permeated artificial intelligence into all sectors of the economy, changing the way we work, study, consume and communicate. The power of AI lies in its enormous potential to improve and facilitate our lives, automate tasks and increase their productivity and security. In general, AI can support more efficient decision making.
But if the needs and diversity of the entire population are not represented, artificial intelligence, far from making our lives easier, could perpetuate the gender biases of the last century, exacerbating social inequalities. People generate, collect, and label the data to train the algorithms, so they are responsible for identifying and breaking down bias when it occurs. In addition to having more diverse tools and training data, it is time for countries to implement a regulatory framework for its use. UNESCO's recommendations on the ethics of Artificial Intelligence are a good reference for this.
Today, artificial intelligence is at its height of transformation in the world and it is up to all of us to make the best use of it.