Israeli company satellite image analysis software esterthat used technology originally aimed at finding underground water reservoirs on Mars, can now Detect lithium deposits beneath Earth's surface from space,
One of the most coveted minerals in the technology market, lithium is used in electric vehicles, semiconductors, chips and mobile phones.
Therefore, the company's pursuit of technological advances is a notable advantage, and ASTERRA, while continuing to develop its water exploration capabilities, has registered a patent for a new use of its technology in the exploration of lithium deposits around the world. ,
Used in over 70 countries since 2015ASTERRA's solution uses advanced algorithms and artificial intelligence To decode synthetic radar (SAR) data from satellites using a single ground-penetrating frequency.
Under the direction of its founder, Lauren Guy, ASTERRA launched its CTO office (which is now the head) in early 2022, with the goal of expanding the use of technology to other verticals and finding other natural resources below ground; Given its growing demand and insufficient current supply, the company decided to focus its efforts on lithium first.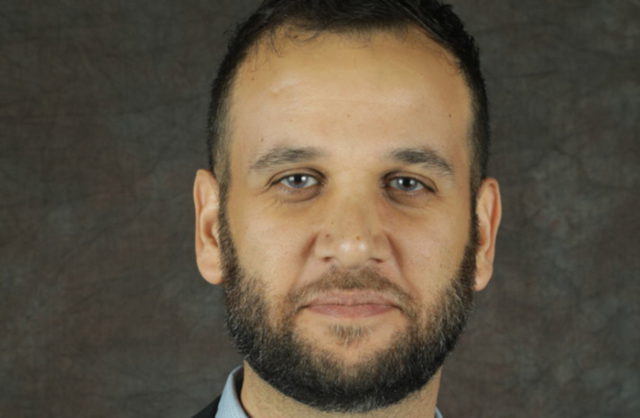 Part of the growing interest in lithium is due to national programs to promote sales of electric vehicles in China, the United States and the European Union, as they are far less polluting than internal combustion vehicles.
In this sense, the greater availability of lithium could have a positive effect on the price of electric vehicles offered in the market, as lithium plays a fundamental role in their composition.
Lithium demand rises, but supply crisis 'significant'
Guy delves into the value lithium has to offer in today's market. "Global demand for lithium is insatiable, the supply crisis is current and significant, and is projected to increase further in the next 10-20 years. At ASTERRA… we think this is just the beginning, and we believe that With this technology, we will all be able to better understand humanity's signature on this planet."
ASTERRA CEO Elly Peretz said the increased lithium clearance could shift to electric vehicles and leave the most polluting (though it should be noted that lithium-ion batteries have a number of potentially harmful properties to the environment).
,This is further proof that Israeli initiatives and technology are at the forefront of the fight against the climate crisis.Perez said. "Congratulations to the staff and management for this important scientific discovery. I am proud to lead a company that is at the forefront of the uncompromising fight for a better future for itself, its children and generations to come.