The "Gol de Corazón" page created a list of the best footballers in history, which quickly caused a stir on social networks.
Since football has been played at a competitive level, there has been a constant desire to reward the great teams or best footballers, which is why individual trophies like this have been created Golden ball or the award for Best player in America. However, since these awards are given on the basis of subjective criteria, they are always associated with a debate with those who think differently.
In this series of comparisons between players is the site "Destination of the Heart" He published a list of the 100 best footballers in history on his social networks. This ranking was shared on Twitter by Pablo Giralt and it eventually went viral on the platform as his tweet reached almost 3 million people who started debating this controversial list.
It should be noted that this list was not created by an official body, but that its circulation on social networks led to rapid dissemination throughout the continent.
One of the big surprises of this list is the presence of three formers Colo-Colo. On the one hand we have the two best Chilean players in history; Arturo Vidal and Elias Figueroa, which ranked 80th and 87th, respectively. While the first places were used by Lionel Messi, Cristiano Ronaldo, Pelé, Diego Maradona and Alfredo Di Stéfano.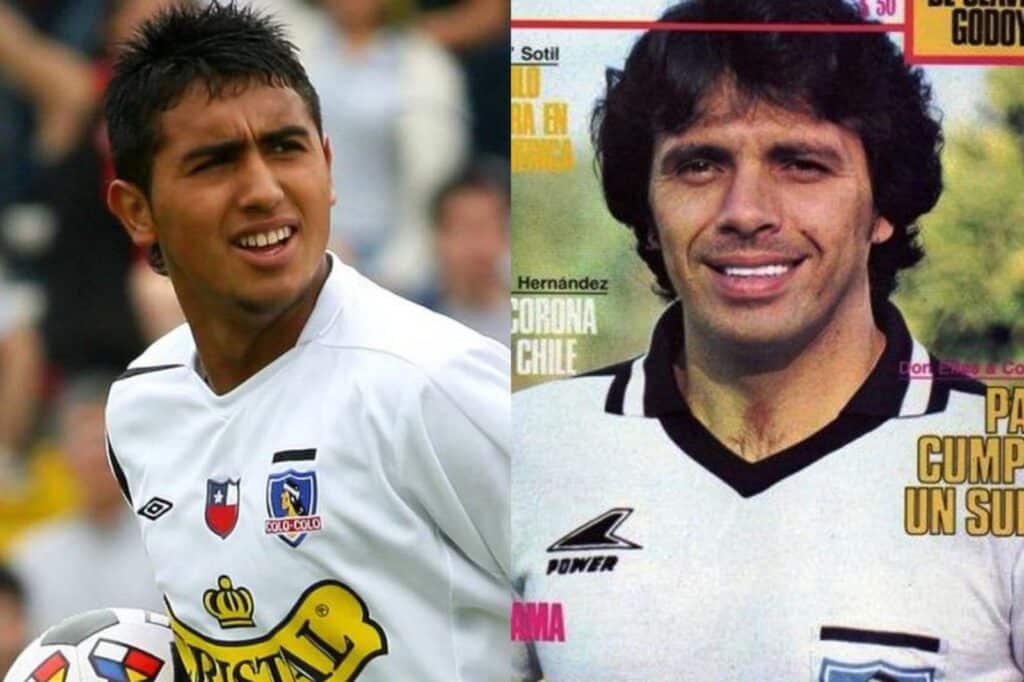 However, it was the former Albo who positioned himself highest in the rankings Ferenc Puskas, which landed at number 23 on the list. Although the former striker of the real Madrid He never played for Popular, but was a coach in 1977. The Hungarian spent a few months at the club but left the institution before the end of the season, recording 18 wins, 14 draws and six defeats.
Although Puskas was only at the club for a year, the other names on the list weren't at the club much longer either. Elias Figueroa He only managed to play 18 games with it Colo-Colo during the 1982 season, during Arturo Vidal He trained in Macul and played 56 games between 2005 and 2007, but spent the majority of his career abroad.
Ranking of the 100 best players in history