Unfortunately, we will have to wait a little more than a year to see the new Model Y on the streets and roads of Europe.
After the recent presentation of the new Model 3 "Highland", surely many of you are wondering if all the improvements and the new design of the electric sedan of the American manufacturer will also reach the Model Y. The truth is with some It has been suggested that Tesla is also working on a modified version of its electric SUV. A project that within the company it is called "Juniper" and that should take place over a period of approximately one year.
The American manufacturer will start serial production of the new Model 3 «Highland» towards the end of this month of September, because it promises to start deliveries before the end of October. More than a year before following the same steps with the new Model Y «Juniper«, whose production is estimated to begin in October 2024.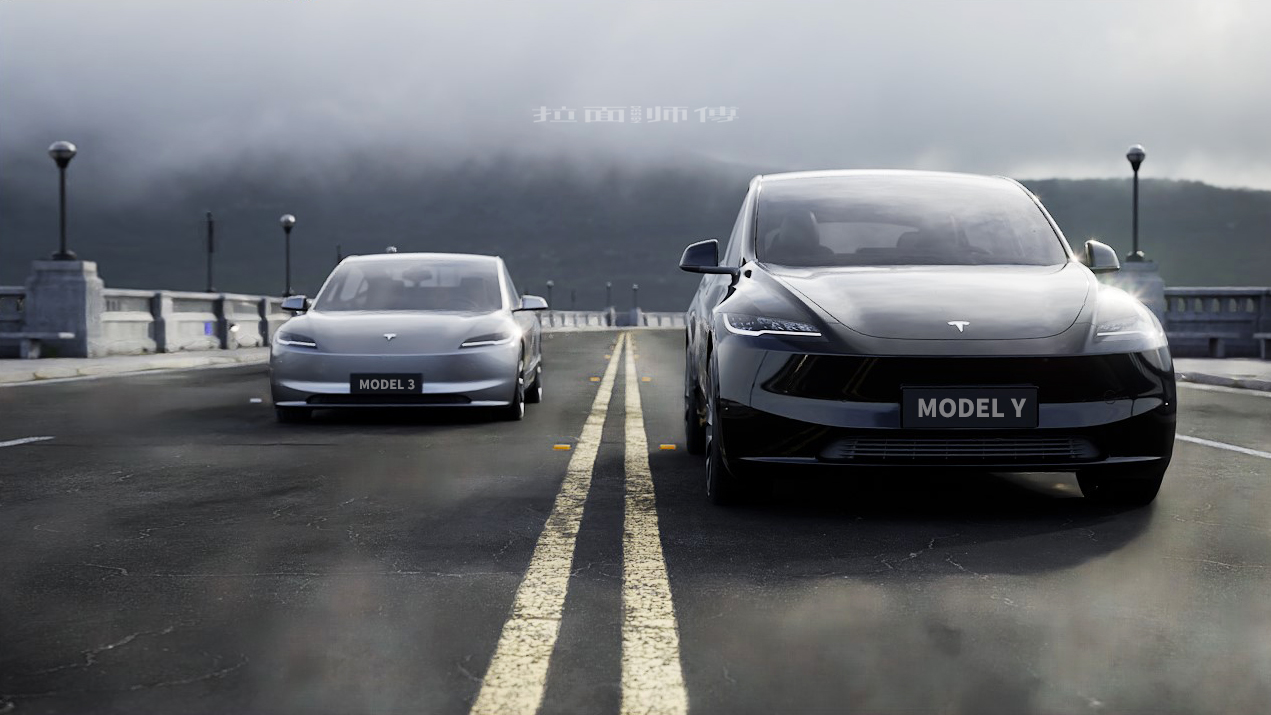 It is not difficult to imagine what this new Model Y will be, if we consider the similarities between the "old" Model 3 and the Model Y that is sold today. In any case, for people who are a little short of imagination or who want to see with their own eyes and in more detail the new Model Y to come, some fans of the company began to publish. a series of translations which is worth watching.
These images make us suspect that the Model Y will continue to break sales records in Europe for a long time.
It is expected that the future and updated Model Y will combine the new front and rear optical groups that we have already seen in the new Model 3, thus giving it a more modern and aggressive look. While the interior of this new electric SUV, however, we don't have to imagine, because it should be almost no different from the new Model 3. Except for the fact that there is a little more interior space up to the roof. an SUV.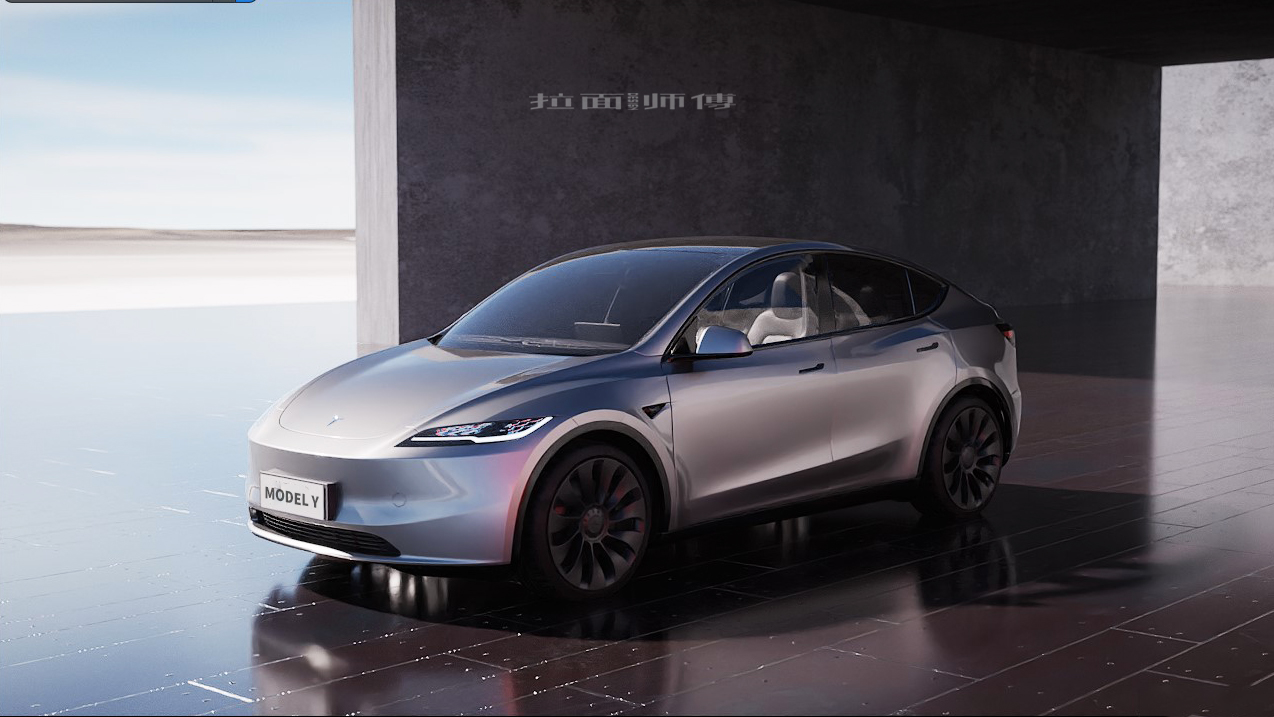 The Tesla Model 3 entered production in the United States in 2017, but did not arrive in Europe until early 2019. Therefore, more than four years passed when the first delivery of the manufacturer's new electric sedan was made in our market. American this coming October. The Model Y, on the other hand, went into production in 2020 and the first deliveries in Europe were made in August 2021. In this way, when the first units of the Model Y "Juniper" reach the hands of customers in the old continent of end of 2024, It will be a little over three years.