Multinational corporation Johnson & Johnson announced changes to its visual brand identity, marking the beginning of a new phase designed to reflect its commitment to innovation in medical care and healthcare.
This transformation The aim is to unite its medical and pharmaceutical technology divisions under one brand and thus highlight their joint work in the healthcare sector.
Founded in 1887, the company has been providing global healthcare products and solutions for more than a century.
However, the current focus is on healthcare innovation and addressing the most complex health challenges.
That's why Johnson & Johnson wants to leverage its expertise in medicine and technology to prevent, treat and cure complex diseases and introduce "smarter, less invasive and personalized solutions," the brand said in a statement.
Joaquín Duato, chairman and CEO of Johnson & Johnson, said the goal of uniting its diverse businesses under a renewed brand reflects the company's ability to "transform health care through innovation while maintaining the values ​​and levels of care that define it." Patients and doctors expect." "
Johnson & Johnson rebranding
In addition to the change in visual identity, this renewal also brings changes in the name of the divisions.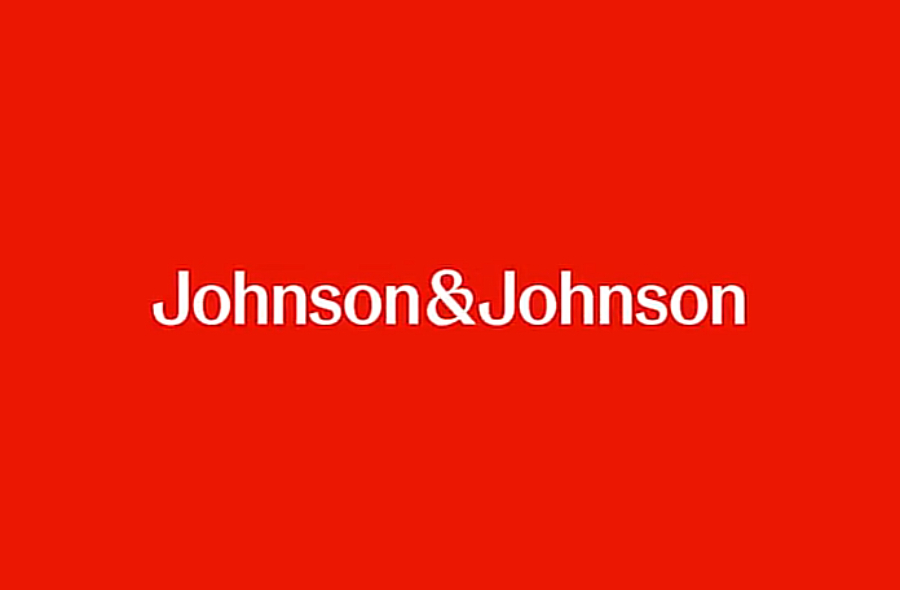 The pharmaceutical line previously known as Janssen is now available will be called Johnson & Johnson Innovative Medicine the medical technology sector remains Johnson & Johnson MedTech.
The new brand design builds on the company's history and heritage, but modernizes it to reflect its focus on healthcare innovation.
The logo features a more modern and rounded typography, with an abbreviated version, "J&J," particularly suitable for digital platforms.
The symbol of Ampersand characteristic of the brand, has also been updated to convey a more human and supportive feeling, to be recognizable worldwide and to represent the openness of the brand.
https://twitter.com/JNJNews/status/1702339092120572406?ref_src=twsrc%5Etfw
J&J Makeover Colors
The color palette remains the signature red, but has been updated to make it brighter and more contemporary.
This tone symbolizes Johnson & Johnson's ability to urgently respond to health challenges, adapt to the times and lead the way.
The new visual identity includes an artistic direction that incorporates elements such as illustrations, photos and videos designed to generate energy, optimism and inclusivity while providing a unique focus on healthcare.
This change marks the end of a logo that has been used for more than 130 years and was inspired by the signature of one of the co-founders, James Wood Johnson.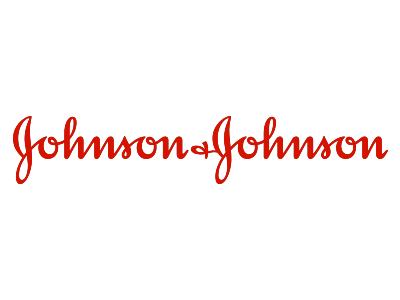 Although the old logo will continue to appear on some of the company's consumer products, The new visual identity will be gradually expanded over time to all corporate materials, product packaging and brand assets.