"Dilapidated", "unrecognizable", "deteriorated in appearance"… and we could go on. One morning Kate Moss got up, washed her face and went out without thinking about the excitement that would be caused by the photos taken by some photographers in London in which we can see the model with EYE wrinkles. At 49 years old, Kate Moss has wrinkles and it seems that even in 2023, the idea of ​​a woman aging still bothers her.
Victoria Martín, @livingpostureo on networks, has made a reflection in her stories Comparing how aging is treated for men and women. While Kate Moss says that "there's something wrong with her" or that "there's something wrong with them," it's always about looking for "tricks to staying so well" or the key to "aging so well." like her".
Fortunately, everything seems to be changing and social networks have turned to Kate in response to the criticism that has surfaced. Henar Álvarez, comedian and screenwriter, has also championed the model. He was ironic about how the issue was handled, "How dare you go out and have a birthday with wrinkles?", he said in his stories. In addition, he criticized the point of view from which all the information came out: "Kate Moss has wrinkles and has no right to go out on the streets."
Another thing that has attracted the most attention in the model's photos is that she looks smoking. And as we all know, it is a habit that has a direct impact on health, but the most emphasized is that Kate Moss smokes and as a result "ruins her appearance", "it makes her have more wrinkles", etc.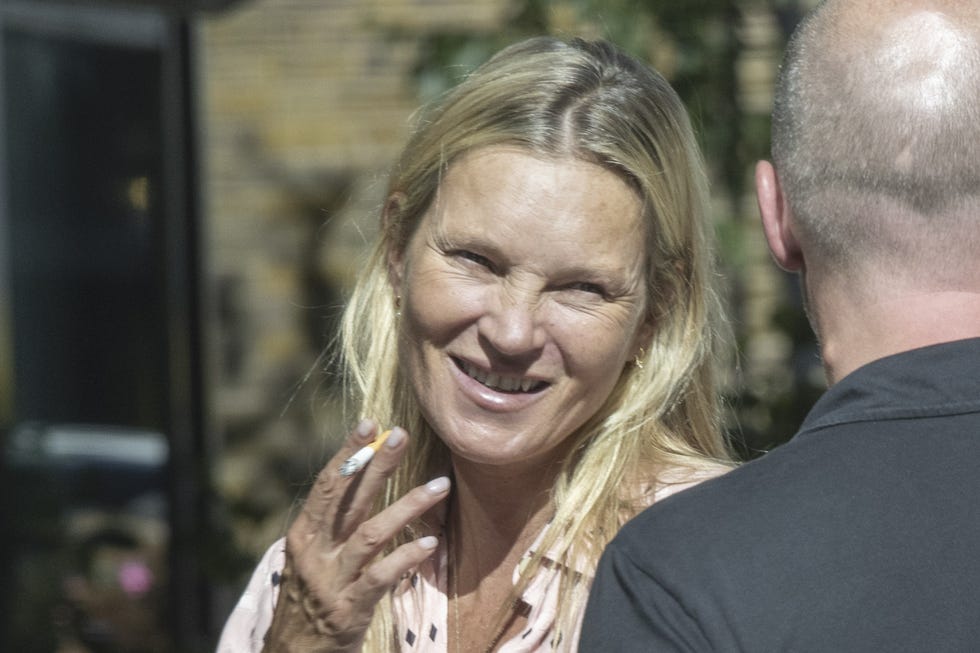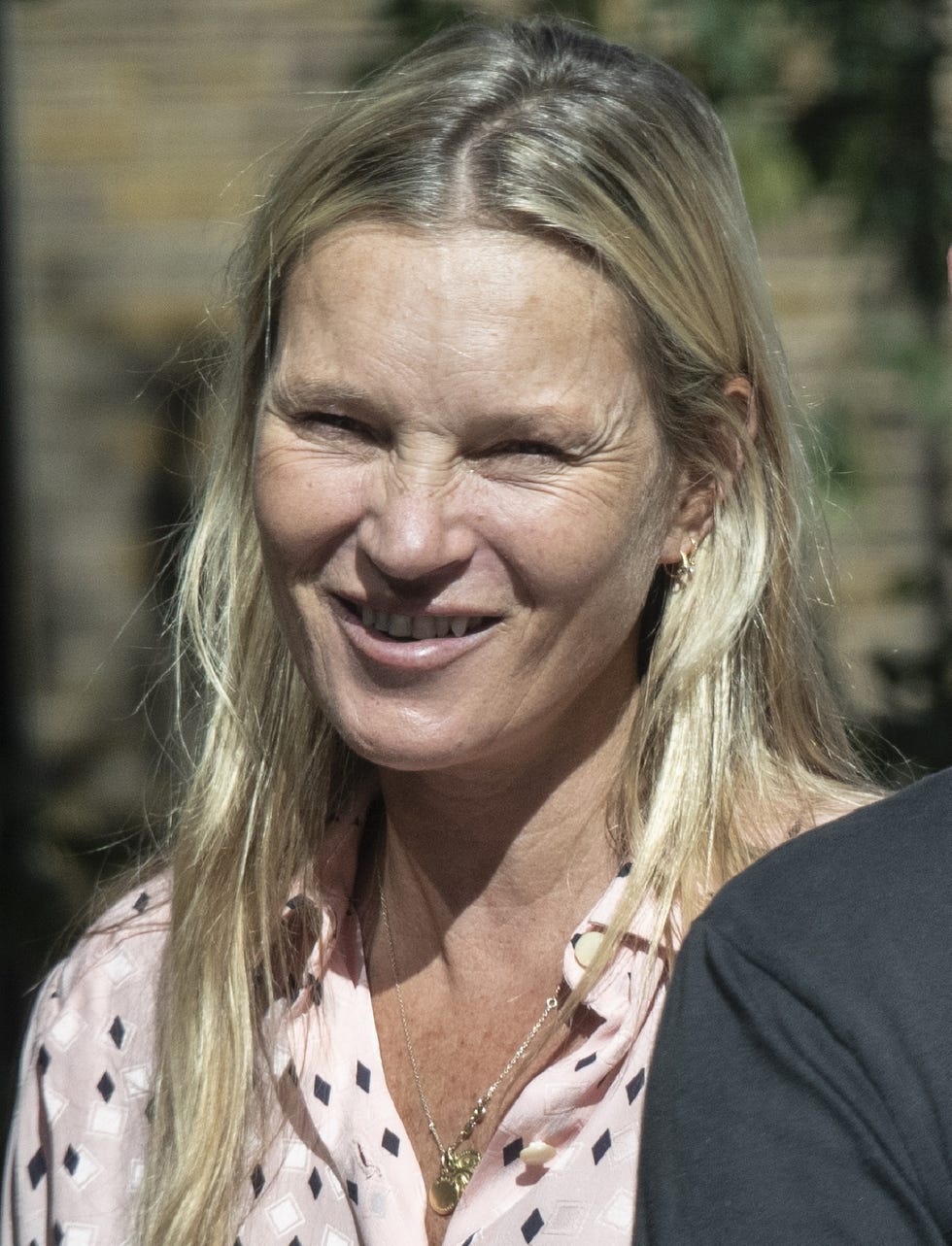 Fortunately, the fight against ageism is prevailing and we are seeing wonderful things like Ángela Molina becoming a model for Zara at the age of 67, or Elon Musk's mother Maye becoming the muse of Dior at the age of 75.