Swiss Love Donner Kebabs – also because it's a cheap lunch or dinner. But the prices of kebabs increase with inflation. across the country.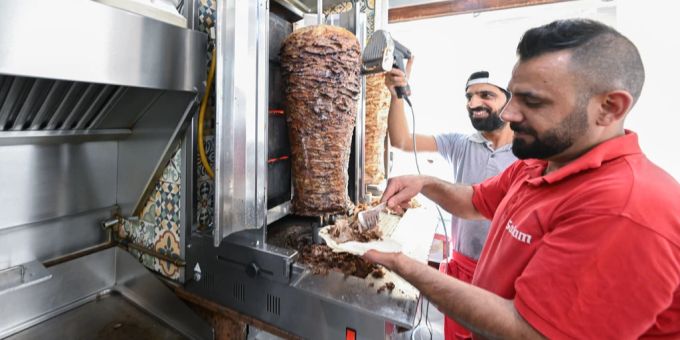 in short needed
Kebab shops in Switzerland are increasing their prices.
Some providers charge up to 25 percent.
The reasons for this are inflation, high energy and transportation costs, and the Ukraine war.
Kebabs and Durum have established themselves as cheap fast food options in this country. But recently, lovers of Turkish specialties throughout Switzerland have noticed that many providers have increased their prices.
Along with inflation, at least three companies in Basel-Stadt have made their offers more expensive over the past few months. for one franc.
Many restaurants in Bern have increased the prices of their kebabs by up to 25 percent. Now you pay 12.50 francs for doner kebab in Aarbergergasse.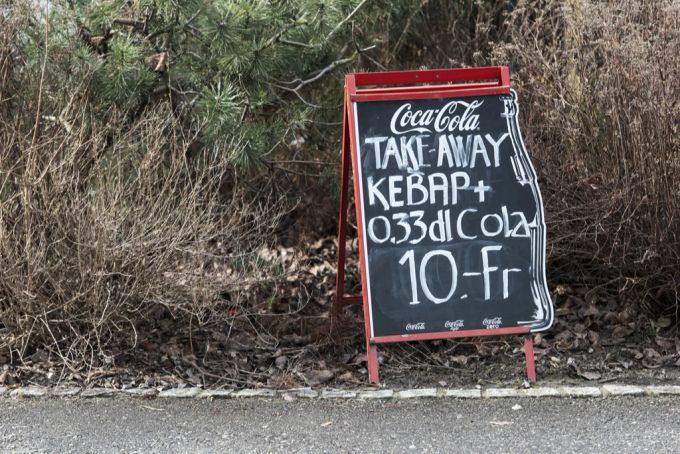 Gokhan G.*, who runs a snack bar in Listel BL, recently charged one franc more. "I didn't want that, but suddenly everything costs me more. Meat, greens, electricity."
Ukraine war confuses supply and demand
"Prices are being adjusted across Switzerland," confirmed Sivan Demir of Royal Donor AG. Winterthur ZH's family business has grown within 20 years into the largest producer and distributor of kebab skewers in Switzerland.
The fact that their products are becoming ever more expensive is part of the reason why Switzerland is dependent on imports of doner kebab meat. This explains the son of the company's founder, Zanel Demir. "If you look at the kebab industry now, this price adjustment has only happened as a result of increased purchase prices."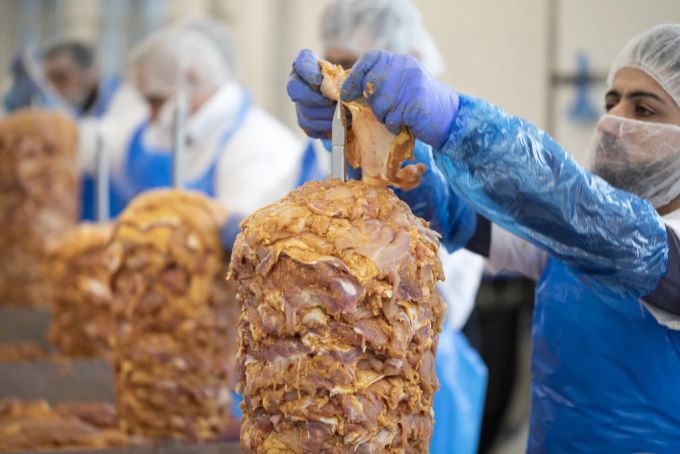 First, there has been a rapid increase in transportation and energy costs. In addition, Ukraine is at war, which is driving up prices in the European meat market. "Demand exceeds supply. Shopping has become a lot more expensive for us."
Donor will be more expensive
where is this going? Demir does not believe that import problems can be solved in the short term. On the contrary, donor kebabs will become more expensive. "Not only do we expect this, but we know that some price adjustments will be made in the future."
Do you eat a lot of meat?
Because: "The demand for chicken, beef and veal exceeds the supply. The average meat consumption per capita of the Swiss has increased. However, the offer was not adjusted."
Some kebab shops have recently increased by 25 percent. If such a price increase occurs again, durums may soon be worth 15 francs.