I listened to an interview with Aaron Rogers to apologize for being vaccinated. I won't buy it. Rogers forgot something vital to his status.
He is a public figure because of his status as the star quarterback of the Green Bay Packers, which demands higher standards from him. He used the word "immunization", which is a generic term for any type of vaccination. It is hiding the truth, which is a form of lying.
Then I wonder how many young children have guessed that he lied and now think it is okay to lie? I don't care what his organization knew. Rogers lied to fans. He is morally wrong, no matter how well he plays on the football field.
Finally, Rogers reiterated repeatedly that he must do what is best for his body. He could have done so much to encourage vaccinations, but was looking for number one instead. Grow up, Aaron.
He then mentioned that he doesn't like the politicization of the COVID vaccine. Rogers suggested it was politicized when President Joe Biden took office.
In this proposal, he politicized it even more.
Think of Phil Hands' editorial cartoons.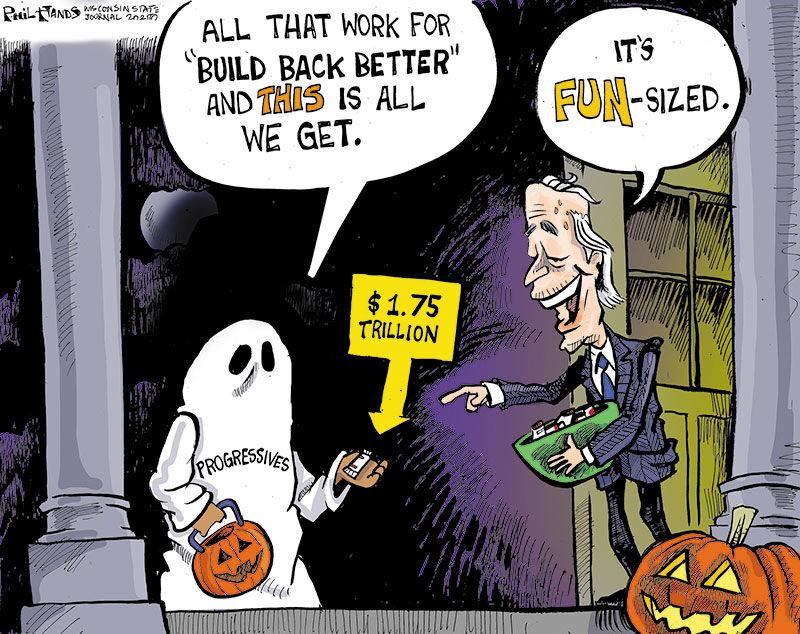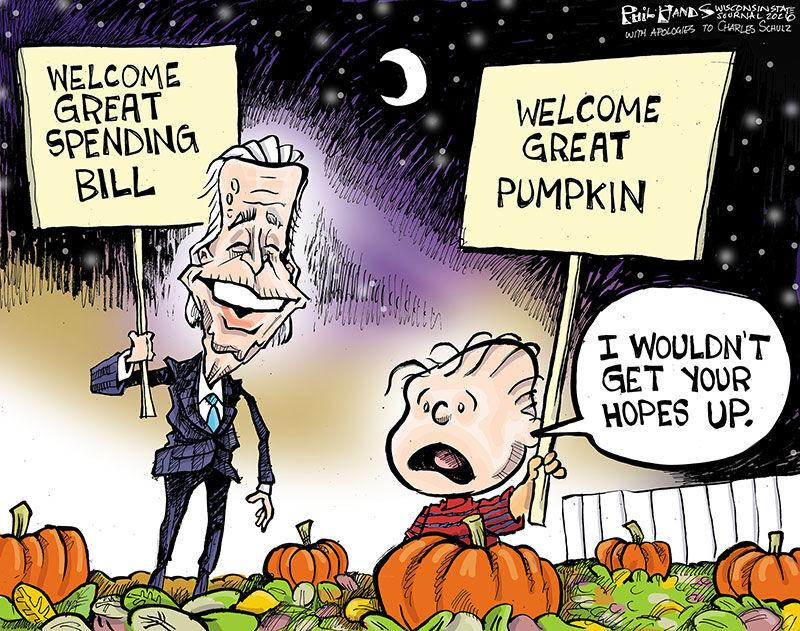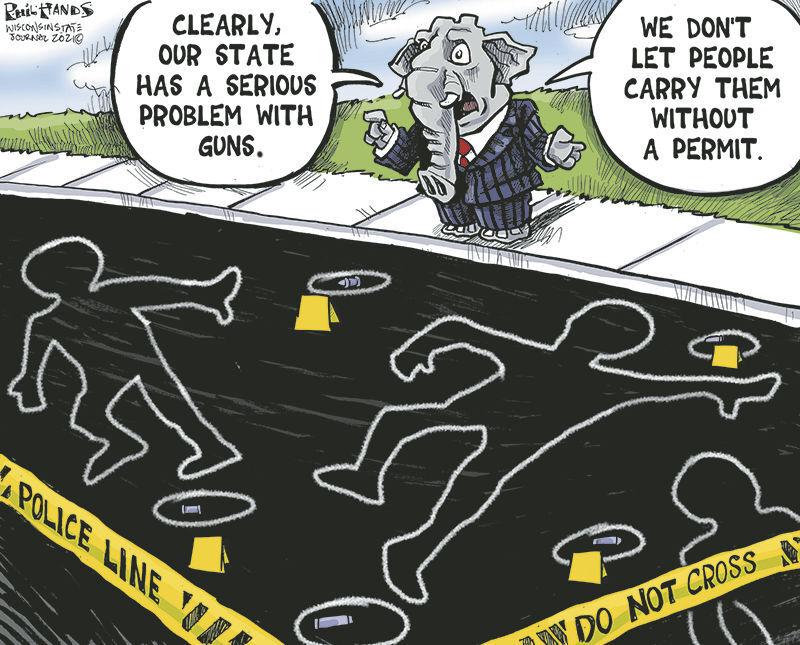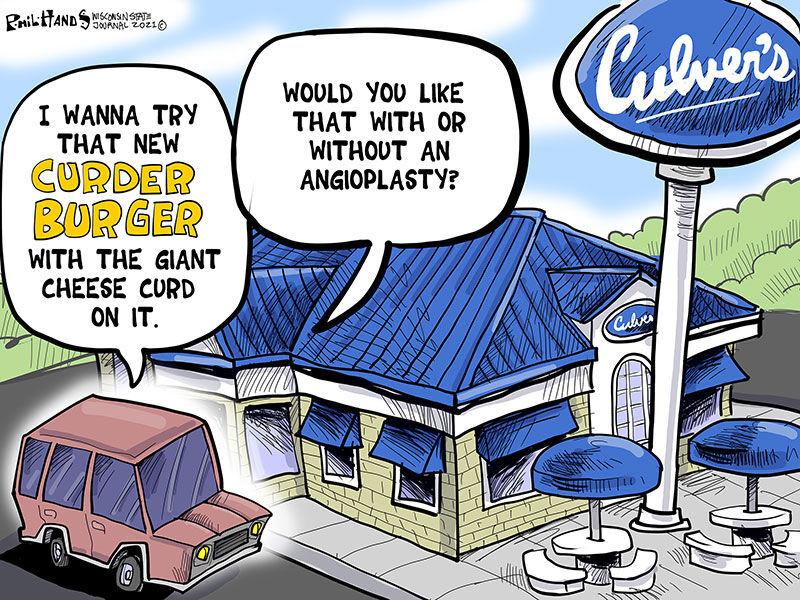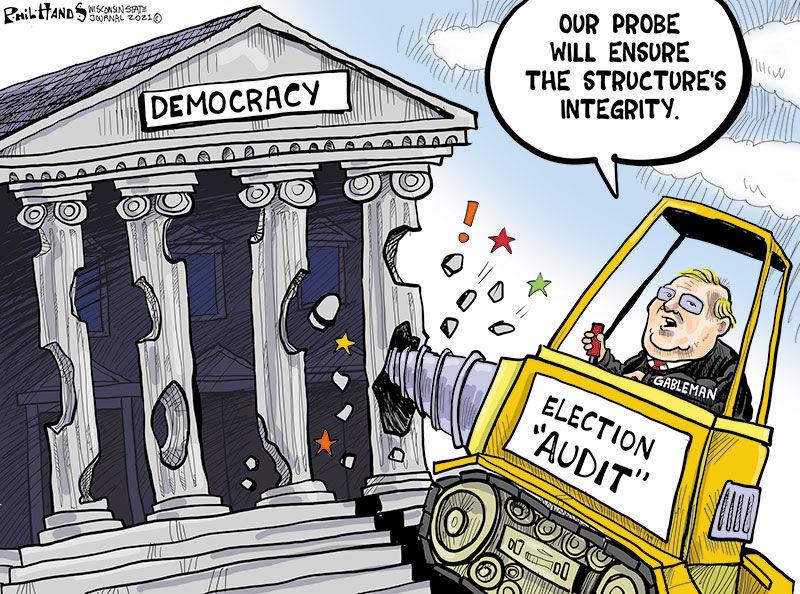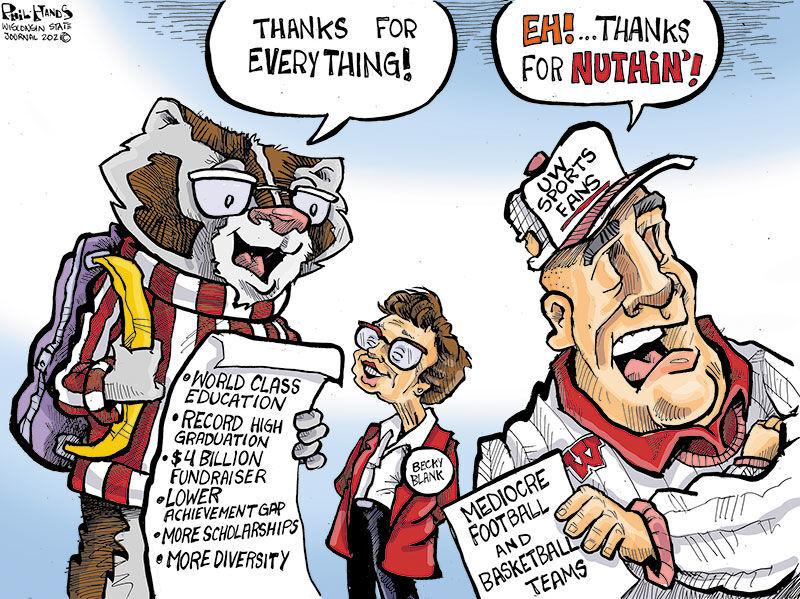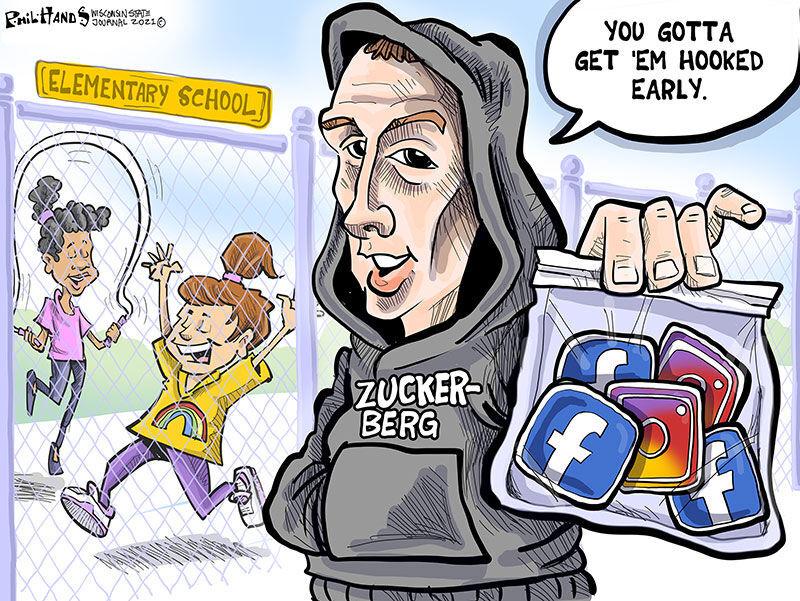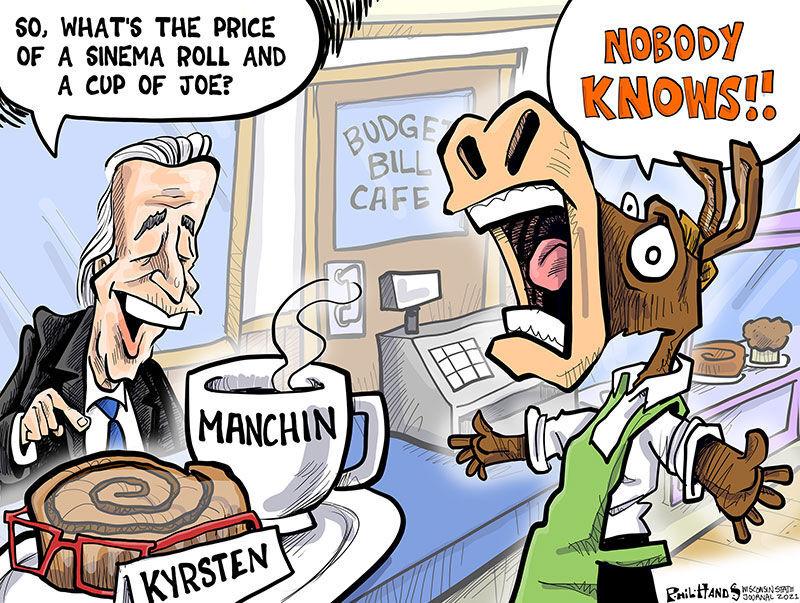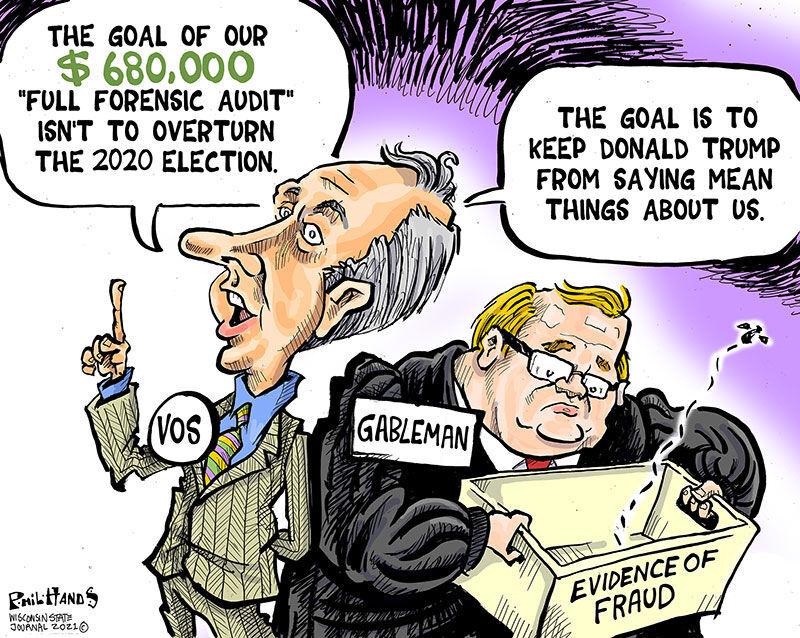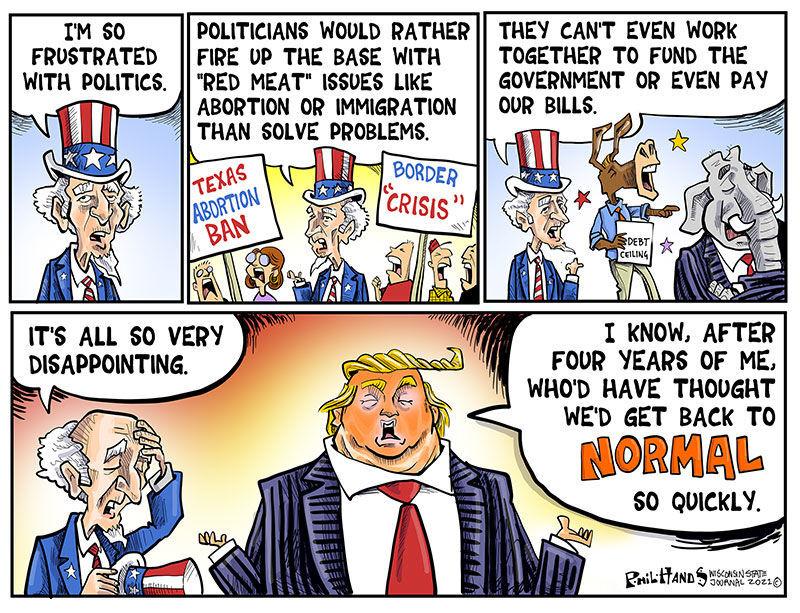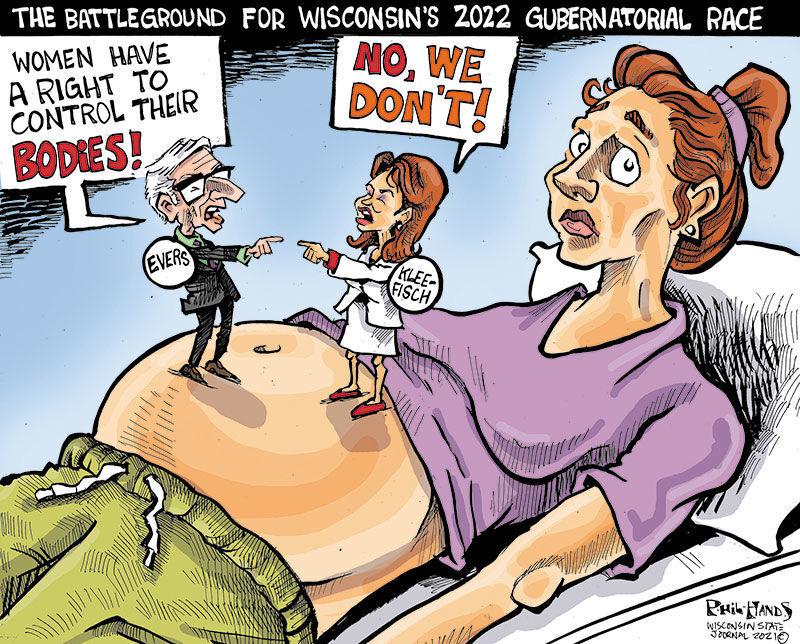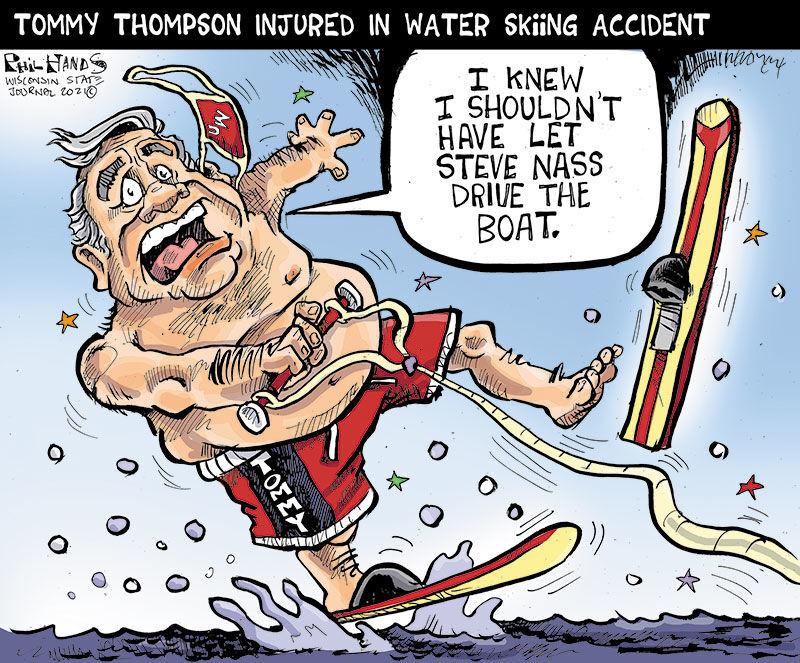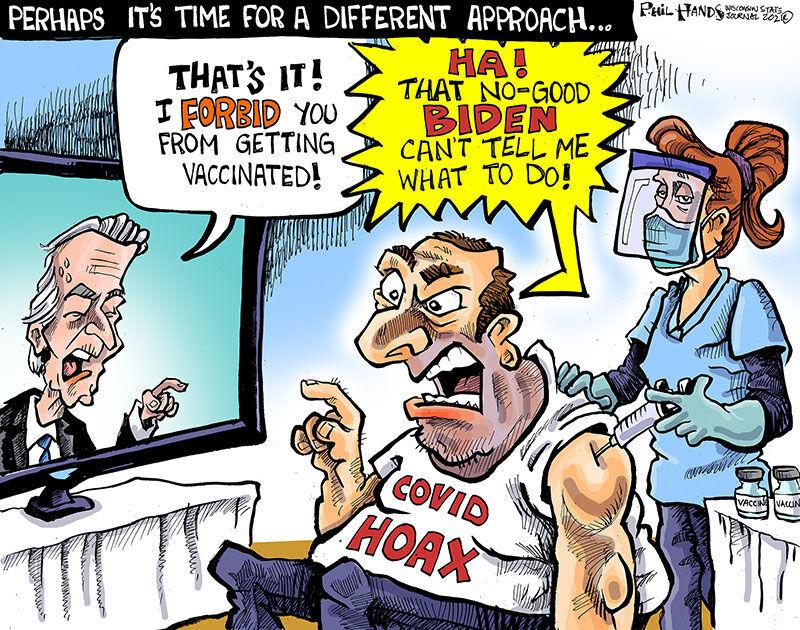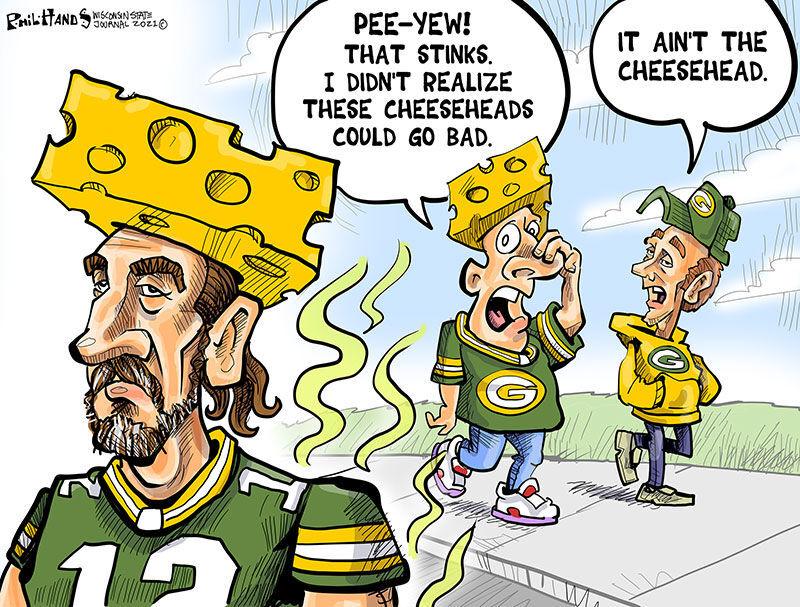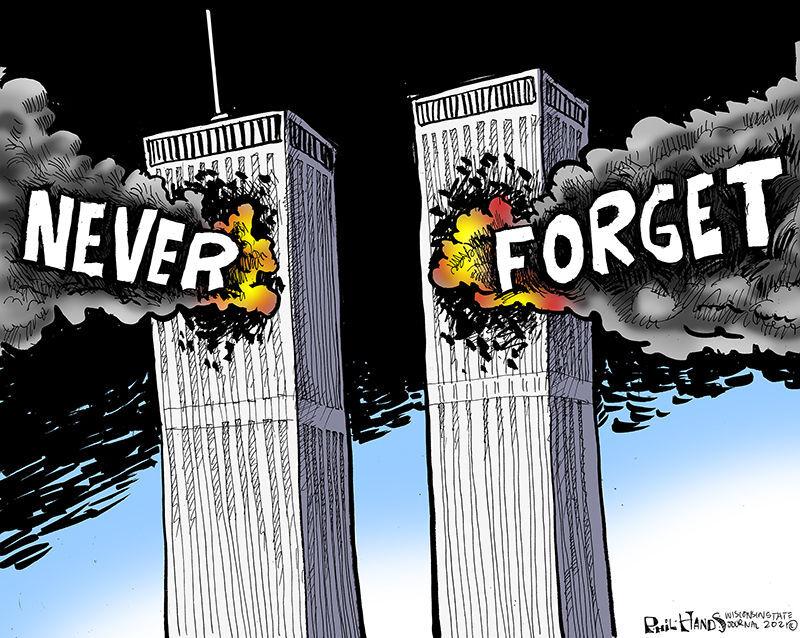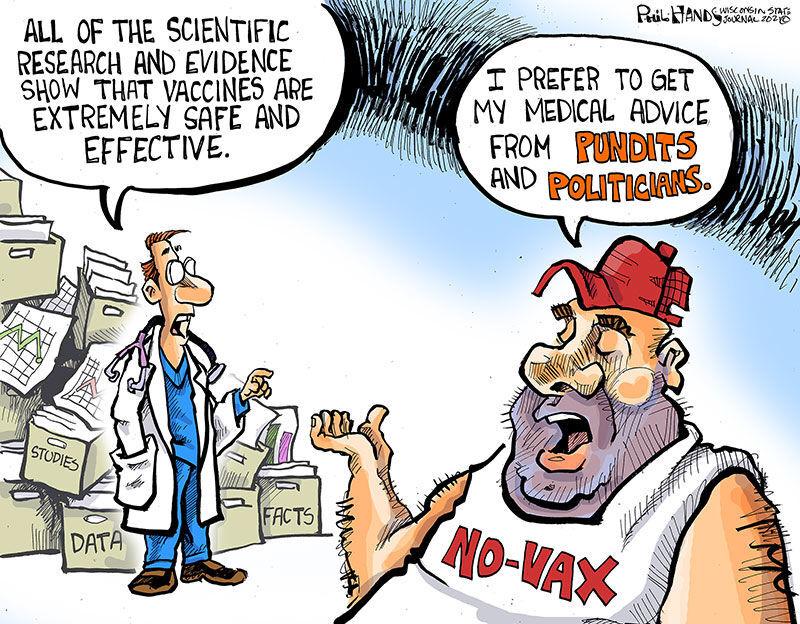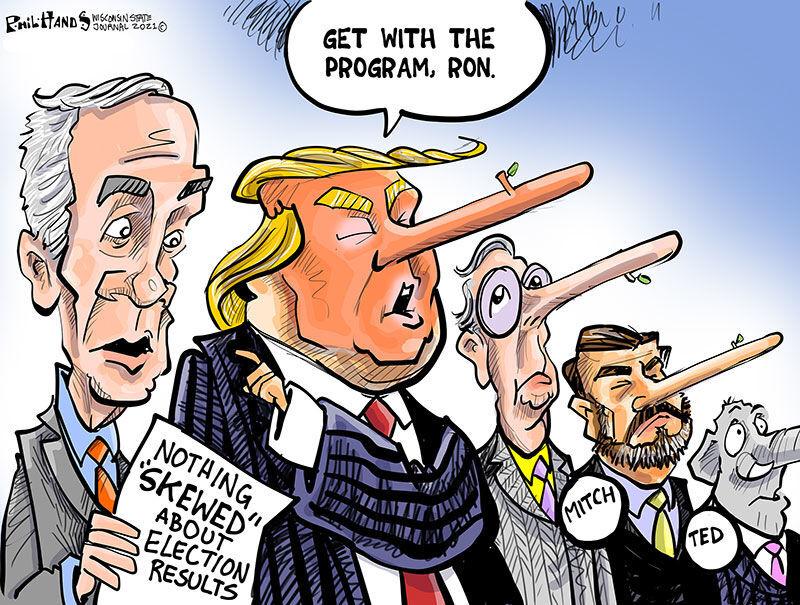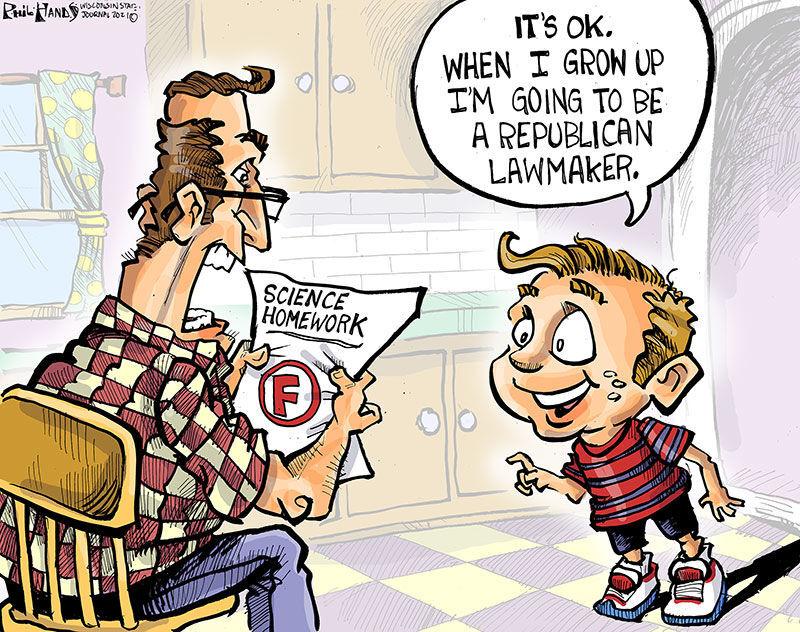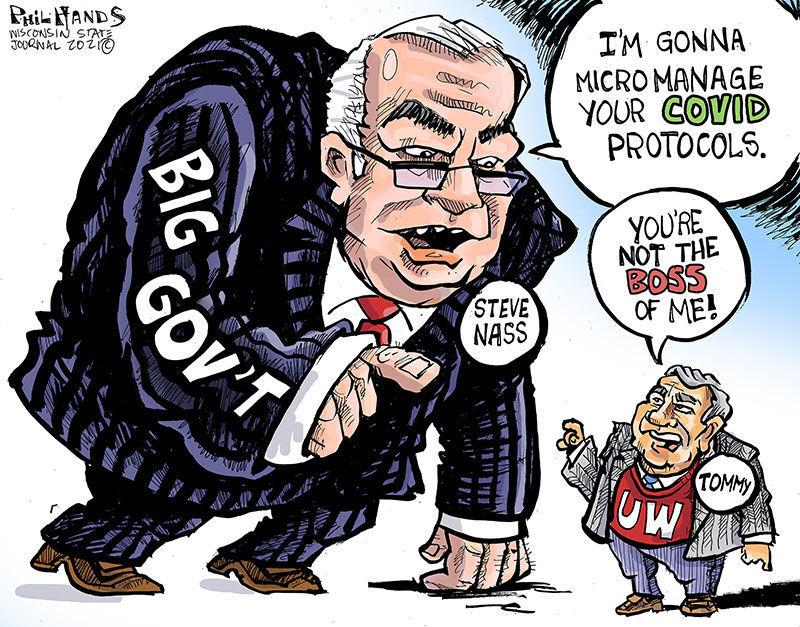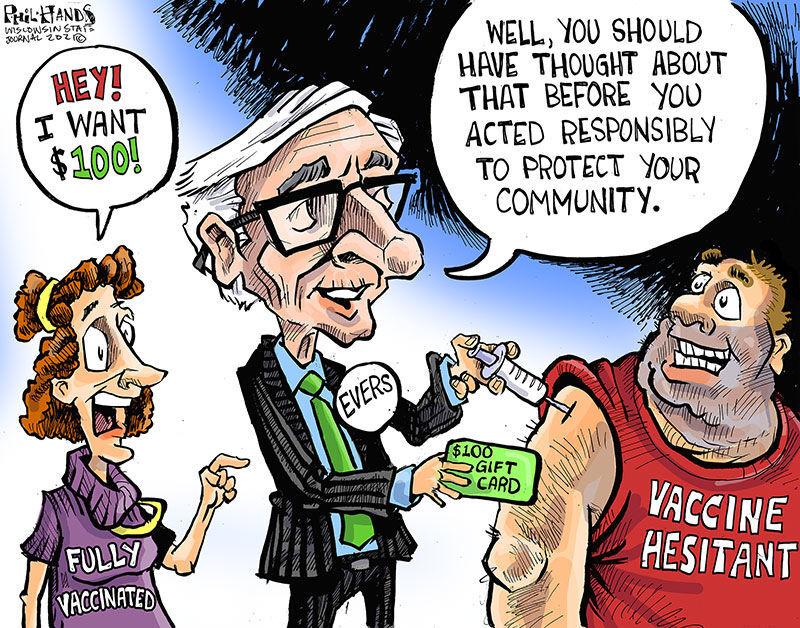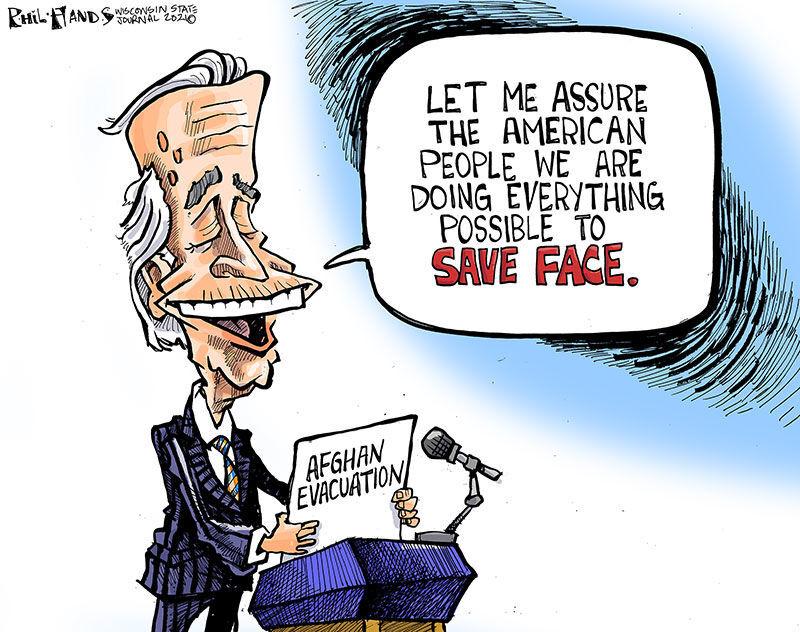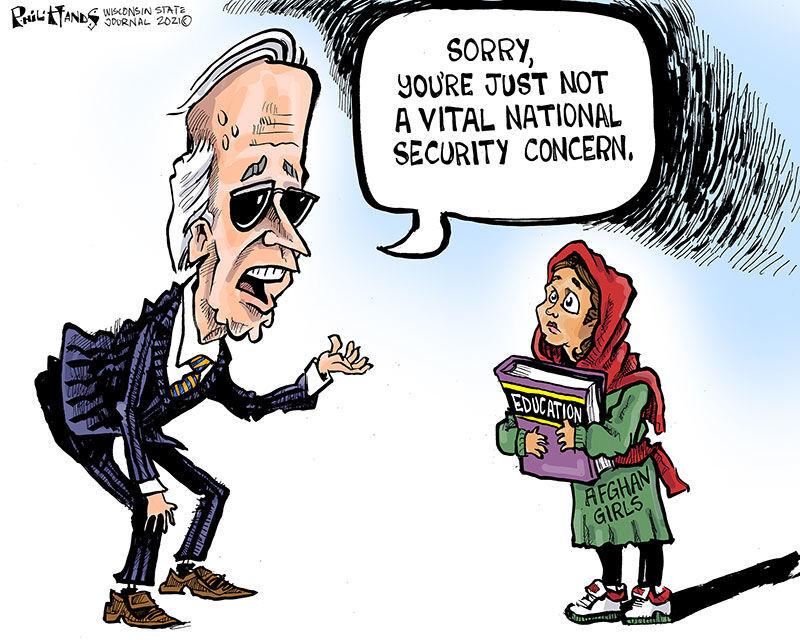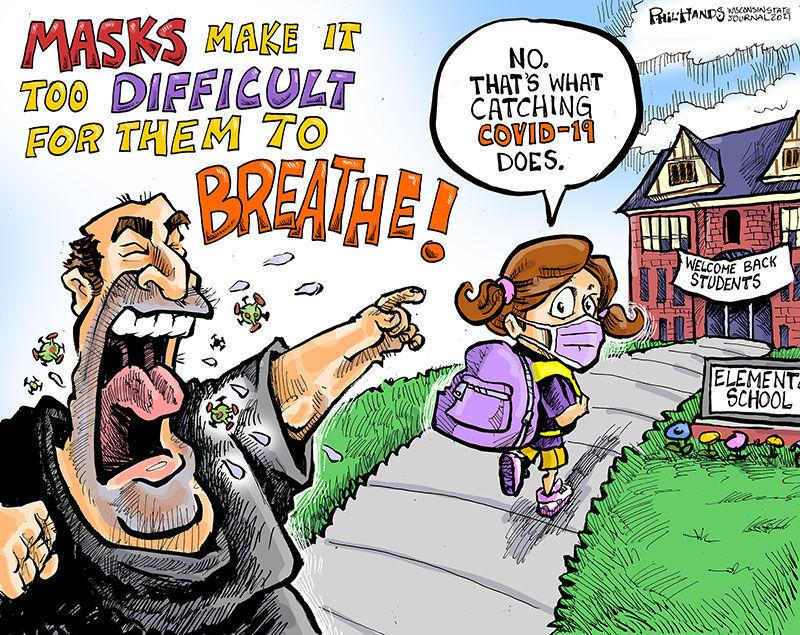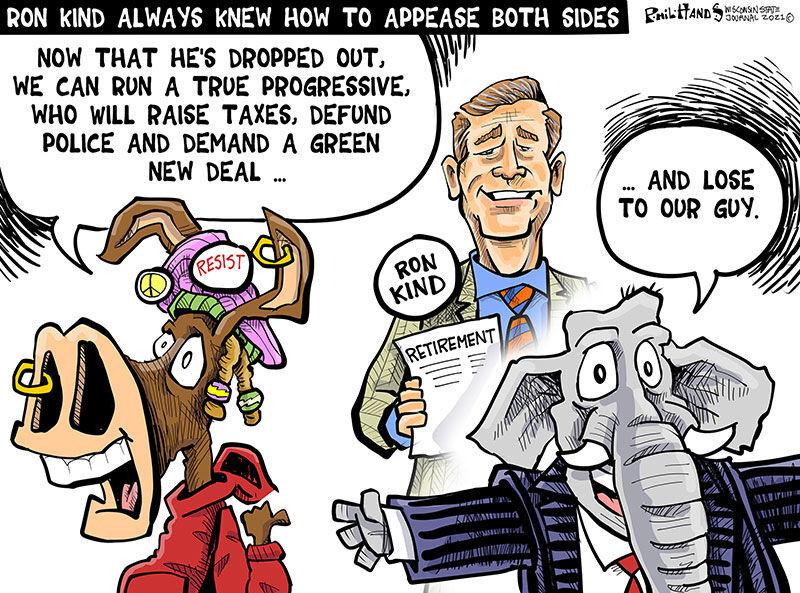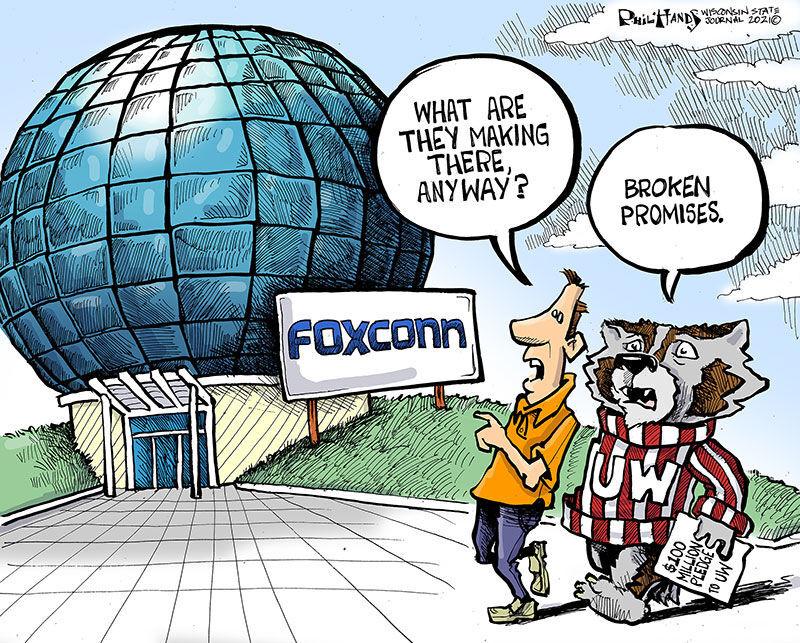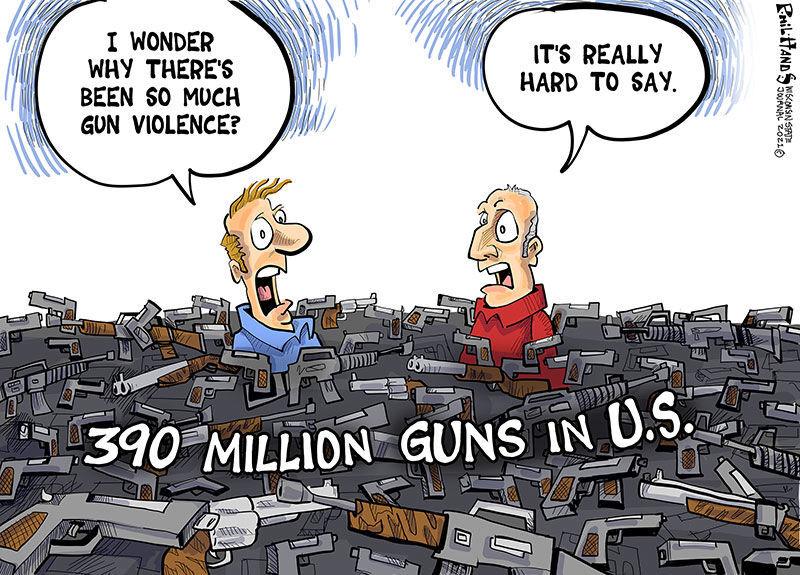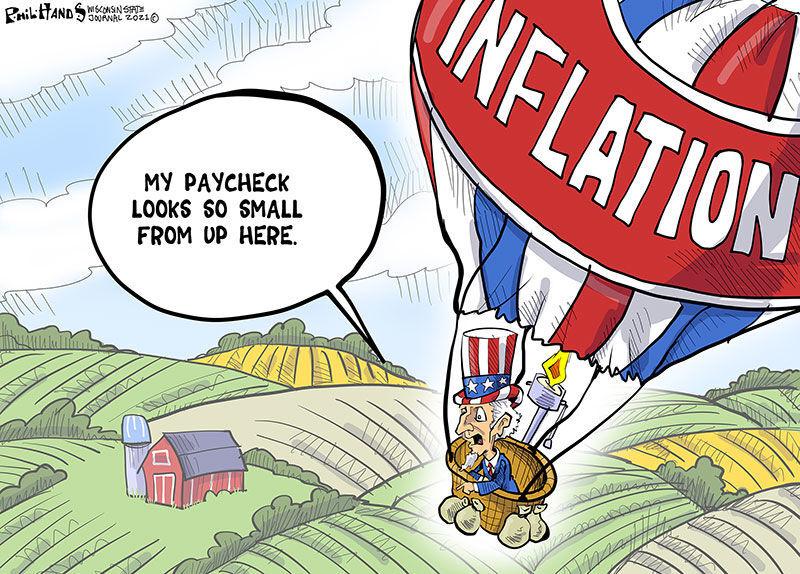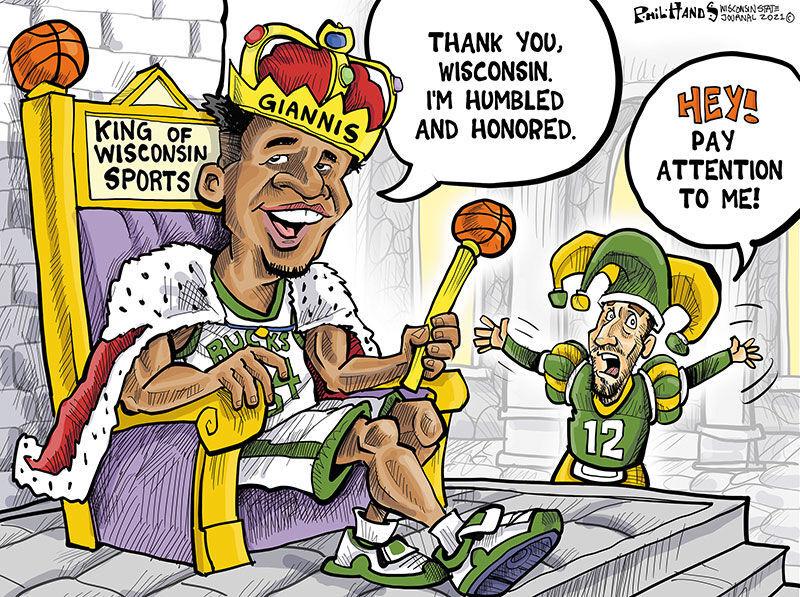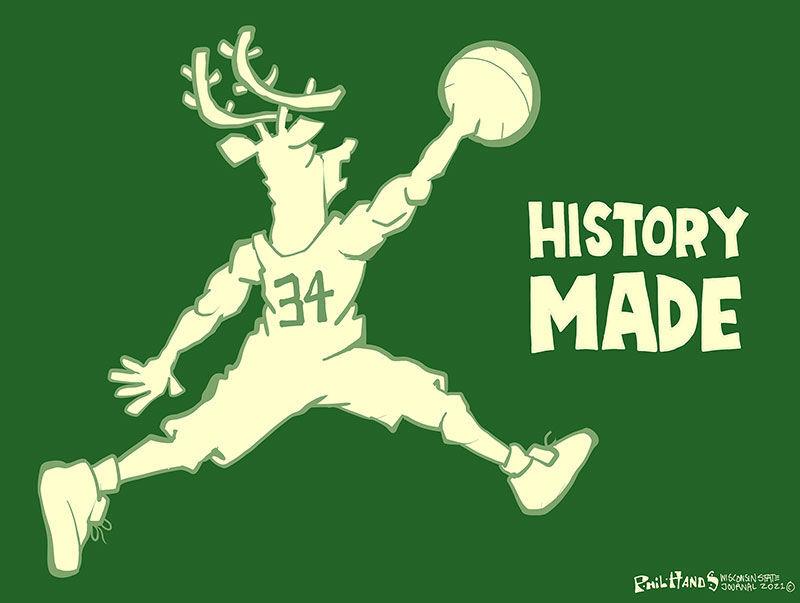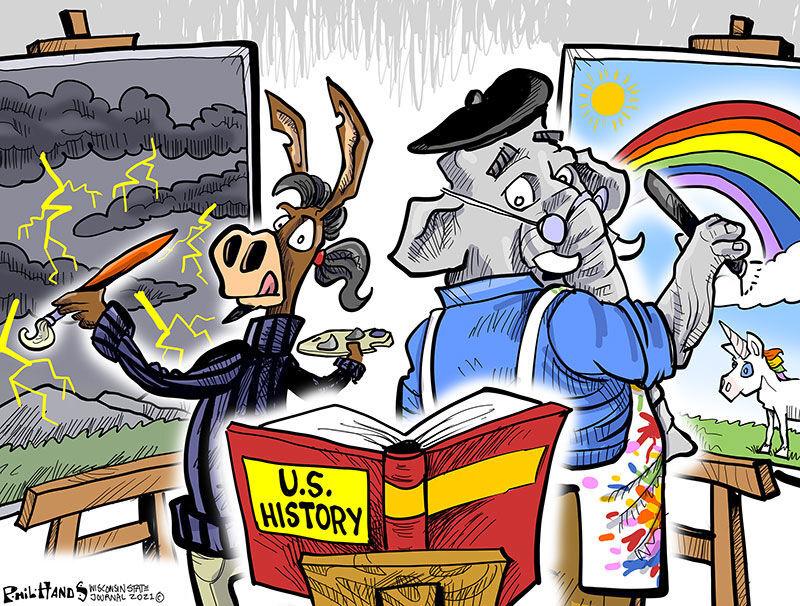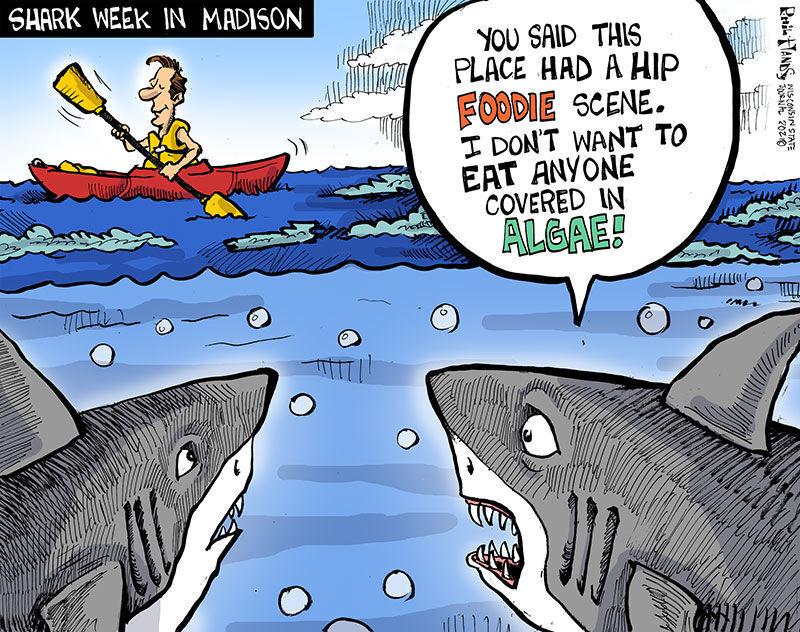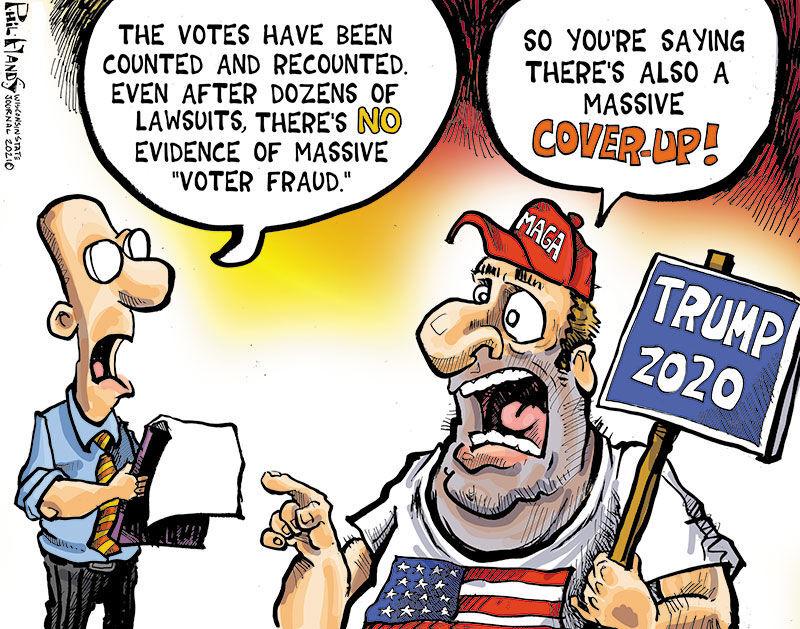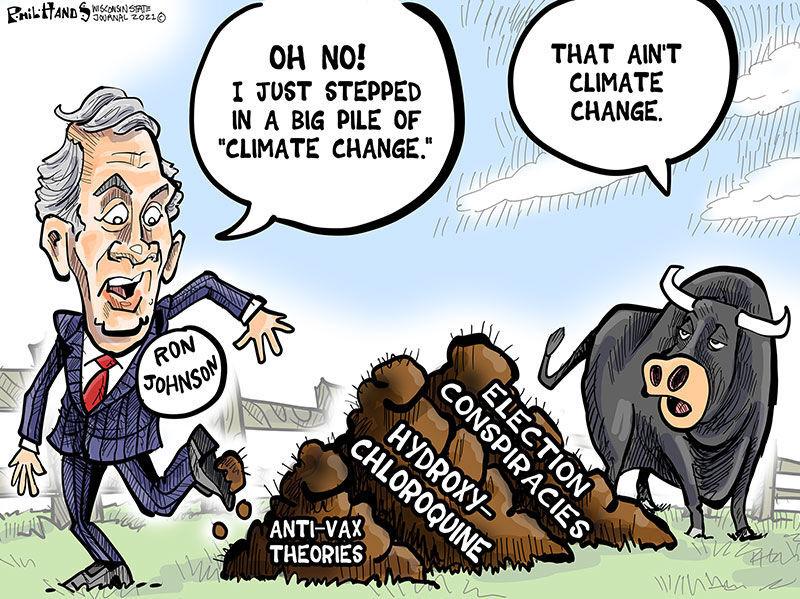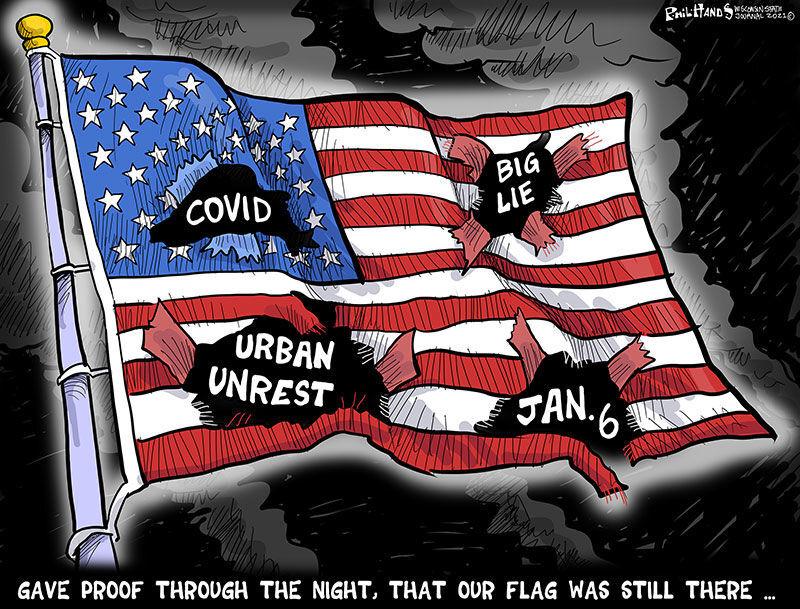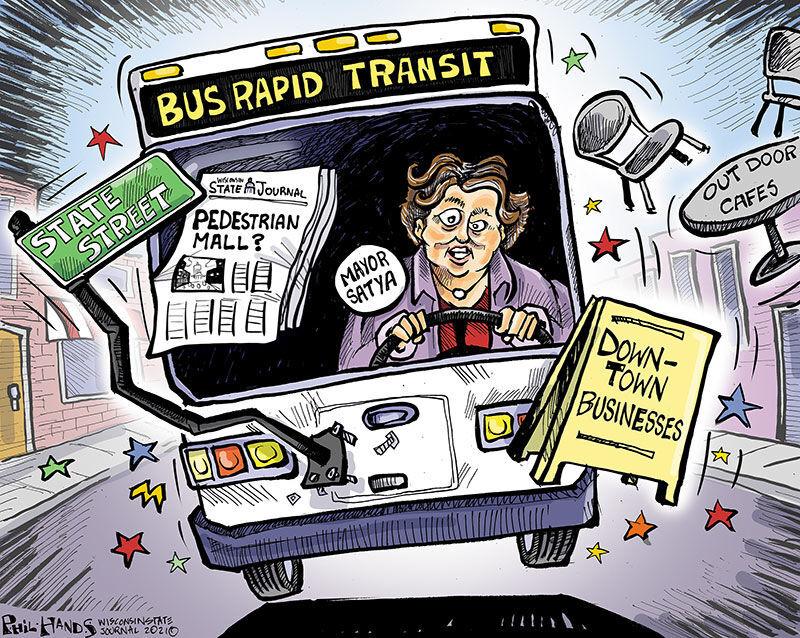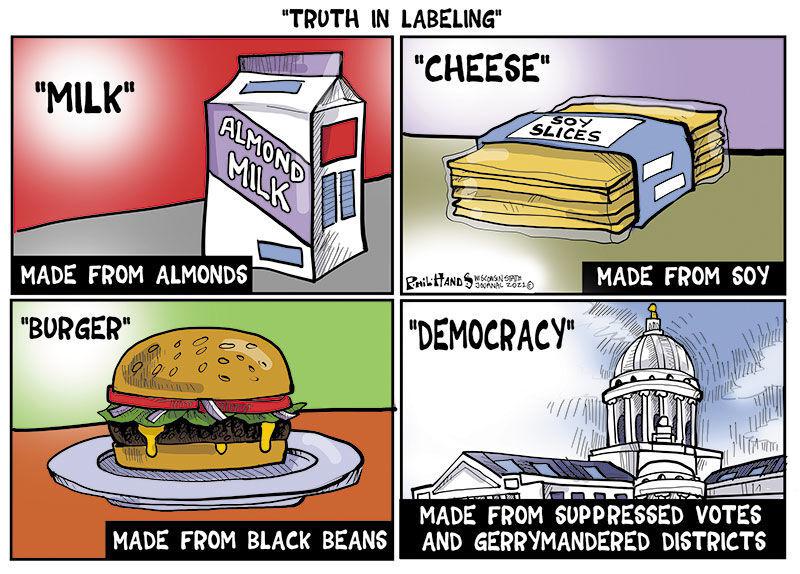 …