"I was there as an independent person who cares about my city and where I live," he said.
Speed ​​said he had seen Rosenbaum arguing with armed militia members at night. When the first shooting took place, Speed ​​said he was among those who ran behind Rittenhouse as the teenager headed north on Sheridan Road, saying he expected to disarm her. "I certainly had no intention of hurting the kid," Speed ​​said.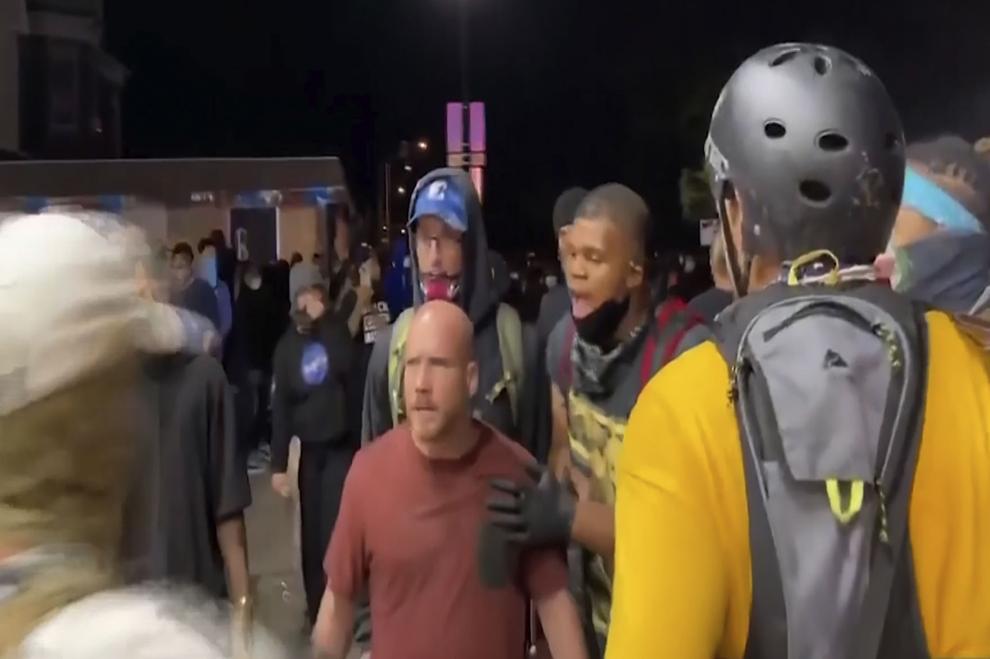 He said there were other people on the street who were armed. "If they (Rittenhouse) wanted to die he would have been dead," he said.
He said it was only yards away when Huber was killed and Grosskretz was shot. The figure, identified as himself, can be seen holding back his hands after the shoot.
Since shooting, Speed ​​said, he's been nervous about being out, and worried if his girlfriend is out of the house. He has trouble sleeping. He is afraid of people holding guns in public. The rhetoric surrounding the trial is filling her with anxiety.
"Someone wanted to play superheroes, and they shouldn't," Speed ​​said.
In pictures: Rittenhouse Trial Day 1
.