King Charles III has been in office since Saturday – and is apparently already planning major reforms within the royal family. Its purpose is to give relief to the taxpayers.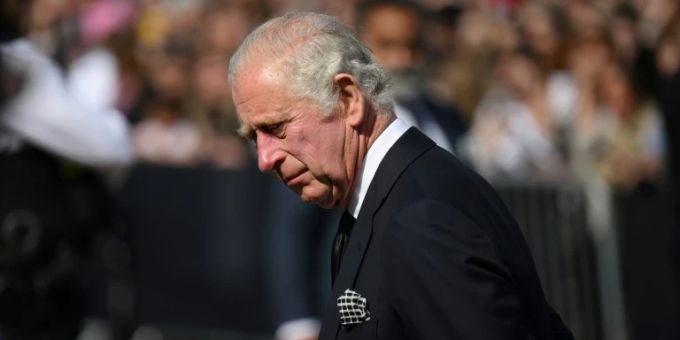 in short needed
Charles III is probably planning to change things up within the royal family.
The British royal family "will resemble a Scandinavian monarchy in the future".
Meaning: A small, unofficial monarchy, a British former prime minister is certain.
Queen Elizabeth II died on Thursday at the age of 96. Since Saturday his son and heir to the throne, Charles III. Officially King – of Great Britain and Northern Ireland, among others.
The 73-year-old is apparently planning a slew of improvements for the Royals. At least former British Prime Minister Gordon Brown is convinced.
The politician predicts profound changes for the royal family. It is estimated that the number of working family members may be less.
"More like the Scandinavian monarchy"
Brown told the BBC of his predictions: "I think Prince Charles has already indicated that the monarchy should be shortened."
Brown is certain that in the future it will be "like a Scandinavian monarchy". "But not in a bad way, more in the informal sense."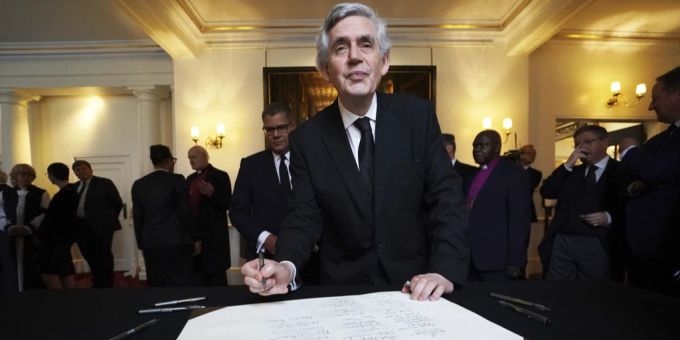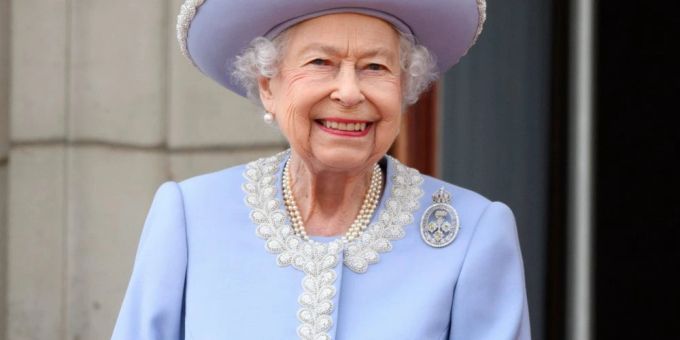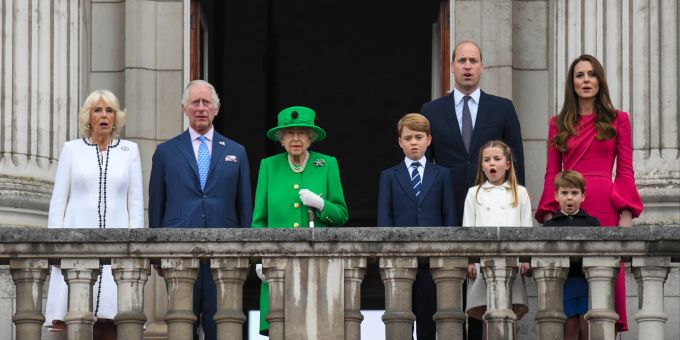 The reason for the assumption: «Before Charles III. Entering Buckingham Palace, he stopped to greet the crowd. It was a sign that he wanted to give people a feeling that he could be contacted." At least that's how the 71-year-old classifies the appearance of King Charles.
What do you think of the new King Charles III?
80%
I'm curious how he will do it.
1
I'm curious how he will do it.
20%
I can't wait for William's turn.
2
I can't wait for William's turn.
There has long been speculation that Charles wants to dilute the monarchy. According to British media, he is planning to make the palace smaller. Prince Andrew (62) and Prince Harry (37) are likely to lose. So he wants to give relief to the taxpayer.
More on the topic:
Prince Andrew Prinz Harry Royals BBC King Charles