BASE jumping is considered the black sheep of extreme sports. Many are demanding regulations in Switzerland.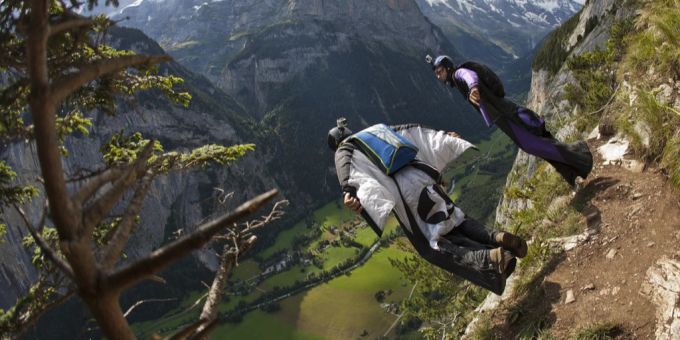 in short needed
Every year two people die during base jumping in Lauterbrunnen BE.
Many voices demand regulation. The municipality itself wants the license.
Lauterbrunnen BE, Wallenstadberg SG, Lutschental BE. These three communities have one sad thing in common: they were all the scenes of a fatal BASE jumper accident within a week.
District clerk Anton Graf explains that in Lauterbrunnen, residents have gotten used to extreme sports over the years. "However, we are freshly shocked by every fatal accident, especially when the accident is followed by a coincidence."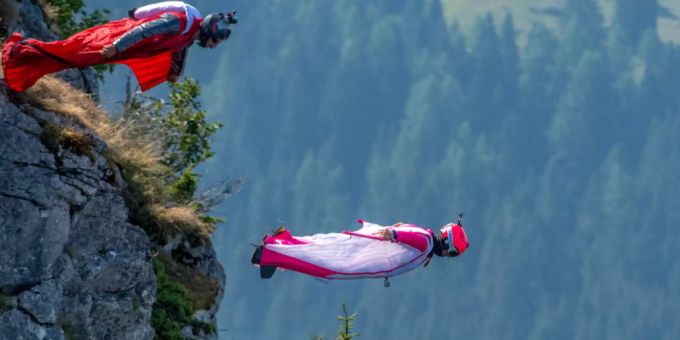 Repeated voices arose that BASE jumping should be banned. "However, these demands mostly come from people who do not live in the community," Graf says.
Ban on base jumpers will have questionable effect
These are the guests who have heard from the media about a fatal accident. "However, the chances of a municipality to ban this extreme sport are slim."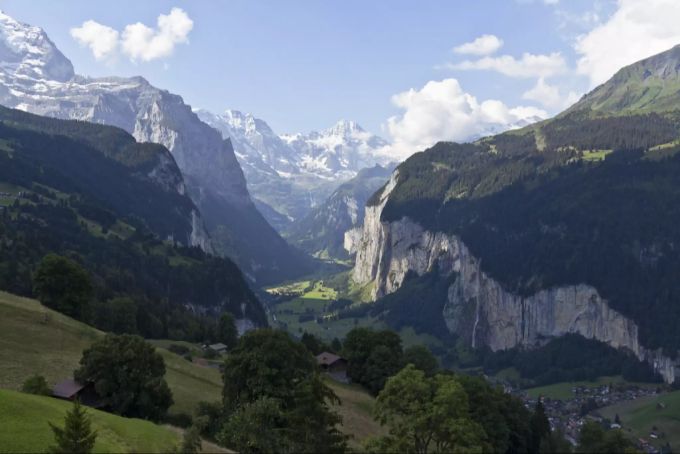 Instead, the municipal clerk asks for a seal of approval: "It would be nice if this sport required a license similar to skydiving. Regular training should be a prerequisite for obtaining this license."
Implementing this is no easy task, however, as the base jumpers are still not well organized. Graf: "Banning would be another option. However, there are ample examples around the world of the dubious effect of such sanctions."
Swiss Base Association defends extreme sports
Extreme athletes are protected by the Swiss BASE Jumpers Association. Marcel Geser, president of the Swiss BASE Association, stresses: "You do not need a license to jump off cliffs. However, most jumpers complete a course. To be accepted into a reputable BASE jumping school, you have less There should be at least 200 skydives."
But Gesser also advises beginners to be patient — and a teacher: "The mountains will overtake us all. There's no reason to take unnecessary risks in an already dangerous sport." Beginners may not be able to accurately assess some of the dangers. They rely on experienced jumpers to show them the way.
Should a license be required for base jumping?
62%
Yes, for the safety of everyone involved.
1
Yes, for the safety of everyone involved.
38%
No, the license doesn't make the game any less dangerous.
2
No, the license doesn't make the game any less dangerous.
More on the topic:
Lutschental Lauterbrunnen Base Jumper

---