The reduction of pollution by motorized vehicles is an issue that involves not only the automotive industry, beyond the fact that it is true that the greatest effort comes from manufacturers, the main responsible for emissions that harm the environment, and Currently, at least in their majority, they are traveling on a path that will one day offer them only zero emission cars.
National and municipal governments also participate in environmental crusades, either independently or in conjunction with private companies that do not necessarily produce vehicles. In the first case, municipalities act to control emissions by forcing automotive companies to reduce them. In the second, they develop certain solutions with specific firms, for example, involving roads used by vehicles.
In the last group we can find some projects done in Sweden. The first occurred in 2016, when a corridor was built with electrified cables for trucks, simulating the system used in trams and with the aim of charging the batteries of electrified "giants" (hybrids in that case).
Already this year, remote-controlled cars were effected by placing rails on the asphalt for charging the batteries of electric cars, which had to be equipped with a connector. Both the one and the other solutions were carried out on sections of public roads.
Electrified Rail, New Solution
During the last months, they have been working on a new project in the Nordic country. This time, it is not about the use of cables or connectors to charge the vehicle battery, but about a wireless charging system. As? By use of panels located on both driveways and roads.
Emulating the increasingly popular cell phone charging system, the vehicles require no connectors to receive power located on the floor: it is sufficient to go to the panels. Although it is not specified, it is expected that the solution will start with the implementation of one lane of the selected road.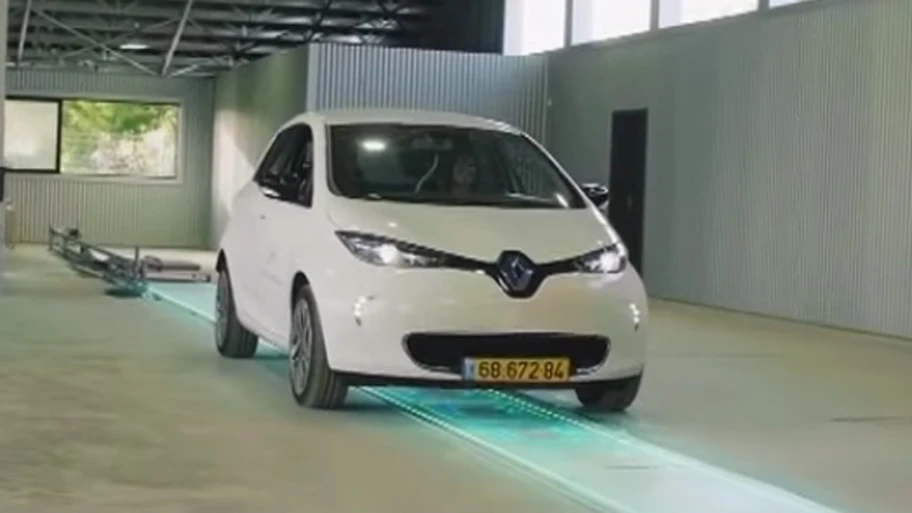 The world's first electrified route for private vehicles will have an initial length of 21 kilometres, to be opened in 2025. It will be located on the E20, a route that passes through the main cities of the Scandinavian country (Stockholm, Gothenburg and Malmö). , The project envisages construction of over 3,000 km of such roads.
This type of project would allow not only to reduce the autonomy that electric cars need, but also to reduce the size of the battery, which is an important aspect of being able to make this type of vehicle cheap. , which is one of the main drawbacks. Battery powered mobility today.